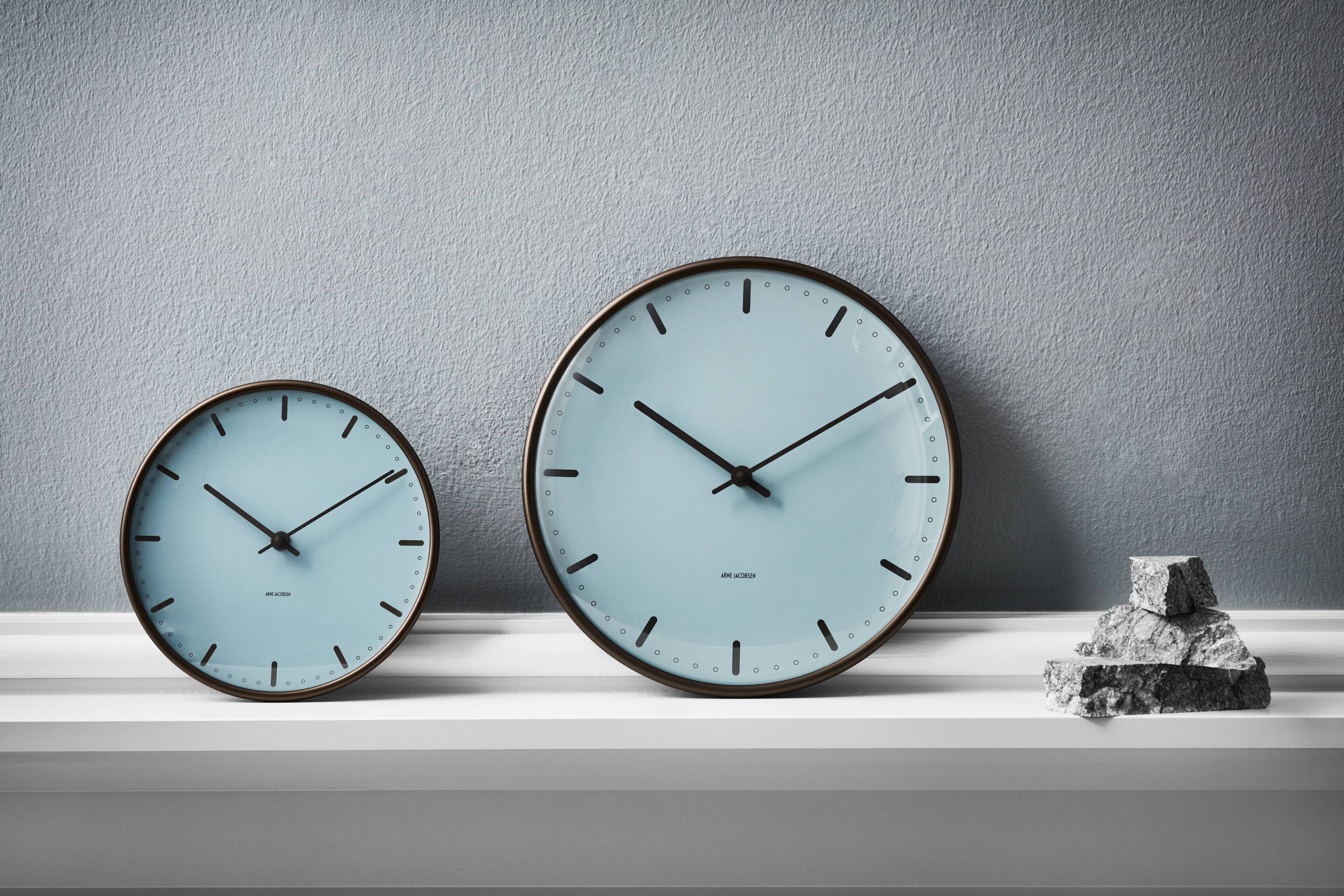 Worth 29,95 €
Get a Christmas bowl
when you spend a minimum of 95 €
Buy now
Arne Jacobsen Clocks
Iconic design classics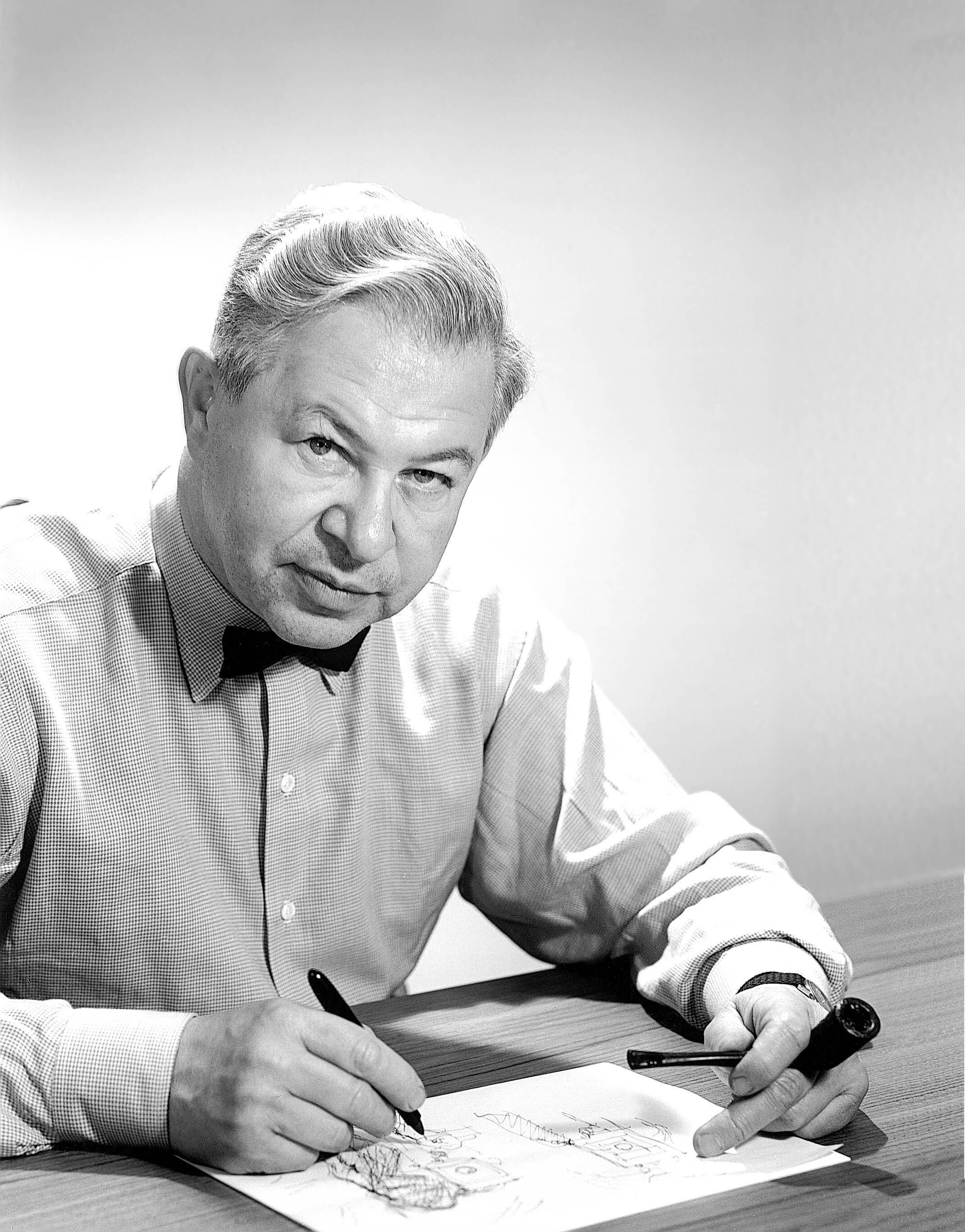 The biggest modernist of our time
The story behind Arne Jacobsen
Arne Jacobsen grew up in a middle-class home decorated in the popular Victorian style. As an architect, he dedicated his career to finding the essential core of an object or structure, and to rethinking products and structures from a functional, minimalist perspective.
Read more about Arne Jacobsen
SERIES
The Danish and internationally renowned architect Arne Jacobsen mastered the total design to the full. The clocks in the four series, Bankers, City Hall, Roman and Station, have been recreated in accordance with Arne Jacobsen's original drawings, where the clocks were designed to be hung at Denmark's National Bank, Rødovre Town Hall, Århus Town Hall tower and at various stations.
See all series
Bankers

The wall clock was designed in 1971 by the famous Danish architect Arne Jacobsen to hang in Denmark's National bank, a project on which Arne Jacobsen was leading architect.
Station

Arne Jacobsen's Station wall clock was designed for electrical goods manufacturer Lauritz Knudsen back in 1941, when Lauritz Knudsen needed a universal clock design for all types of buildings, including stations.
City Hall

The clock was part of the internationally renowned architect Arne Jacobsen's total concept for Rødovre Town Hall when it was built in 1956.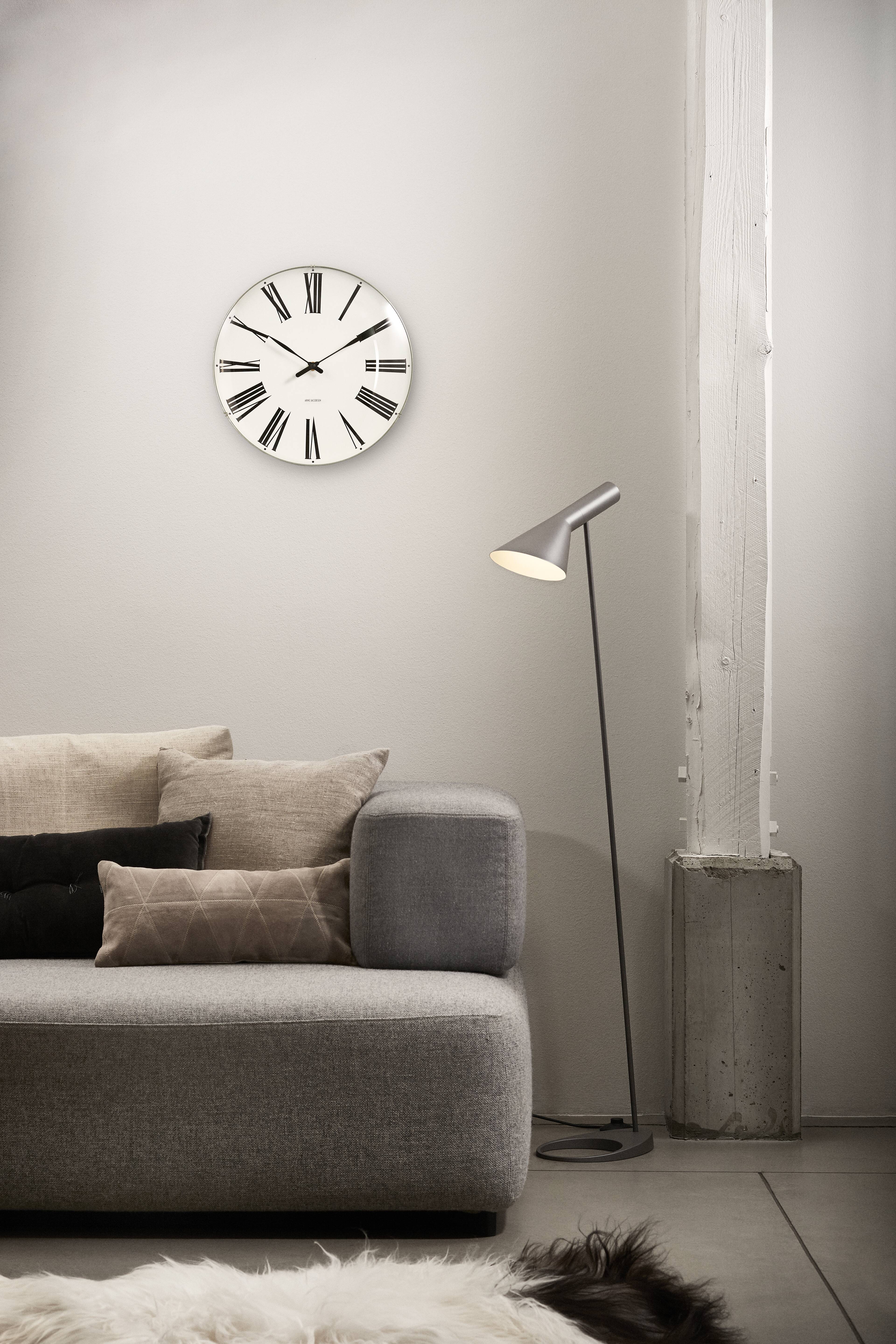 Roman

Roman was created for Århus Town Hall, where to this day it hangs on the 60-metre town hall tower made of Norwegian marble.
Arne Jacobsen Clocks
Table clocks
Be inspired by Arne Jacobsen's iconic design for your own home decor ideas. Buy a table clock from Arne Jacobsen, which isn't just a decorative feature in your home, but also features the necessary alarm clock functions such as alarm, snooze and light.

The unique and special table clock from Arne Jacobsen expresses Danish design in a neutral yet detailed way. The table clock will be a decorative and minimalistic element in your interior design.
Buy here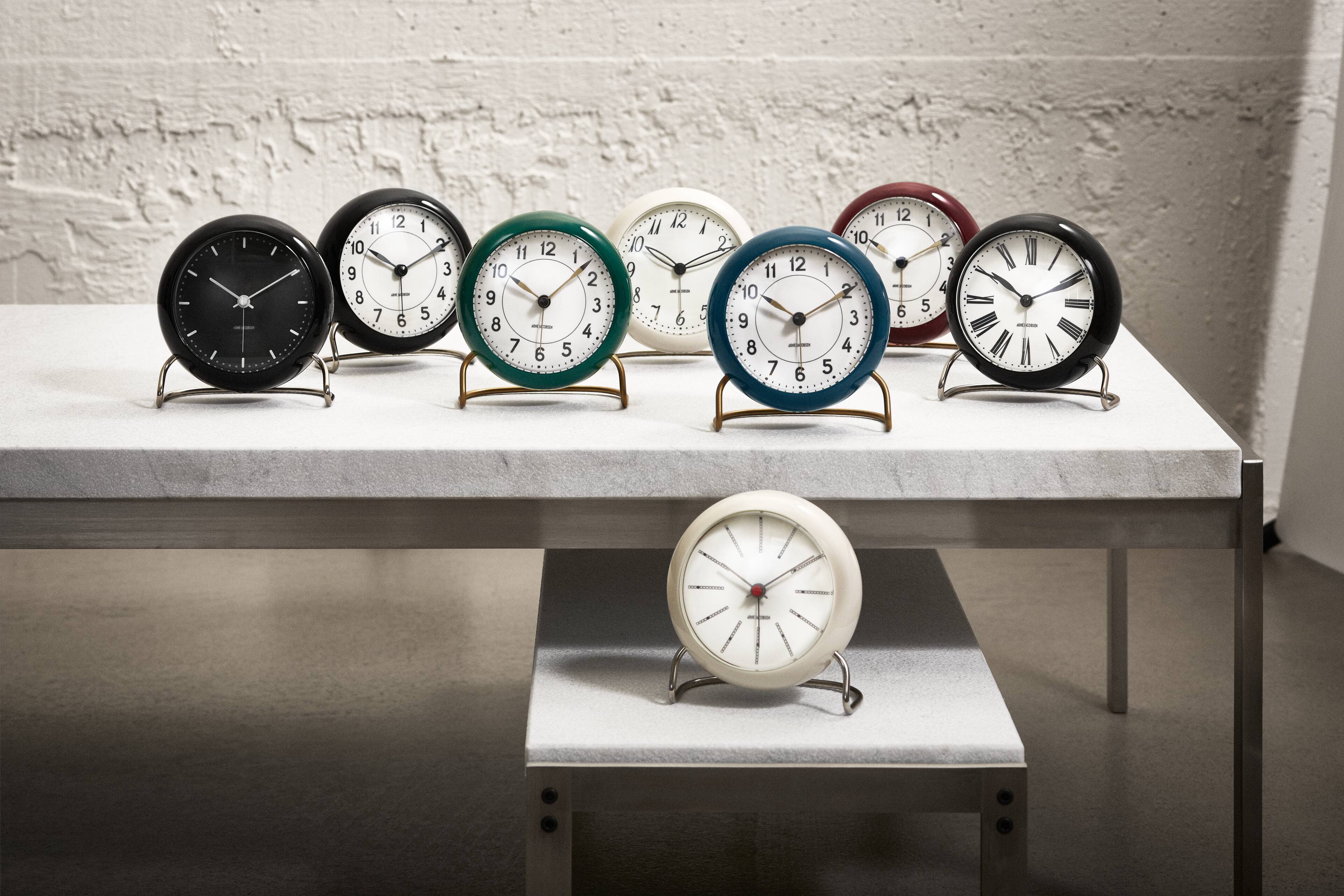 Delivery within 2–6 business days

Free shipping on orders from € 85

Extended right of return until January 23, 2024

Free gift wrapping with purchases from € 80
Arne Jacobsen Clocks is part of Rosendahl.com

We preserve and develop Danish design icons so that both present and future products can be part of the brands that have helped create our Danish design culture.