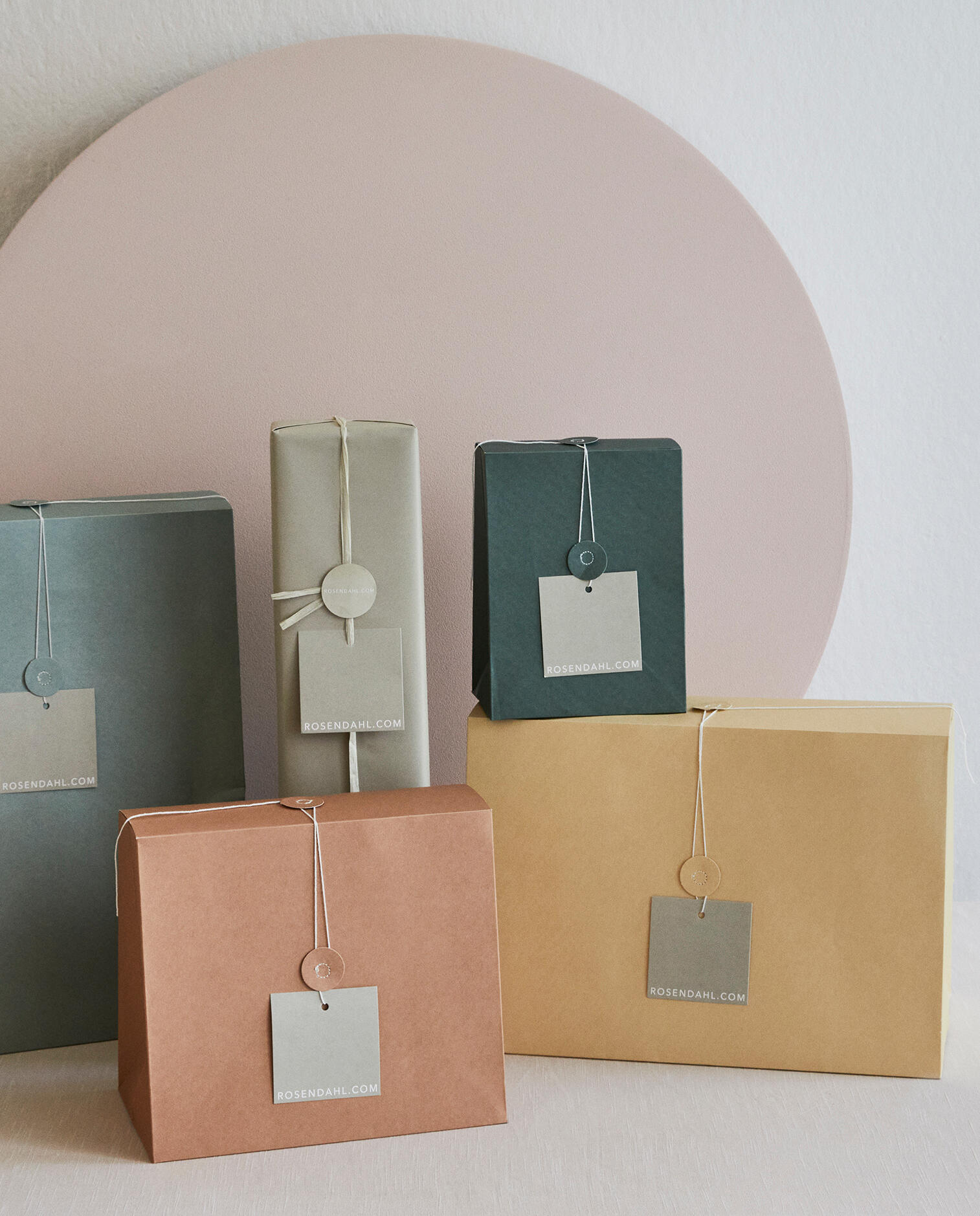 Free gift wrapping
We'll wrap your gift beautifully free of charge when you spend a minimum of € 80
Viewing 14 of 14 products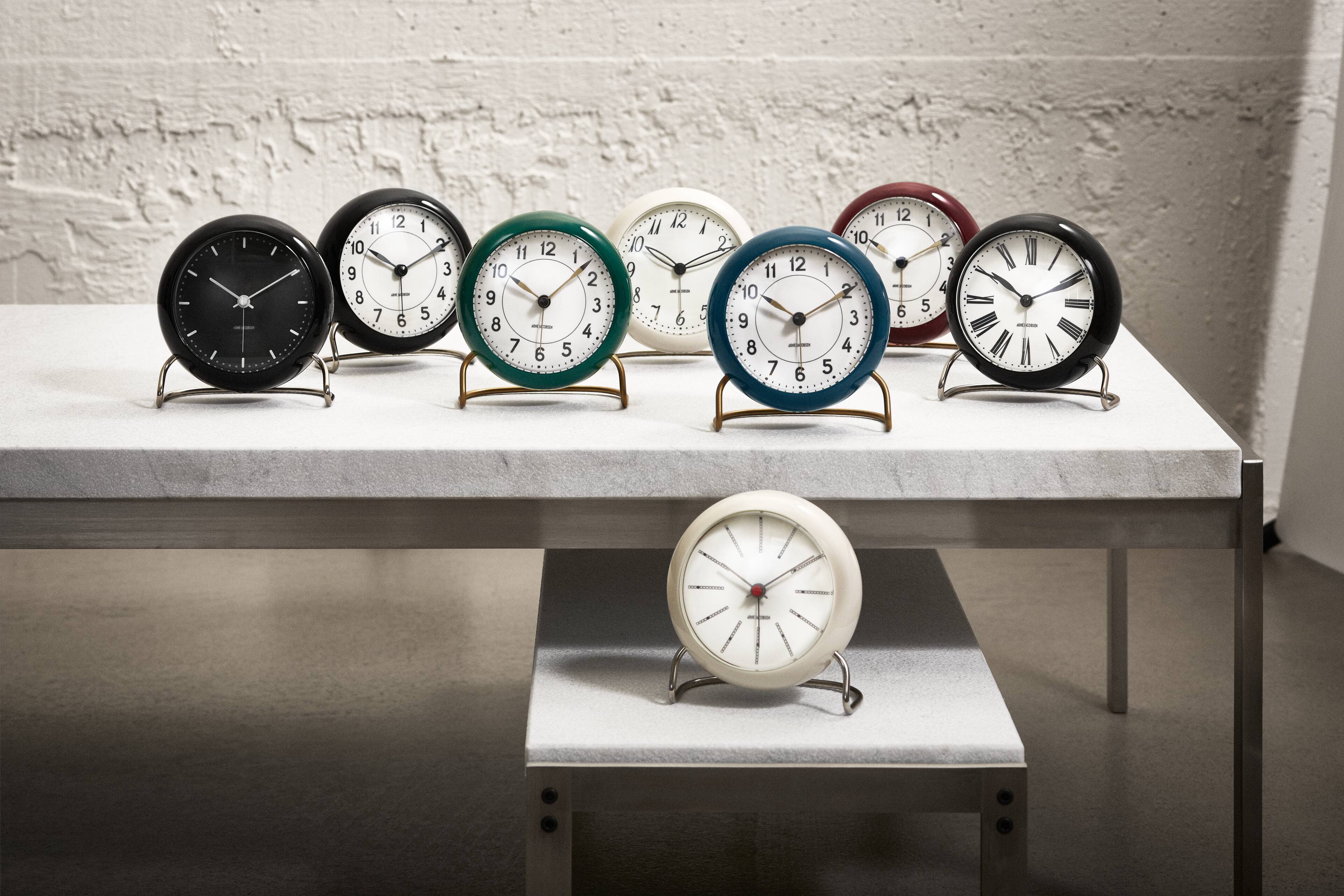 Be woken up by a stylish Arne Jacobsen Clocks alarm clock in the morning
Decorate your bedside table with an Arne Jacobsen Clocks table clock and be woken up by Danish design in the morning. That just has to make it a little easier to get out of bed. Arne Jacobsen Clocks's table clocks are available in different ranges, but they all have one thing in common: they also function as alarm clocks. They also all measure 11 centimetres in diameter and stand on a stylish metal base. The alarm clocks come in different colours, so there's sure to be one to match your style and the interior design in your bedroom.


Arne Jacobsen Clocks's iconic table clock
The table clock with integrated alarm clock was created by Arne Jacobsen Clocks in 1939 and is an early example of Arne Jacobsen Clocks's unique talent for creating industrial, minimalist product design. Even though many years have passed since Arne Jacobsen Clocks designed the table clock, it has not lost its popularity as an interior design object. Quite the opposite, these table clocks can still be found in many Danish homes and are considered to represent modern, stylish and timeless Danish design. Arne Jacobsen Clocks's designs are recognisable by the fact that the whole must be seen based on the details, and the details create a whole, which is also seen in the iconic clocks. The table clock was designed when Arne Jacobsen Clocks was designing the private home of the director of Lauritz Knudsen. The original table clock has now been put back into production with new graphics and updated features, such as a snooze function and light sensor. The table clocks are thus functional clocks, modern alarm clocks, stylish interior design items and part of Danish design history.


The man behind the clocks
Born in 1902, Arne Jacobsen Clocks grew up in a middle class home decorated in the popular ornate Victorian style, a style he absolutely did not take with him into his professional life. Arne Jacobsen Clocks was trained as an architect and adopted a minimalist approach to his many designs. He was not just an architect, but also a designer, and he dedicated his career to finding the essential core of an object or structure, and to rethinking products and structures from a functional, minimalist perspective. Through his designs, Arne Jacobsen Clocks was actually involved in introducing modernism to Denmark, and he was recognised as one of Denmark's best-known minimalist designers, both nationally and internationally. His career began with traditional architecture in the form of residential and public buildings, but his interest extended far beyond drawings of buildings. He also designed interior features such as furniture, textiles, frames, fittings, door handles, clocks and much more.


The details made the difference
The Danish and internationally renowned architect Arne Jacobsen Clocks was an absolute master of total design. All disciplines were applied in the execution of his major projects, encompassing architecture to interiors, furniture design and graphics. The total design and the whole became visible in the details of his designs, as details in the whole. There is no doubt that Arne Jacobsen Clocks's architecture and design attracted interest and recognition, but the truly magical thing is that they still do it to this day. His many design classics are still being recreated today in accordance with the master architect's original drawings.