GIFT FOR YOU
Description
Product details
Shipping and returns
Gift Wrapping
Get a Christmas bowl when you spend a minimum of 95 €.
Right now you get an evocative Christmas bowl from Kähler's Hammershøi Christmas series as a gift when you spend at least 95 €. The Christmas bowl is a special edition. Worth 29,95 €
The offer is valid until 20 December 2023 inclusive or while stocks last. Cannot be combined with other discount codes.

Eva is a series of vases, flowerpots, candlesticks and mugs from Bjørn Wiinblad, which, with their own look, colour and physical size, support our modern curated interior design style, and make this style ultra-personal, regardless of where Eva is placed. Bjørn Wiinblad created a myriad of women's faces, which he used in his various designs. But he often returned to one specific female motif: Eva.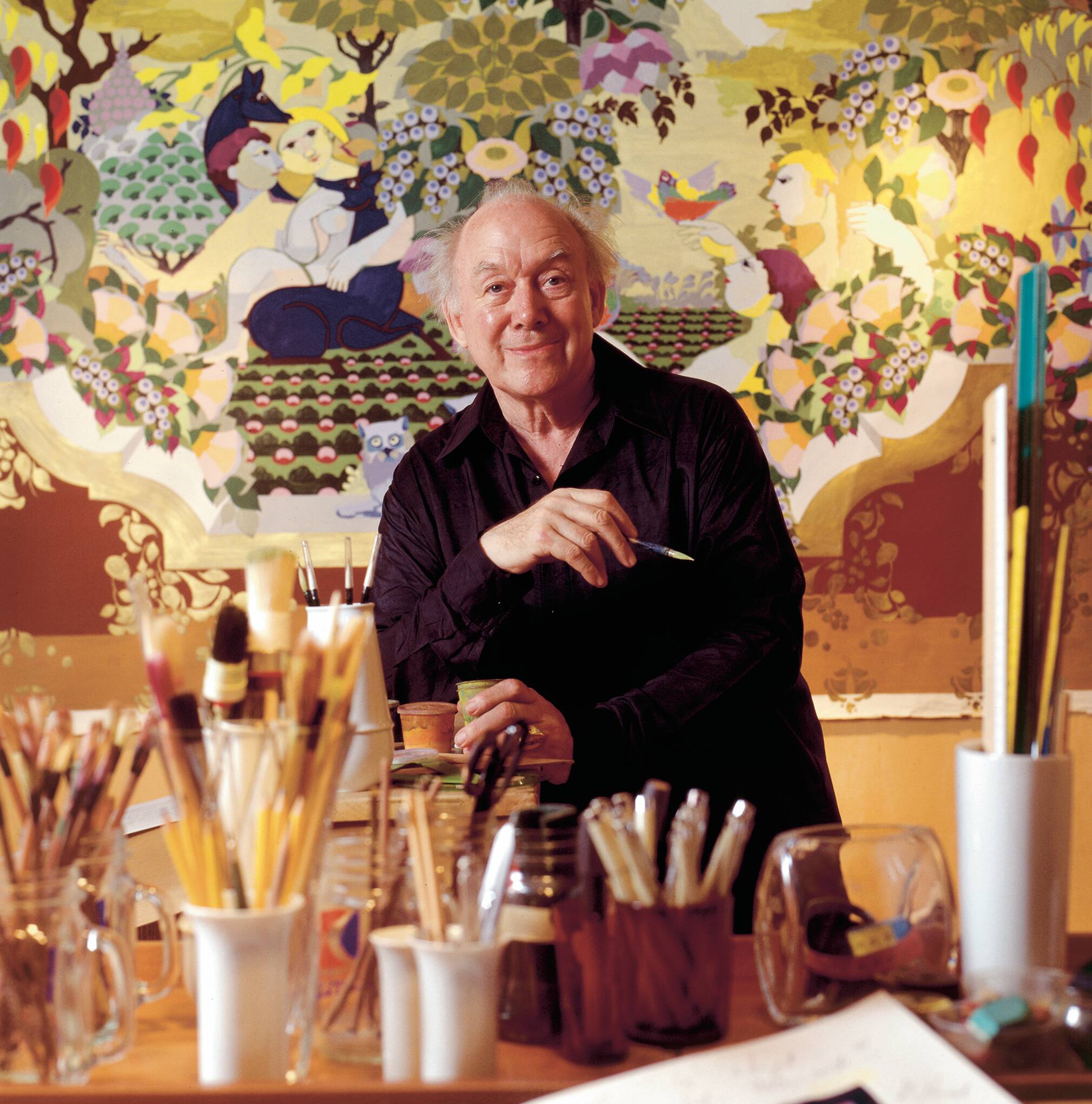 A fun-loving world artist
THE STORY BEHIND BJØRN WIINBLAD
Bjørn Wiinblad's joy of creation was eclectic. He painted larger-than-life oriental ladies and whimsical, mythical creatures – and spread joy, magic and imagination among the people at a time when minimalism was at its most dominant. Wiinblad's brush swept into every nook and cranny of his art, and his urge to decorate kept him at the brush for life.

His unstoppable craving for creativity, his opulent oriental style and boundless talent made him a world artist like no other in Denmark, and today the tale of the cheerful multi-talented artist is celebrated in Bjørn Wiinblad's authentic magical world and in a modern, functional style.
Read more about Bjørn Wiinblad
Delivery within 2–6 business days

Free shipping on orders from € 85

Extended right of return until January 23, 2024

Free gift wrapping with purchases from € 80
Bjørn Wiinblad is part of Rosendahl.com

We preserve and develop Danish design icons so that both present and future products can be part of the brands that have helped create our Danish design culture.