GIFT FOR YOU
Description
Product details
Shipping and returns
Gift Wrapping
Get a Christmas bowl when you spend a minimum of 95 €.
Right now you get an evocative Christmas bowl from Kähler's Hammershøi Christmas series as a gift when you spend at least 95 €. The Christmas bowl is a special edition. Worth 29,95 €
The offer is valid until 20 December 2023 inclusive or while stocks last. Cannot be combined with other discount codes.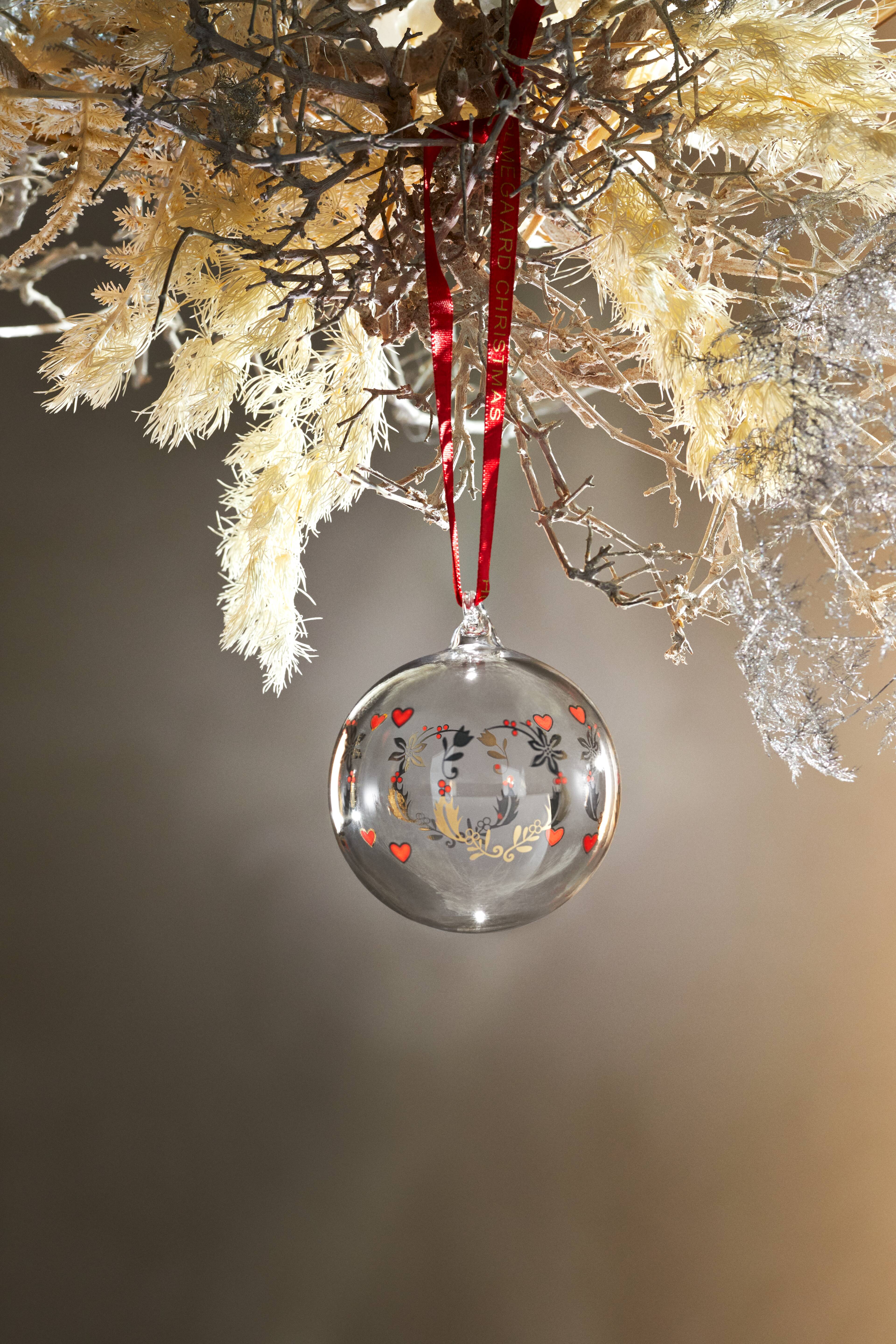 Ann-Sofi Romme's Christmas collection in mouth-blown glass is part of the traditional Holmegaard Christmas series, and beautifully combines exclusive design with the traditional Christmas story. And every year at Christmas time, Ann-Sofi Romme adds to this history, which began with a Christmas bell for Holmegaard back in 1993. Over the years, her Christmas bell in particular has become an iconic Christmas collector's item, and the series is expanded every year with new, beautiful glass designs that exude Christmas cosiness and style and reflect the Christmas story through mouth-blown glass.
Ann-Sofi Romme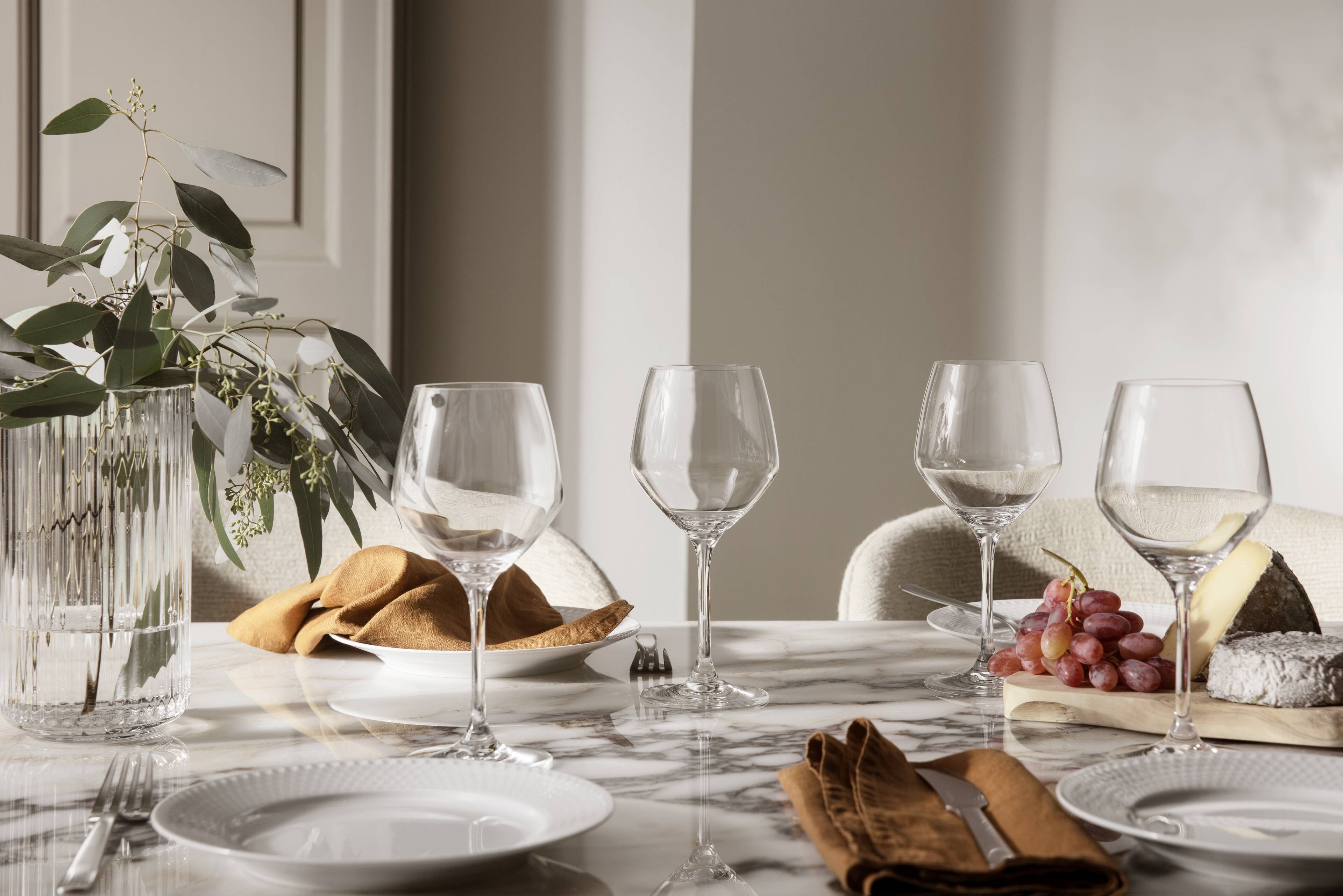 HOLMEGAARD'S HISTORY
FOUNDED BY A WOMAN WHO WAS AHEAD OF HER TIME

Holmegaard is a Danish design icon and one of the most recognised names in the Scandinavian tradition of craftsmanship. The long and proud tradition of glass production dates back to 1825, when Countess Henriette Danneskiold-Samsøe created an artistic and aesthetic design universe at the glassworks.
Read more about Holmegaard
Delivery within 2–6 business days

Free shipping on orders from € 85

Extended right of return until January 23, 2024

Free gift wrapping with purchases from € 80
Holmegaard is part of Rosendahl.com

We preserve and develop Danish design icons so that both present and future products can be part of the brands that have helped create our Danish design culture.