Description
Product details
Shipping and returns
Gift Wrapping
Peter Svarrer designed the Cocoon vase to create a shape that would reflect and capture light in that special way that only glass can achieve It took three years to complete the design, and the result has become a modern classic A functional, all-round vase that supports flowers neatly without the need for tying them in bouquets The vase is also available in white, transparent, banana, lagoon and spring-green kiwi A great gift idea for your host or hostess, for a birthday – or for yourself!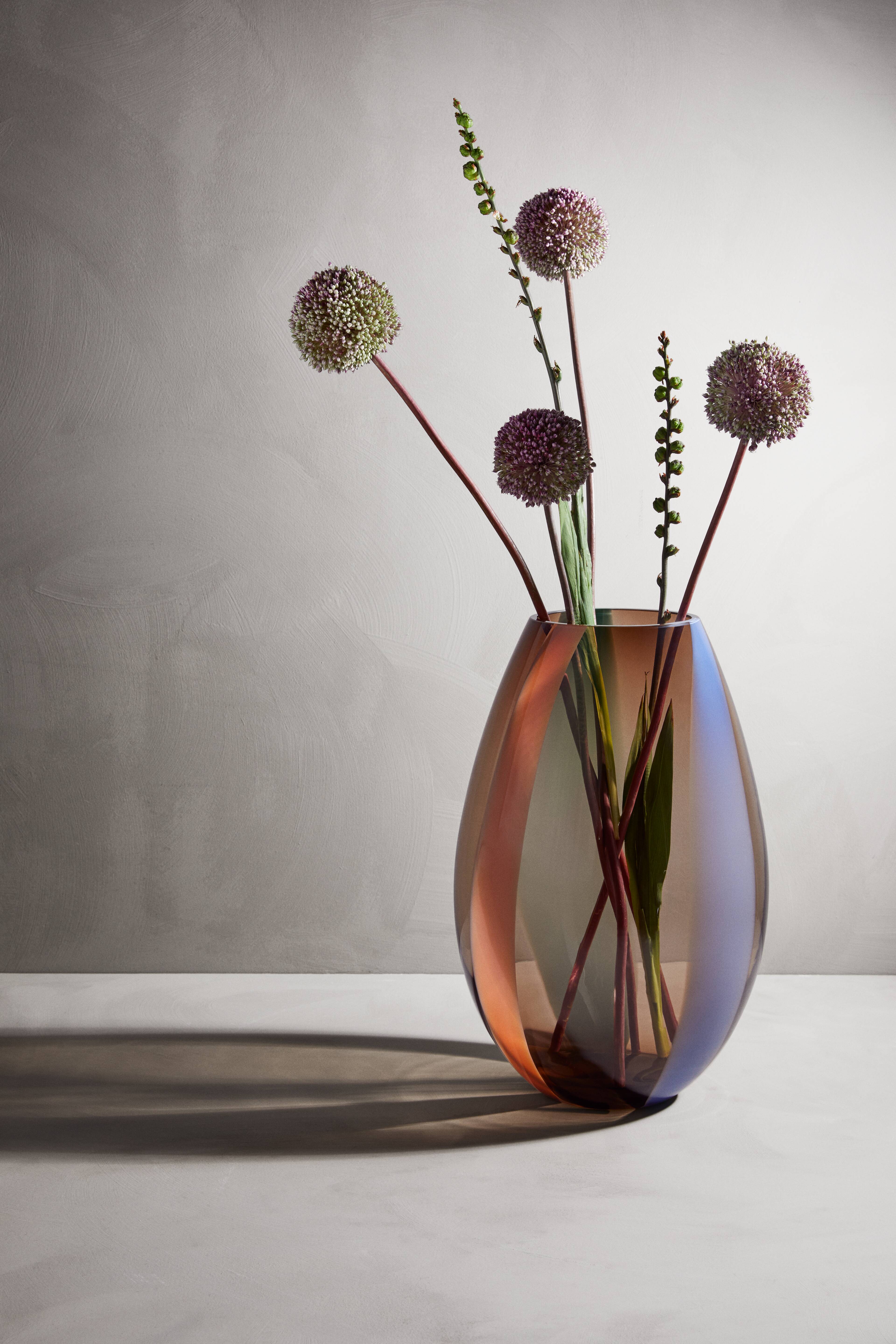 With the Cocoon series, designer Peter Svarrer's ambition was to create a shape that would reflect and catch the light in that special way that only glass can. The result was a functional all-round vase that is also beautiful as a piece of glass art on the bookcase or on the floor without anything in it. It took Peter Svarrer three years to develop the shape of the Cocoon series' first vase. But the result was certainly worth the wait, and it has become a modern classic. The popular series has now been expanded with vases in many sizes and bowls in transparent pastels. They look great on their own or grouped together as decor for the table or window sill display.
You may also be interested in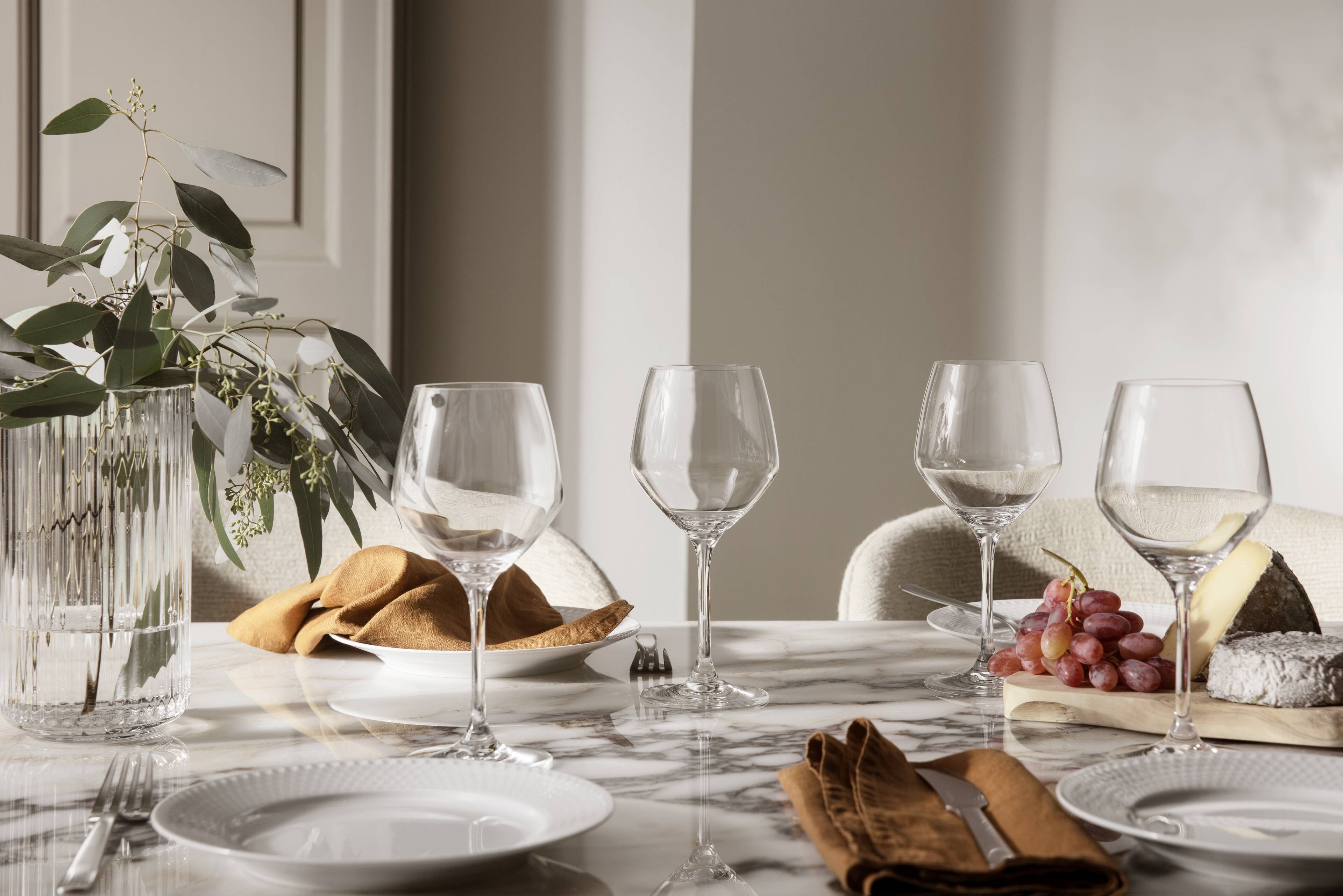 HOLMEGAARD'S HISTORY
FOUNDED BY A WOMAN WHO WAS AHEAD OF HER TIME

Holmegaard is a Danish design icon and one of the most recognised names in the Scandinavian tradition of craftsmanship. The long and proud tradition of glass production dates back to 1825, when Countess Henriette Danneskiold-Samsøe created an artistic and aesthetic design universe at the glassworks.
Read more about Holmegaard
Delivery within 2–6 business days

Free shipping on orders from € 85

Free gift wrapping with purchases from € 80
Holmegaard is part of Rosendahl.com

We preserve and develop Danish design icons so that both present and future products can be part of the brands that have helped create our Danish design culture.