Description
Product details
Shipping and returns
Gift Wrapping
This Flora vase in amber is made of mouth-blown glass and designed by Louise Campbell. The intention behind the vase is to give your fresh flowers plenty of water. The spacious bottom creates a solid foundation, and is an attractive match for the slender mouth at the top Ideal for long-stemmed flowers. Also available with a short neck in the colour amber.
You may also be interested in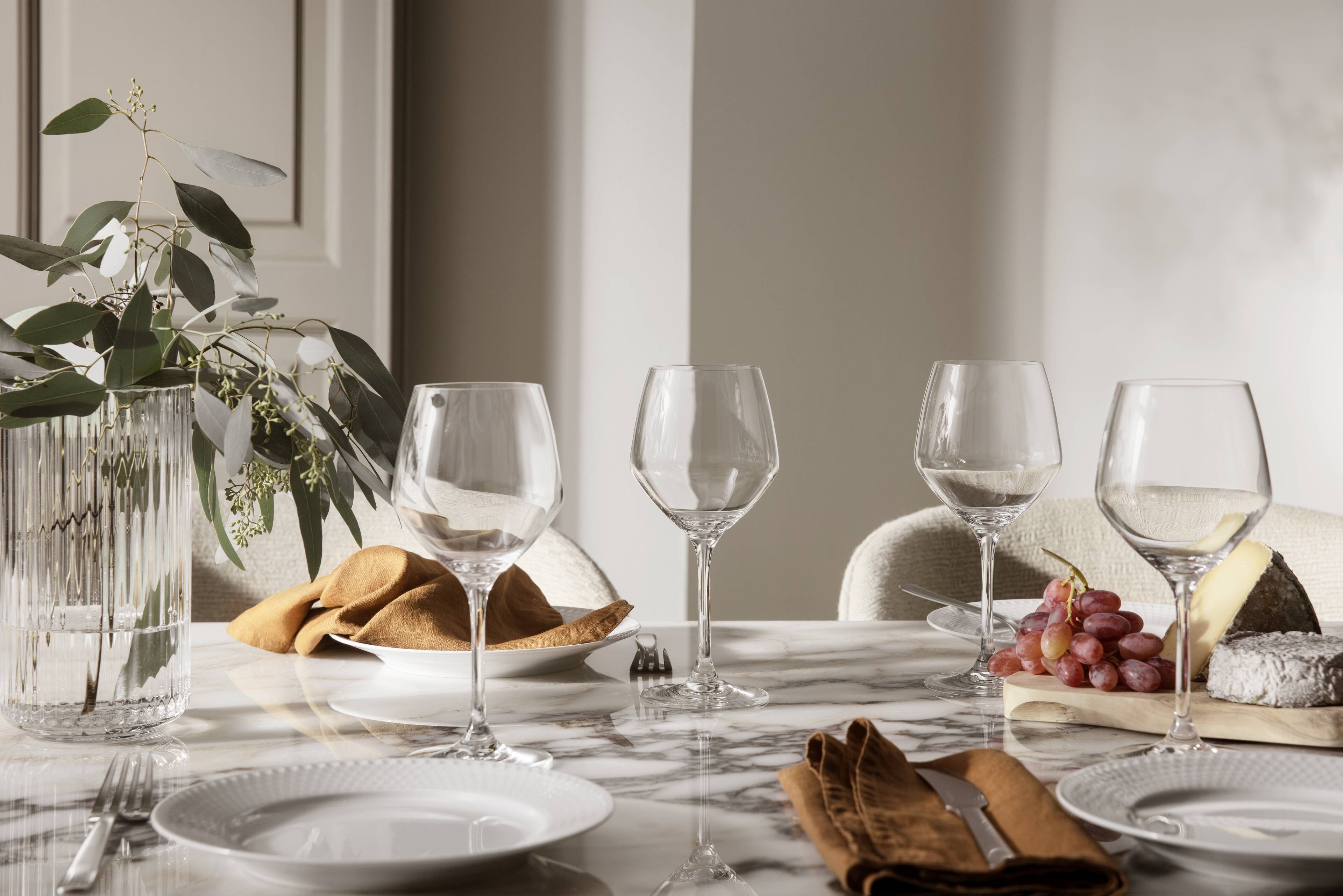 HOLMEGAARD'S HISTORY
FOUNDED BY A WOMAN WHO WAS AHEAD OF HER TIME

Holmegaard is a Danish design icon and one of the most recognised names in the Scandinavian tradition of craftsmanship. The long and proud tradition of glass production dates back to 1825, when Countess Henriette Danneskiold-Samsøe created an artistic and aesthetic design universe at the glassworks.
Read more about Holmegaard
Delivery within 2–6 business days

Free shipping on orders from € 85

Free gift wrapping with purchases from € 80
Holmegaard is part of Rosendahl.com

We preserve and develop Danish design icons so that both present and future products can be part of the brands that have helped create our Danish design culture.