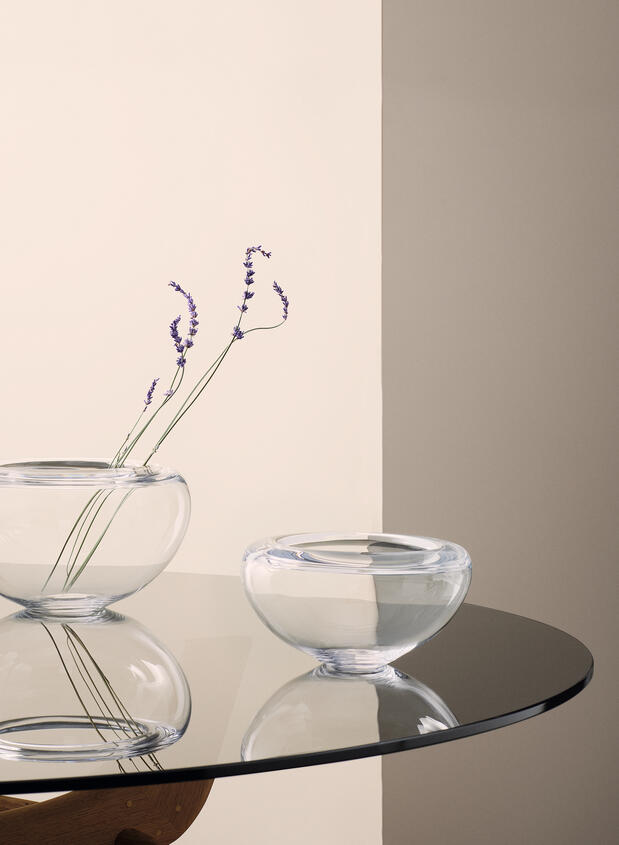 The Provence bowl is a series of bowls in different sizes, designed freely by hand by Per Lütken in 1955. The bowl was created without using moulds and is one of the best examples of Lütken's respect for the fiery glass mass. For many years it has been a difficult item to collect, but now it is back in production as a proud representative of Danish glass art – an obvious gift idea for the design lover and guaranteed to be a gift that will be passed down for generations.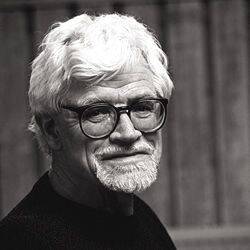 Read more about the designer
Per Lütken
Per Lütken was a Danish draughtsman and glass craftsman and one of Holmegaard's most important glass designers. He graduated from the School of Danish Arts and Crafts in Copenhagen in 1938, where he sharpened his natural talent for drawing. When he arrived at Holmegaard at the age of 25, he had never worked with glass before. In 1942, Per Lütken took over the position as Holmegaard Glasværk's took over from Jacob E. Bang as creative director and drew the design line of the glassworks until his death in 1998.
Read more
Delivery within 2–6 business days

Free shipping on orders from € 85

Extended right of return until January 23, 2024

Free gift wrapping with purchases from € 80
Holmegaard is part of Rosendahl.com

We preserve and develop Danish design icons so that both present and future products can be part of the brands that have helped create our Danish design culture.