About the designer
Tom Nybroe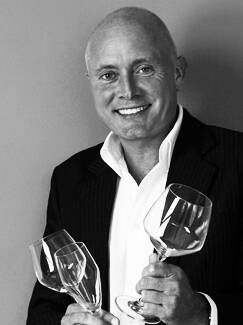 Tom Nybroe is a passionate wine connoisseur and has worked with wine for many years, as a presenter, organiser of wine tastings and partner in the wine importer company World of Wine. He has been involved in design all his life, both in the advertising industry and in collaboration with several Danish artists, and the world of wine has always fascinated him.
Series
See all series by Tom Nybroe
Delivery within 2–6 business days

Free shipping on orders from € 85

Free gift wrapping with purchases from € 80
Holmegaard is part of Rosendahl.com

We preserve and develop Danish design icons so that both present and future products can be part of the brands that have helped create our Danish design culture.