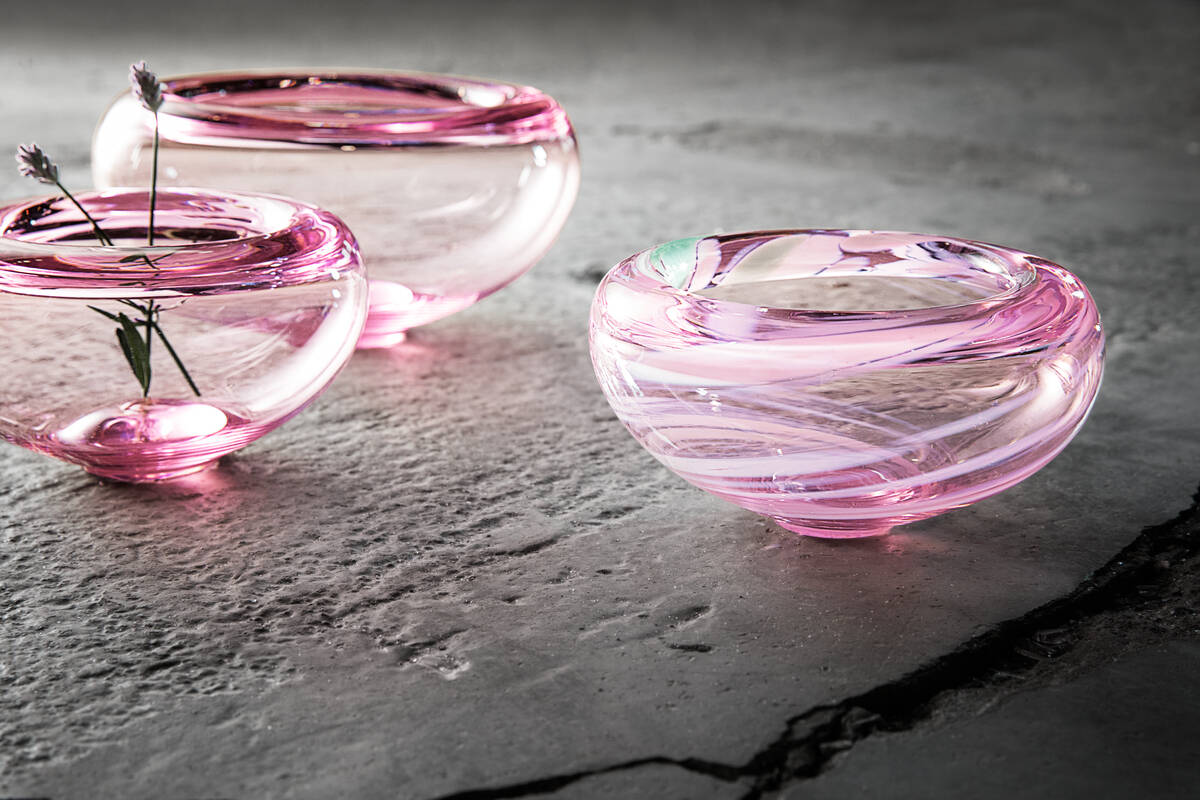 DANISH GLASS DESIGN IN NEW COLOURS
Holmegaard
Archives Provence
The Provence Bowl designed by Per Lütken is one of the classics from Holmegaard's archives, and over the years the bowl has been blown in many different colours and sizes. In line with the colourful history of the Provence Bowl, Holmegaard has launched Holmegaard Archives Provence, which adds colour to the iconic bowl with new and modern tones.
Archives bowls in the colours rose, lavender and confetti are mouth-blown at Holmegaard Værk – exactly as the Provence Bowl has been since 1955, and in keeping with Holmegaard's proud craftsmanship traditions.

The rose colour gives the Provence bowl a feminine and delicate look. The gentle shapes and soft colour radiate a deep tranquillity and encapsulate the state of contemplation needed to work with a vivid material such as glass. You can almost sense the depth of the breath that has breathed life into the bowl, and the presence and concentration the bowl is created with.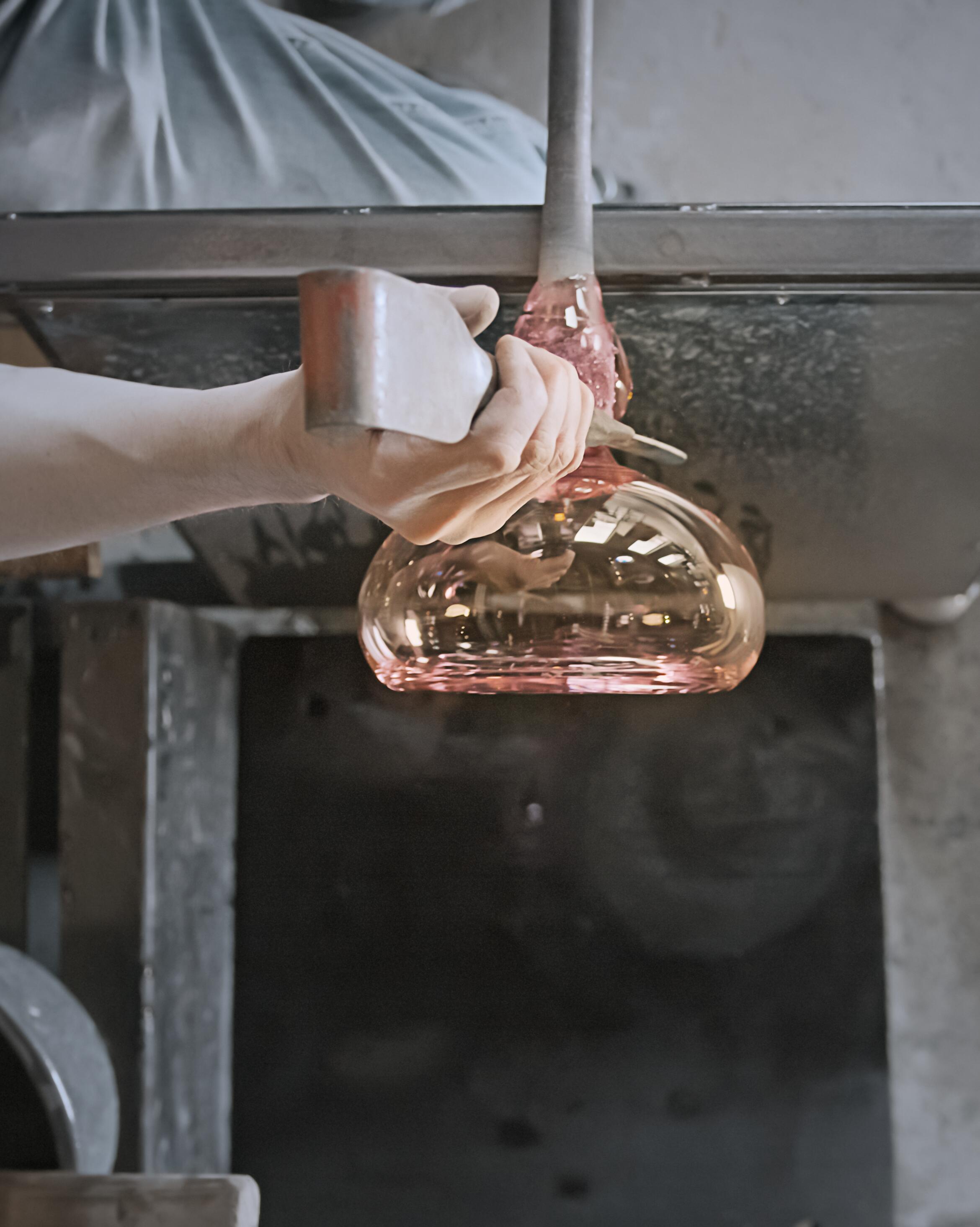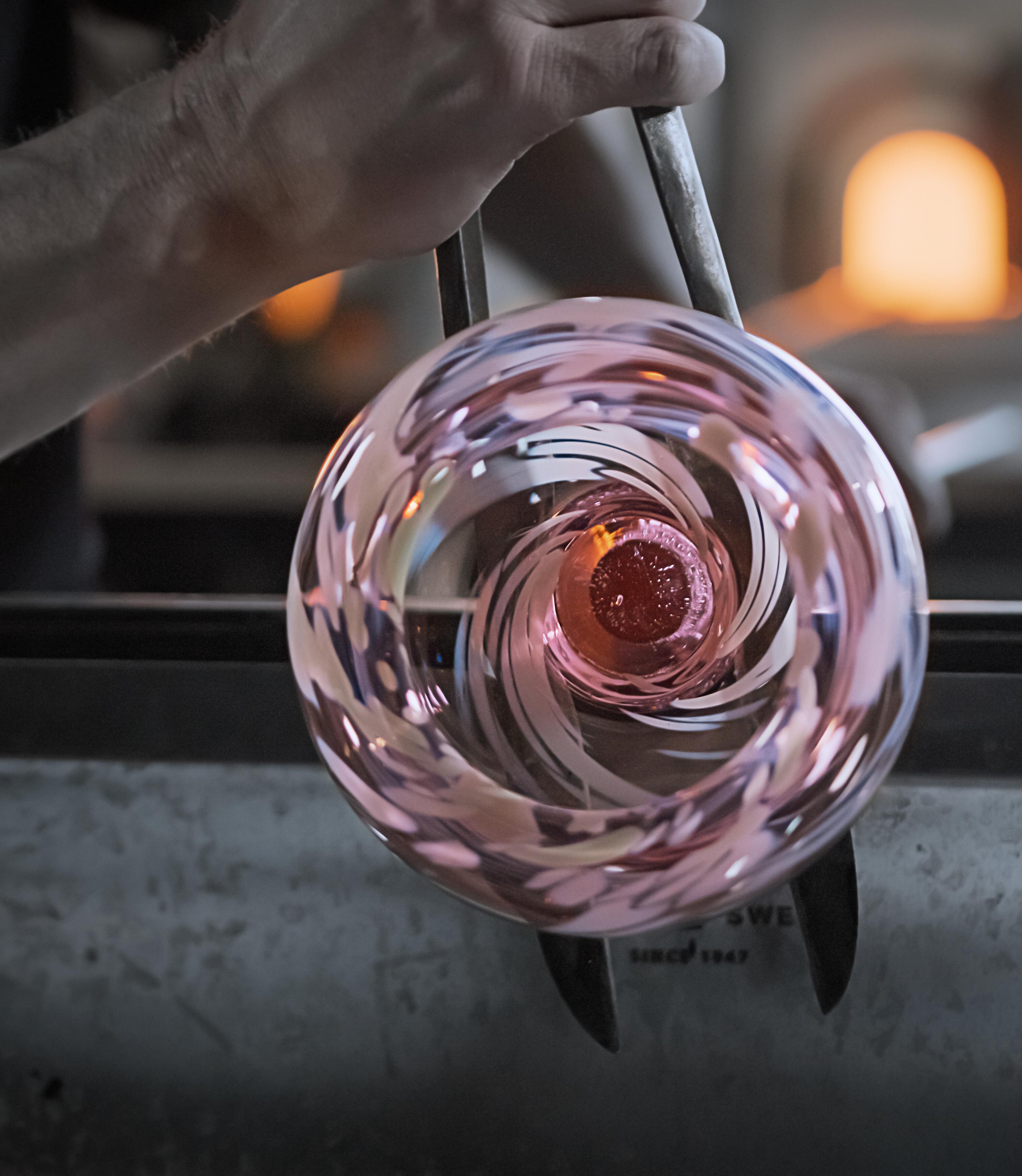 The second colour variant is confetti, which playfully and brightly reflects Holmegaard's creativity, ingenuity and diverse colour palette. Holmegaard's glassmakers are known for their curiosity and desire to explore the possibilities of the glass, and the Confetti bowl exudes the artistic energy that is part of Holmegaard's DNA.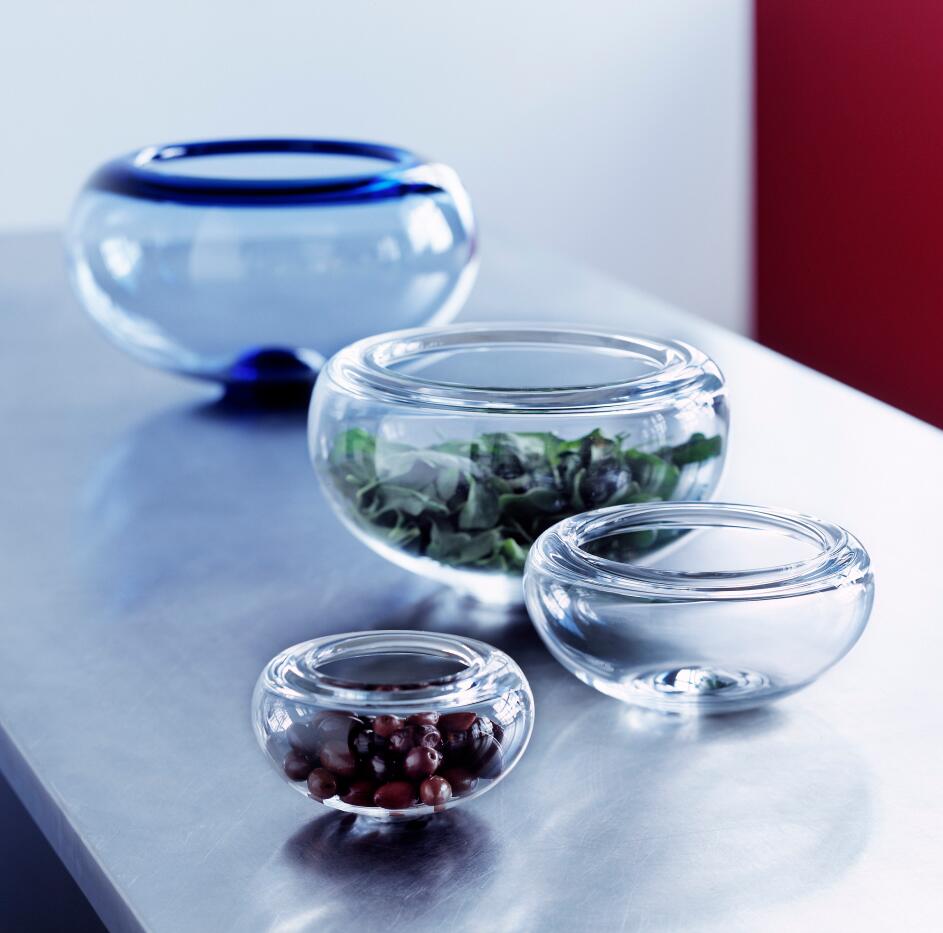 The bowl is also available in a beautiful lavender colour that makes reference to the warm and colourful landscape of Provence in the South of France. Use it as a small piece of luxury in your everyday life, such as for jewellery and for serving small snacks, or display it as curated glass art in your home.
Each Provence Bowl is unique and blown without using a mould. The bowls vary in size and shape.
The Archives Provence Bowl is free-formed by hand without the use of wooden or metal moulds, and to this day it is still difficult to recreate the form – a challenge that only a few glassmakers in the world are able to master. Per Lütken was a world-class glass designer with a great respect for craftsmanship. He also had a unique talent for capturing feelings and moods in glass, and the Provence Bowl is a great example of this. Lütken was able to breathe life into more than 3,000 glass designs, many of which, like the Provence Bowl, have become classics with a high collector's value.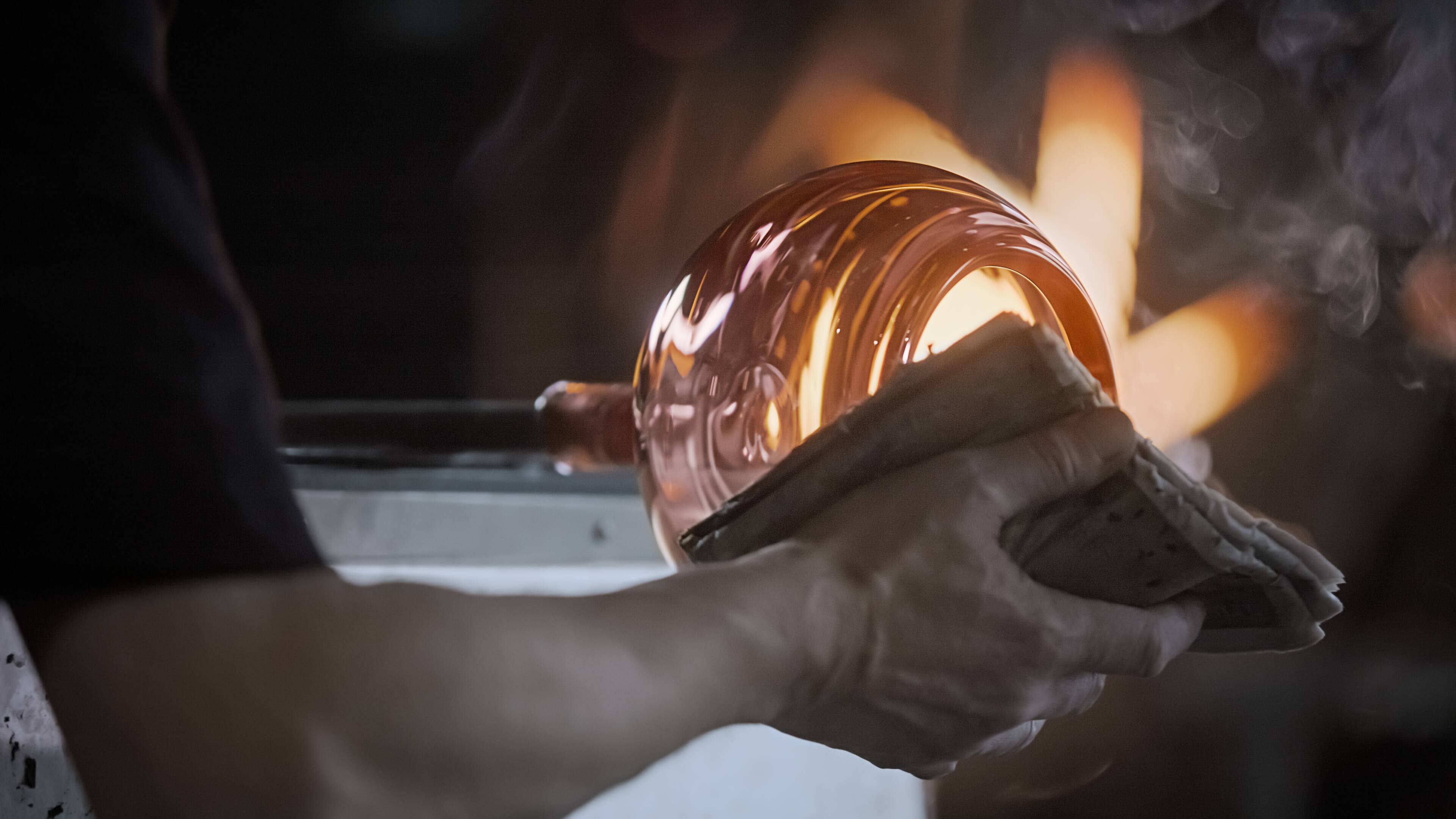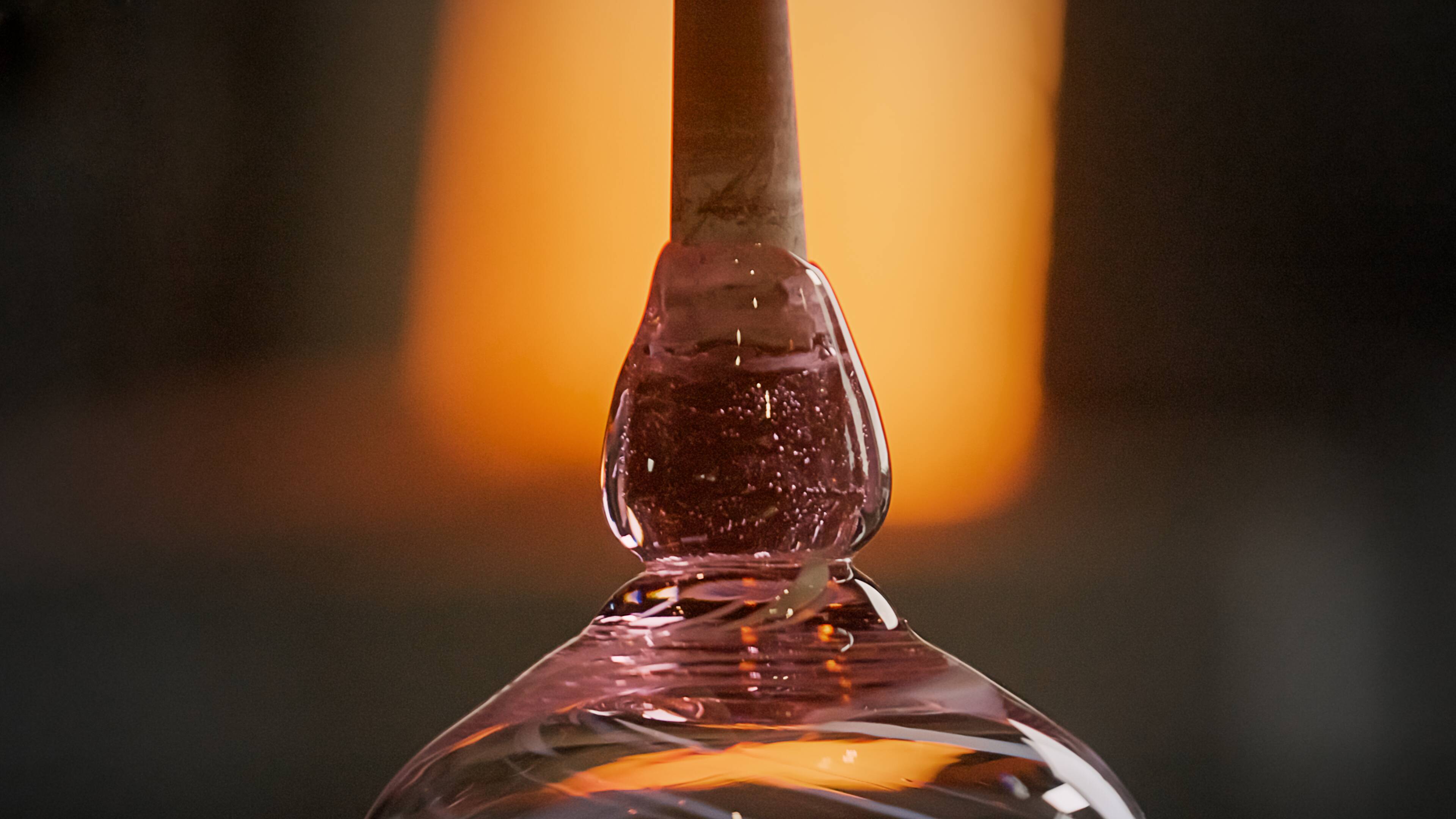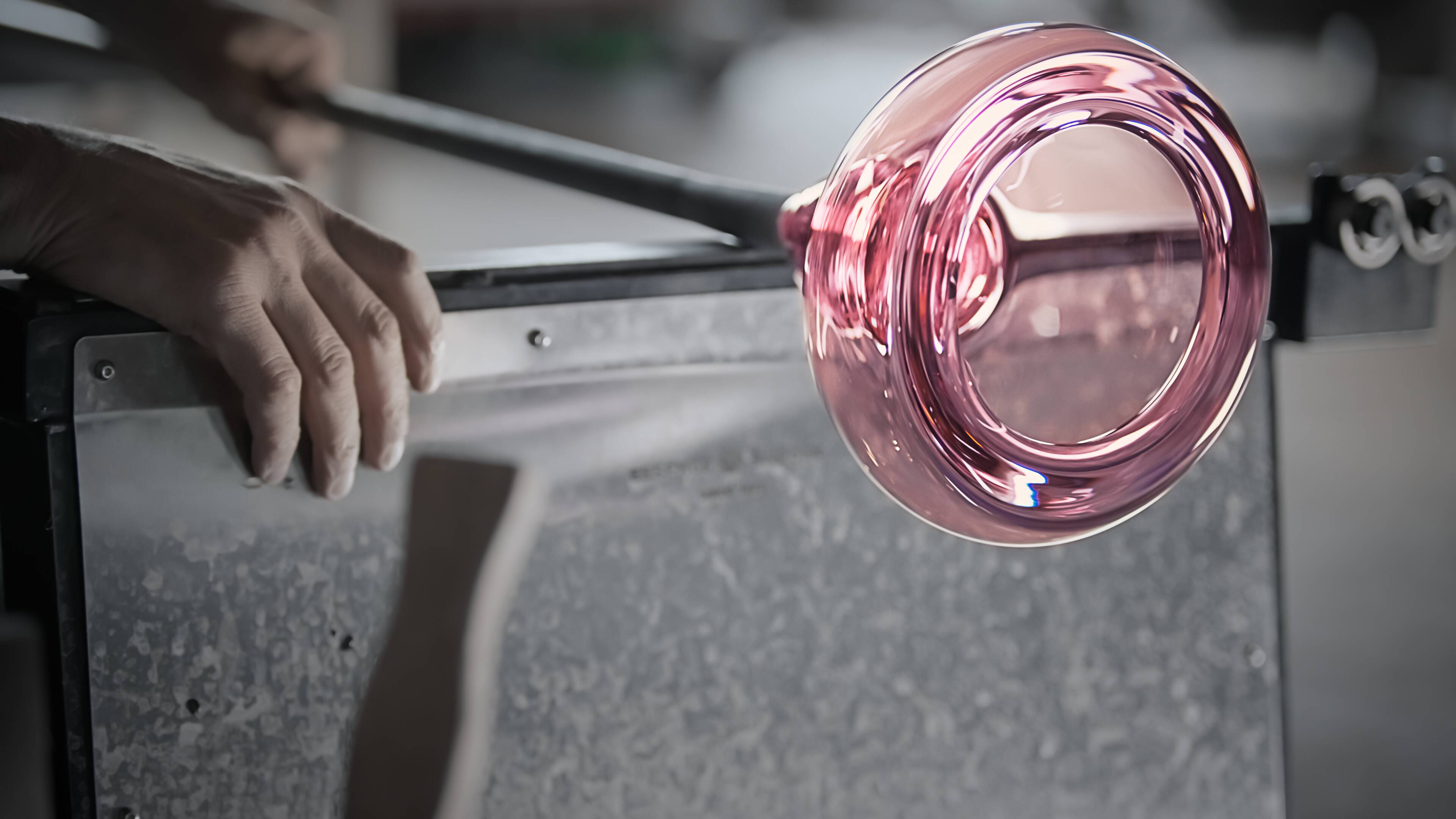 For many years, the Provence Bowls have been difficult to collect, and special colours in particular have been sought after. Now, however, it is no longer only the lucky ones at auctions or happy heirs who are able to get their hands on a Provence Bowl in a beautiful and different colour. The bowls are full of history, but in a modern context. They are a perfect example of how Holmegaard creates unique reflections of past, present and future in glass. 
Delivery within 2–6 business days

Free shipping on orders from € 85

Free gift wrapping with purchases from € 80
Holmegaard is part of Rosendahl.com

We preserve and develop Danish design icons so that both present and future products can be part of the brands that have helped create our Danish design culture.