GIFT FOR YOU
Description
Product details
Shipping and returns
Gift Wrapping
Get a Christmas bowl when you spend a minimum of 95 €.
Right now you get an evocative Christmas bowl from Kähler's Hammershøi Christmas series as a gift when you spend at least 95 €. The Christmas bowl is a special edition. Worth 29,95 €
The offer is valid until 20 December 2023 inclusive or while stocks last. Cannot be combined with other discount codes.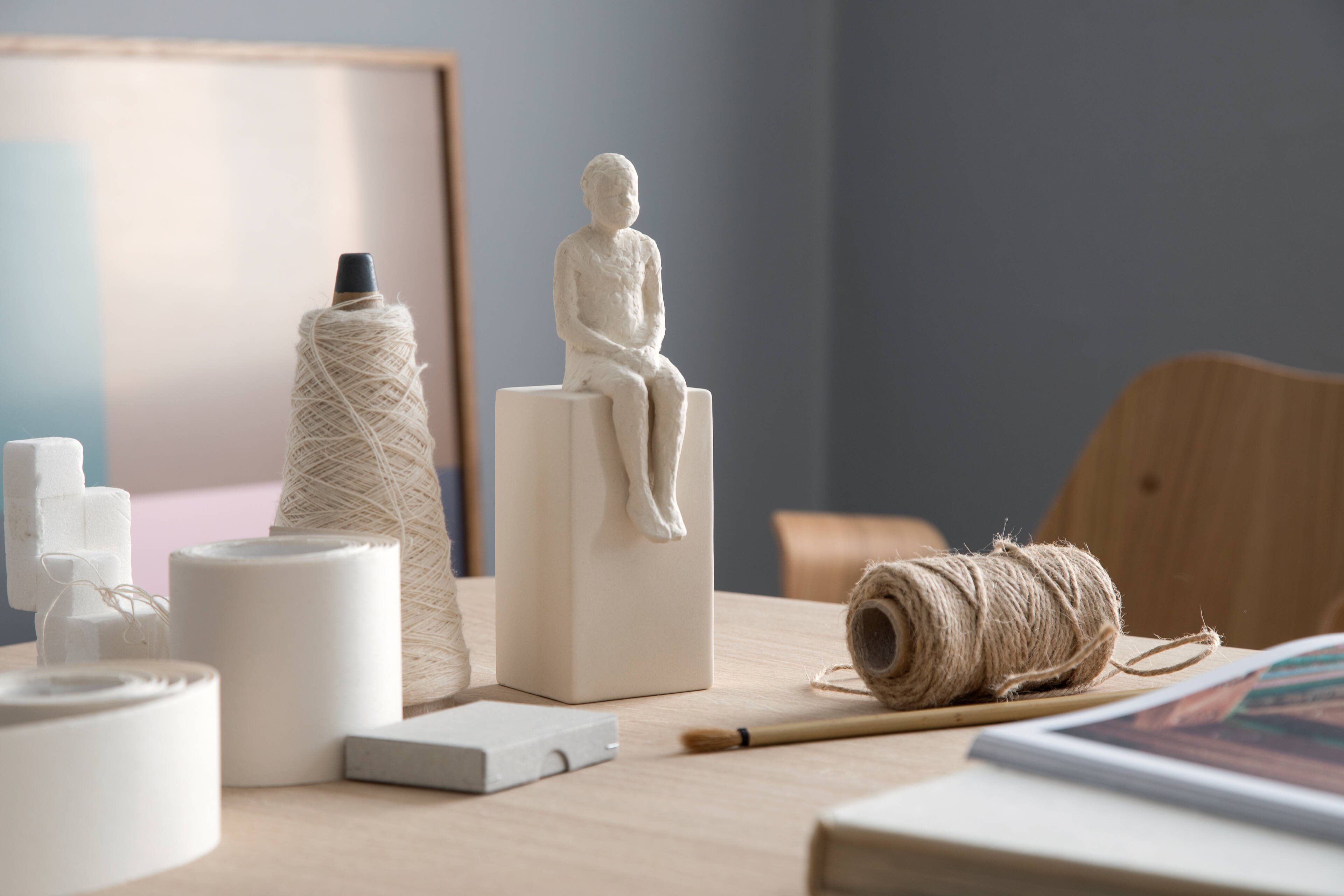 With the Character series, Kähler once again pays tribute to the handmade design traditions. Via a collaboration with sculptor Malene Bjelke, a series of five unique figures have been created. The Reflective, The Delightful, The Curious, The Attentive and The Dreamer each have their own narrative and reproduce simple and uncomplicated everyday reflections in a simplified, naturalistic series that honours authentic human traits.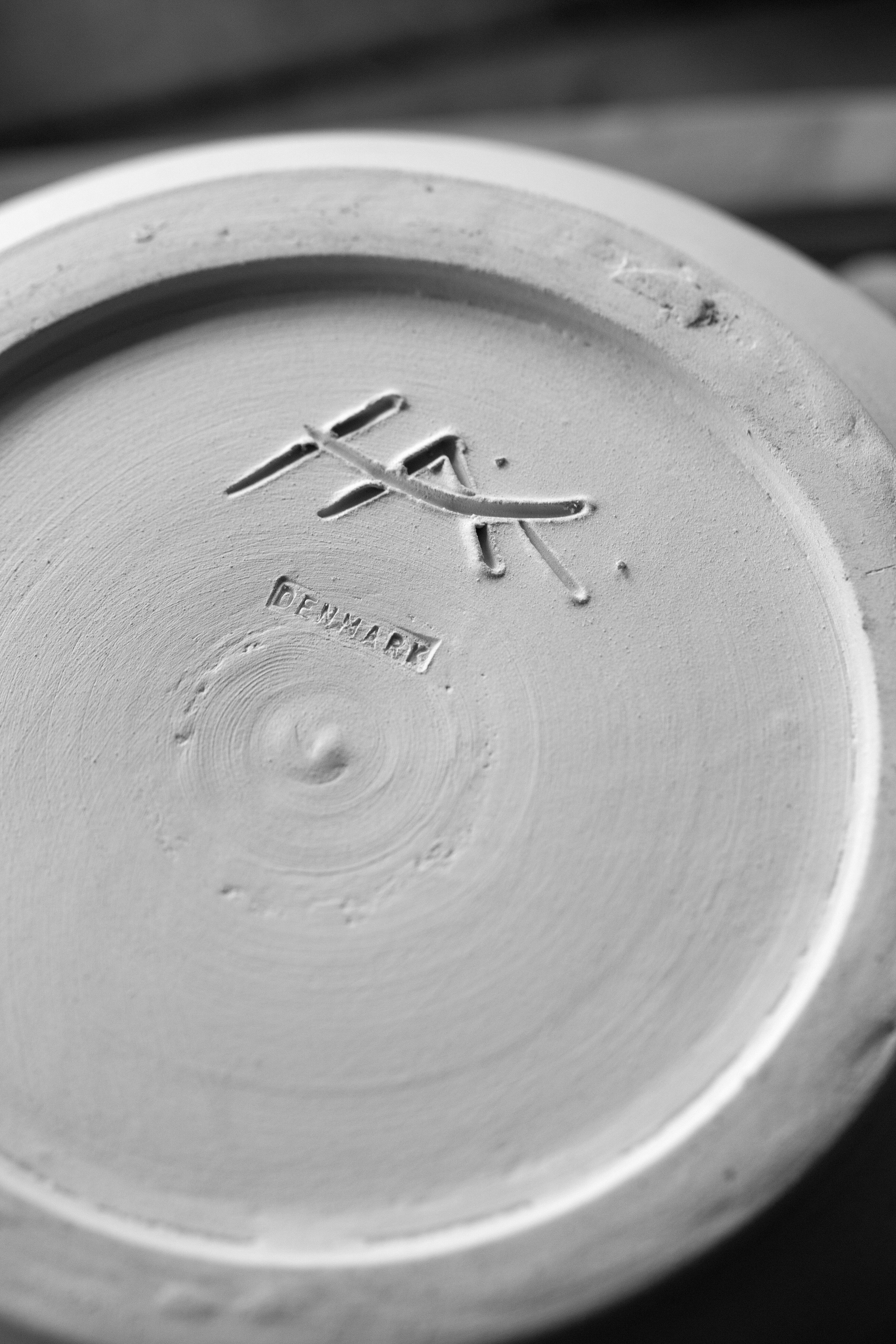 A unique design adventure that began in 1839

The story of Kähler begins as early as 1839, when the Dutch potter Herman J. Kähler opens a small ceramics workshop in Næstved and turns the first Kähler vase. It marks the start of a unique design adventure that will one day resonate around the world. However, it is only when his son Herman A. Kähler takes over the famous workshop in 1875 that the ceramic adventure really begins.
Read more about Kähler
Delivery within 2–6 business days

Free shipping on orders from € 85

Extended right of return until January 23, 2024

Free gift wrapping with purchases from € 80
Kähler is part of Rosendahl.com

We preserve and develop Danish design icons so that both present and future products can be part of the brands that have helped create our Danish design culture.