Description
Product details
Shipping and returns
Gift Wrapping
Experience the elegant Hammershøi vases in a 3-pack in classic white. Use the three, sweet miniature vases as decoration in a lovely tableau or on the table filled with little flowers and fresh twigs from the garden. The miniature vases feature the classic Hammershøi furrows inspired by the world-famous artist, Svend Hammershøi, who created his works at Kähler's old workshop in Næstved.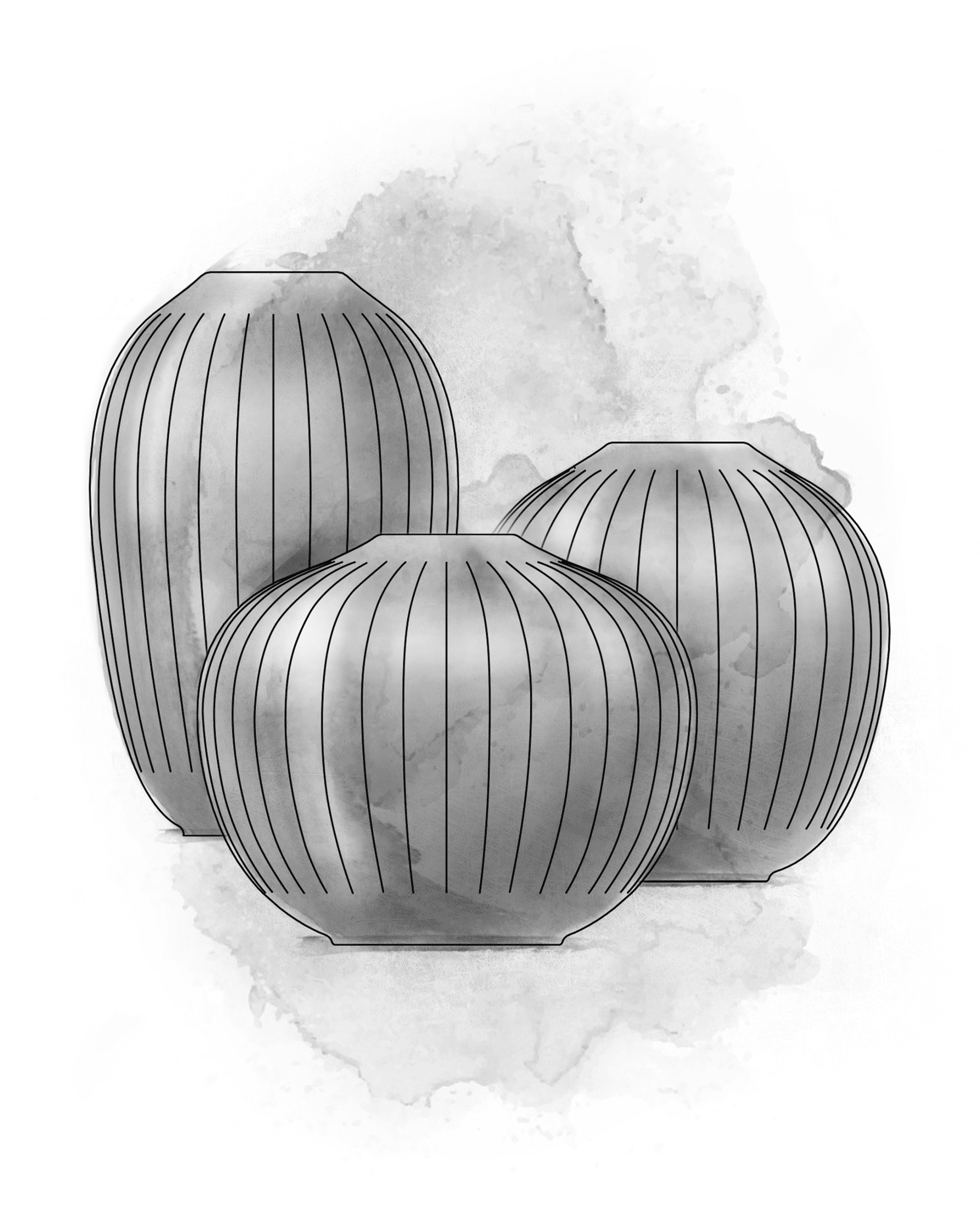 Vase miniature 3 pcs.
White #692397
Material

Porcelain

Product care

Series

Designer

Hans-Christian Bauer

Item number

692397
Hammershøi from Kähler is a stylish and elegant series inspired by one of the most talented and famous designers in Kähler's history: Svend Hammershøi. He joined Kähler in 1893 and became known for his designs with strong contours and distinct grooves. These grooves were the inspiration of designer Hans-Christian Bauer when he created the Hammershøi series in 2015 as a tribute to the great Kähler champion.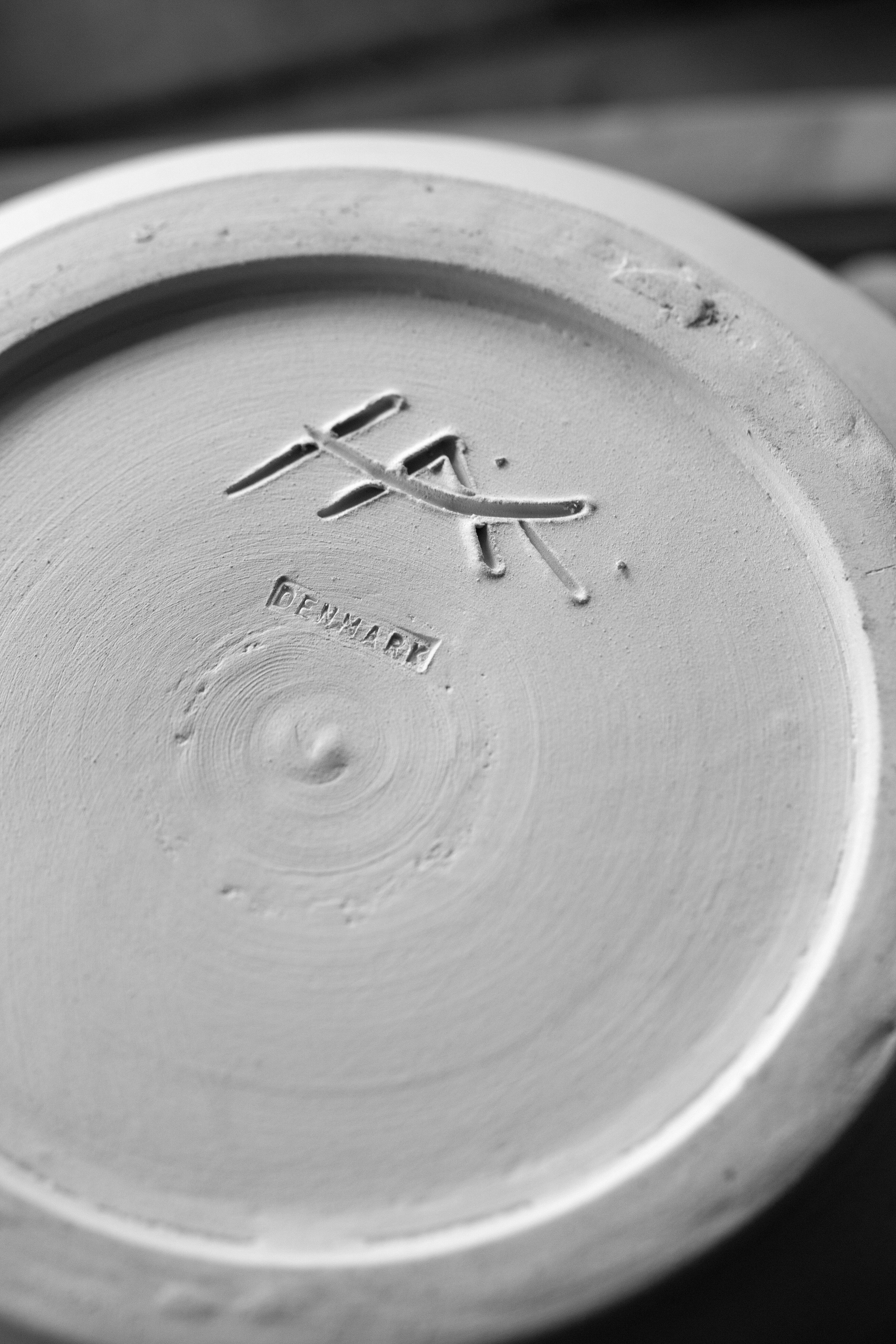 A unique design adventure that began in 1839

The story of Kähler begins as early as 1839, when the Dutch potter Herman J. Kähler opens a small ceramics workshop in Næstved and turns the first Kähler vase. It marks the start of a unique design adventure that will one day resonate around the world. However, it is only when his son Herman A. Kähler takes over the famous workshop in 1875 that the ceramic adventure really begins.
Read more about Kähler
Delivery within 2–6 business days

Free shipping on orders from € 85

Free gift wrapping with purchases from € 80
Kähler is part of Rosendahl.com

We preserve and develop Danish design icons so that both present and future products can be part of the brands that have helped create our Danish design culture.