Description
Product details
Shipping and returns
Gift Wrapping
The balanced and light shape of the granite grey Omaggio vase suits most interior designs. The popular and unmistakable stripes elegantly decorate the soft idiom of the vase and bring a modern and sophisticated style into your home. Fill the popular Omaggio vase with the beautiful flowers of the season. Use the vase as a decorative piece on the dining table or include it as part of a large design tableau.
The Omaggio series is one of the biggest design successes from Kähler in recent times. It was launched in 2008 and quickly became a great success with its new way of working with stripes in a modern and soft design. The series has a creative and playful appearance that captures the spirit of the time and has made it popular among design enthusiasts all over the world. The organic shapes and hand-painted stripes give the series an unpretentious and joyful look that appeals to many people, all of whom share a love of good design and quality.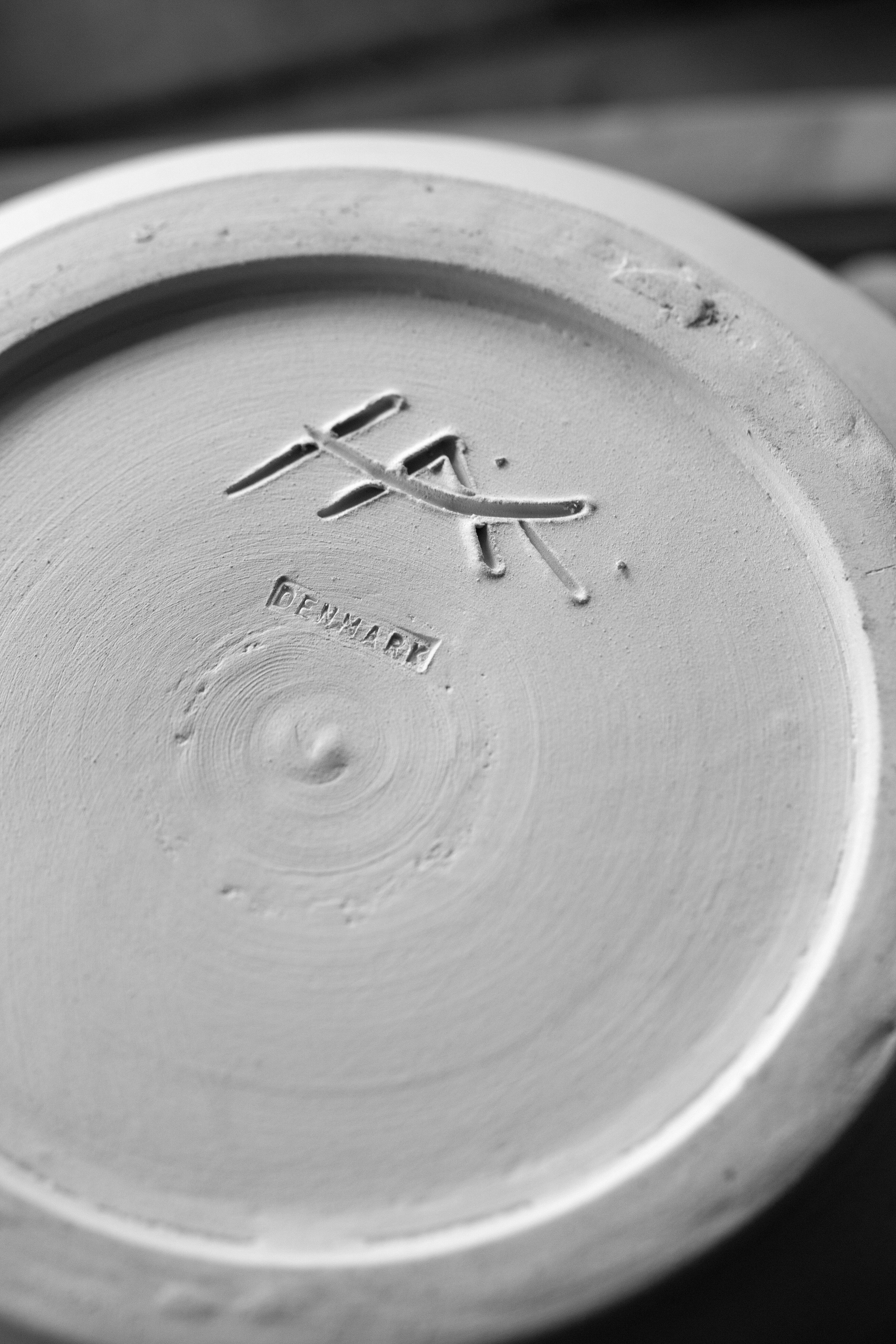 A unique design adventure that began in 1839

The story of Kähler begins as early as 1839, when the Dutch potter Herman J. Kähler opens a small ceramics workshop in Næstved and turns the first Kähler vase. It marks the start of a unique design adventure that will one day resonate around the world. However, it is only when his son Herman A. Kähler takes over the famous workshop in 1875 that the ceramic adventure really begins.
Read more about Kähler
Kähler is part of Rosendahl.com

We preserve and develop Danish design icons so that both present and future products can be part of the brands that have helped create our Danish design culture.