SERIES FROM
KÄHLER
Since its foundation in 1839, Kähler has been characterised by classic handmade ceramics, and the traditions are continued today when design history and time meet in Kähler's series. This is where you'll find elegant vases, services for spring and Christmas, services that can be used all year round, beautiful figures and atmospheric candleholders.
Explore Kähler's series here
Moments of Being
Soft and well-proportioned sculptures pay tribute to the many stages of a woman's life

There are moments in life that we never forget, moments of change and moments where we achieve a special inner peace. In collaboration with artist Louise Hindsgavl, Kähler has set out to create a special tribute to women, and to the femininity and the strength that women possess.
Moments of Being
Tulle
Beautiful brush strokes, rich glazes and organic shapes

With the Tulle series of vases, Kähler celebrates nostalgia and romance. Here, the hand-painted decorations are inspired by the older Kähler vases. Here the expressive ceramic vases are glazed on top and inside with a contemporary focus on the history and craftsmanship traditions that Kähler is known for.
Tulle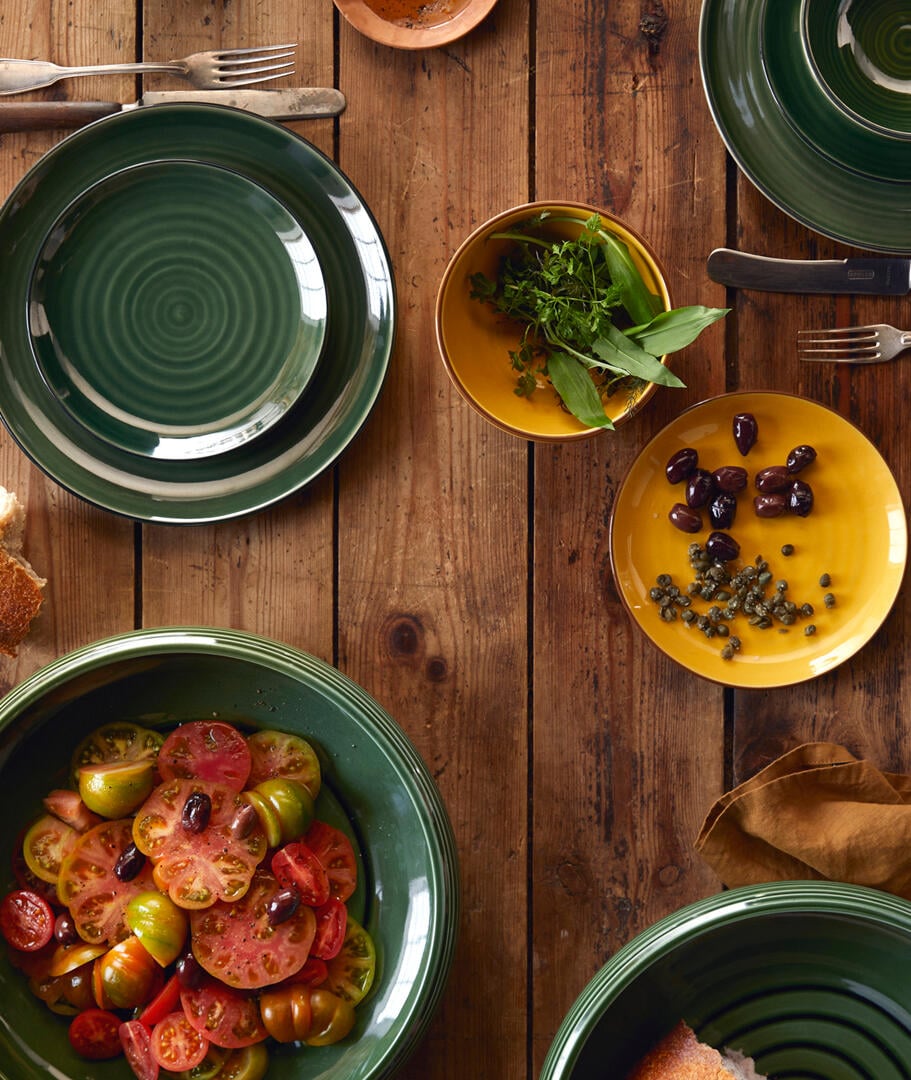 The Colore series was inspired by Kähler's proud craft traditions and the people who created bowls, mugs and plates in Kähler's old pottery workshop in Kindhestegade in Næstved. Potters always add a personal touch to the material they process, and the traces and marks from the hands that made these creative designs are clearly visible on the unique Kähler objects. You can both see and sense that behind each object is someone who has made an effort, and it's this sense that inspired Colore's sensuous and tactile design.
Delivery within 2–6 business days

Free shipping on orders from € 85

Extended right of return until January 23, 2024

Free gift wrapping with purchases from € 80
Kähler is part of Rosendahl.com

We preserve and develop Danish design icons so that both present and future products can be part of the brands that have helped create our Danish design culture.