Canvas
Expressive and unique brush strokes
Canvas
Anything can happen on a clean canvas. All possibilities are open, nothing is fixed and as soon as the brush is placed on the canvas, it immortalises the artist's energy at that very moment.

With Kähler's new Canvas series, the canvases are round and voluminous ceramic vases. The artists are Kristine Meyer and Sabine Lavigne, who design under the name Meyer Lavigne. With a desire to bring Kähler's heritage of craftsmanship and classic techniques into the present, they have taken the shape of the vases from the archives and experimented with creating an authentic and artistic expression that is given extra depth and life with deep and rich glazes.
READ MORE ABOUT MEYER-LAVIGNE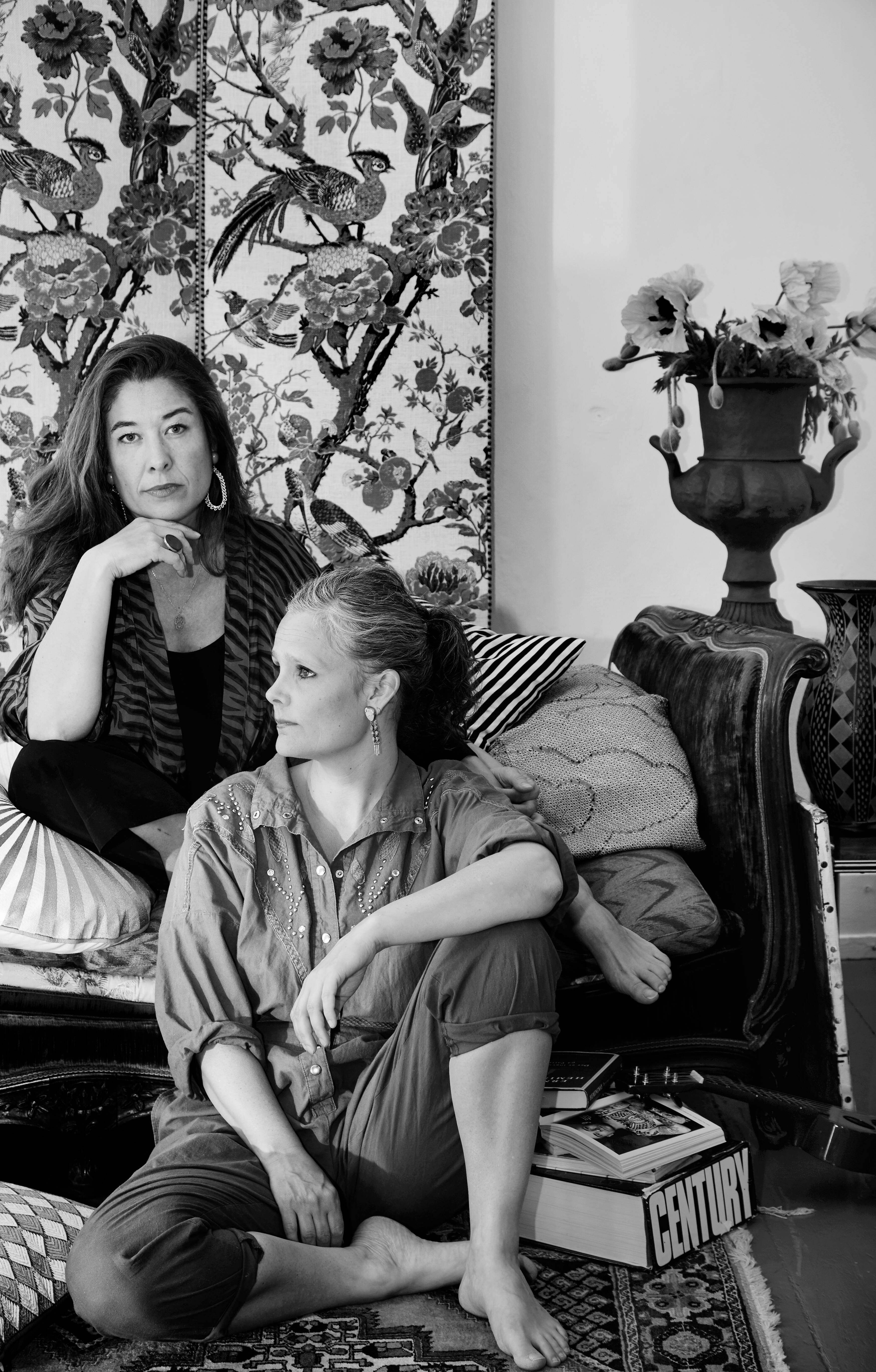 The Danish design duo Meyer-Lavigne consists of Kristine Meyer and Sabine Lavigne. They both graduated from the Royal Danish Academy of Fine Arts, specialising in ceramics and glass. Meyer-Lavigne design and manufacture their own products for the home, creating unique works for exhibitions and galleries, and the decorative and graphic approach to ceramics and glass has become Meyer Lavigne's trademark.
Delivery within 2–6 business days

Free shipping on orders from € 85

Extended right of return until January 23, 2024

Free gift wrapping with purchases from € 80
Kähler is part of Rosendahl.com

We preserve and develop Danish design icons so that both present and future products can be part of the brands that have helped create our Danish design culture.