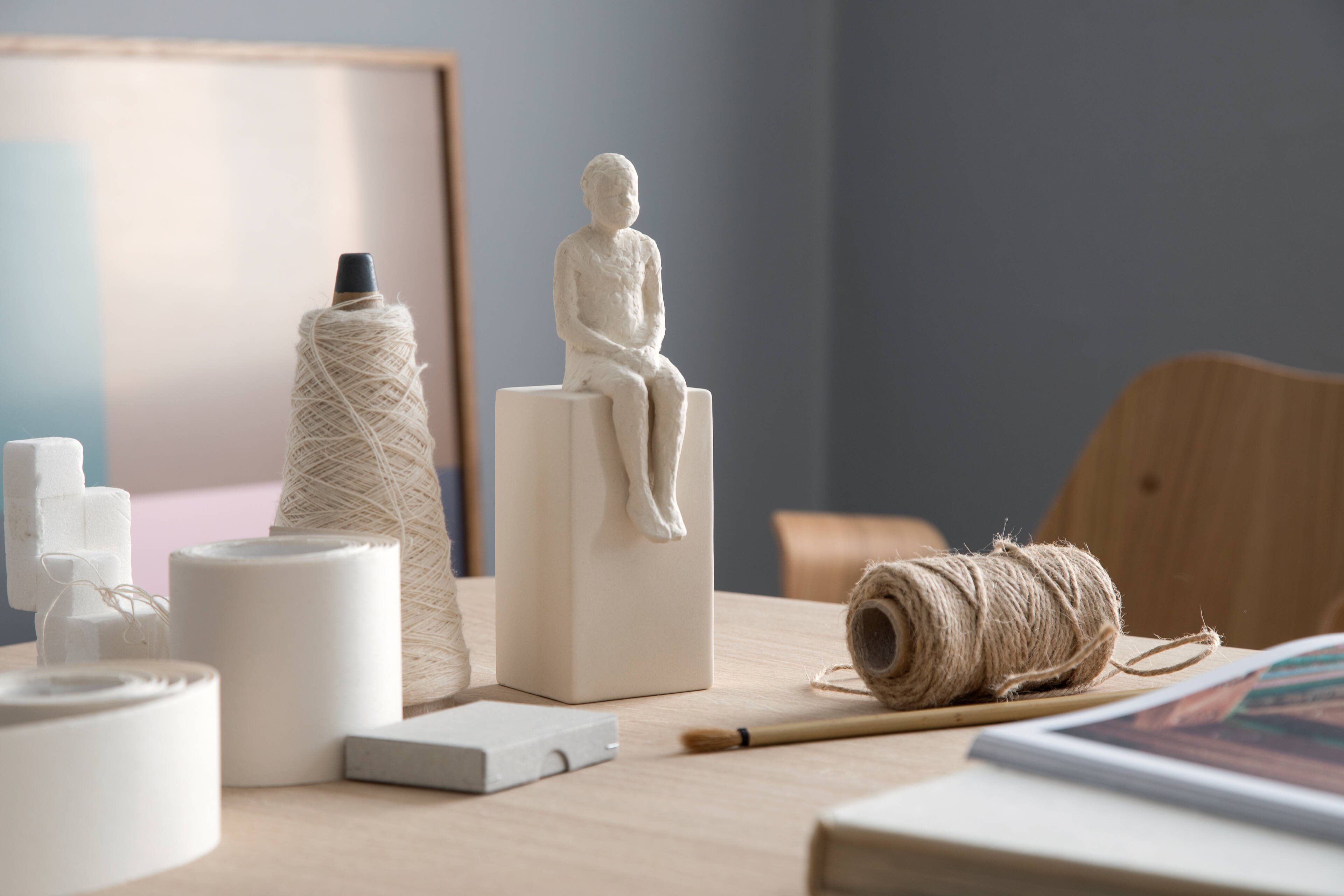 With the Character series, Kähler once again pays tribute to the handmade design traditions. Via a collaboration with sculptor Malene Bjelke, a series of five unique figures have been created. The Reflective, The Delightful, The Curious, The Attentive and The Dreamer each have their own narrative and reproduce simple and uncomplicated everyday reflections in a simplified, naturalistic series that honours authentic human traits.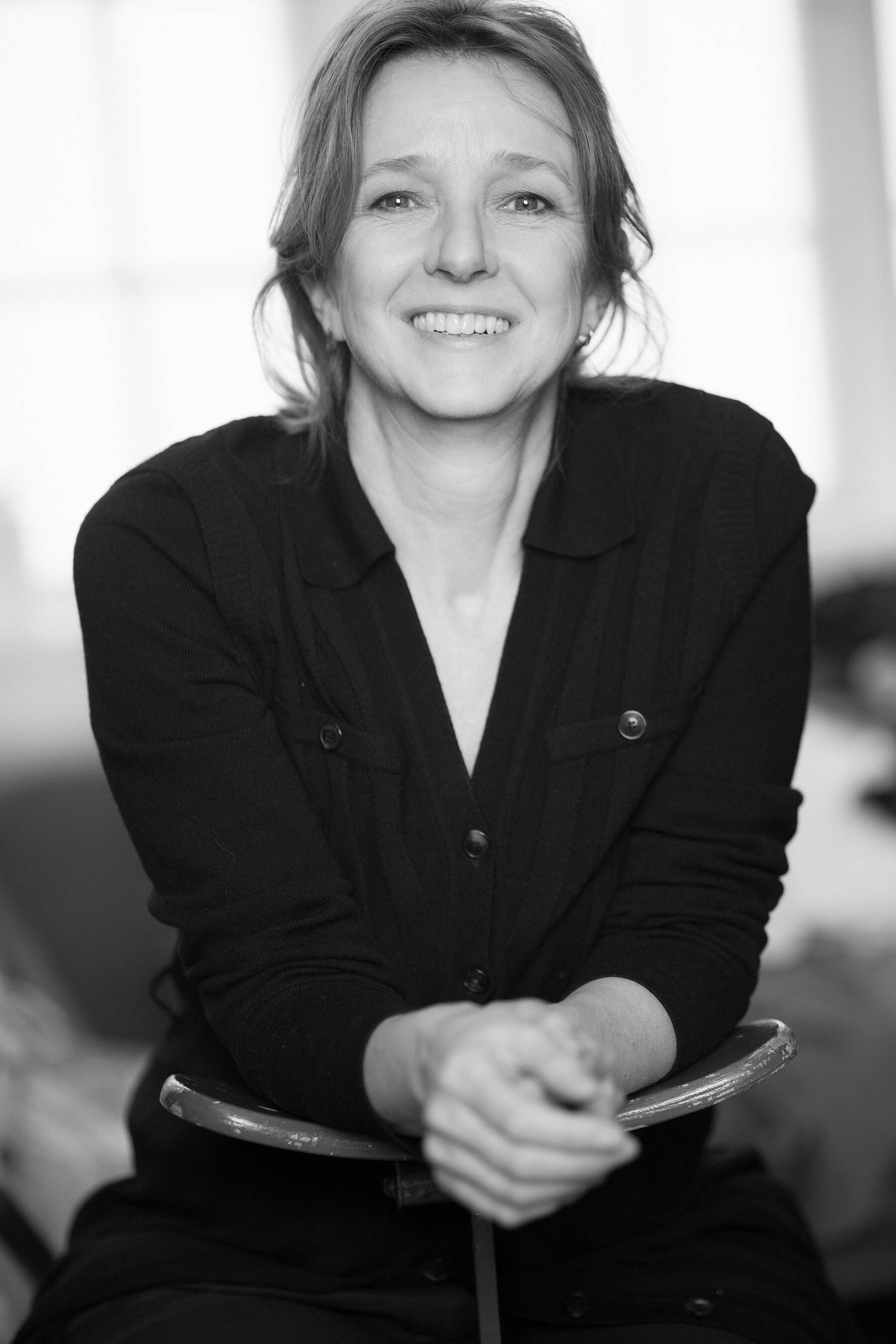 Read more about the designer behind
Malene Bjelke
Malene Bjelke is a Danish sculptor whose work with stoneware and figures stems from extensive experience in the theatre. She graduated from the Danish School of Design in 1993 and, in addition to her work as a sculptor, she has worked with theatre and costumes for more than 20 years.
Read more about Malene here
Delivery within 2–6 business days

Free shipping on orders from € 85

Extended right of return until January 23, 2024

Free gift wrapping with purchases from € 80
Kähler is part of Rosendahl.com

We preserve and develop Danish design icons so that both present and future products can be part of the brands that have helped create our Danish design culture.