Description
Product details
Shipping and returns
Gift Wrapping
FSC®
The nostalgic Pyramid tower in clear primary colors is an original design from Kay Bojesen. The Pyramid tower is a nod to the childhood of us all filled with intuitive play and learning. The Pyramid tower is CE approved from 10 months so the little ones can have the pleasure of playing with the delicious tactile wooden toy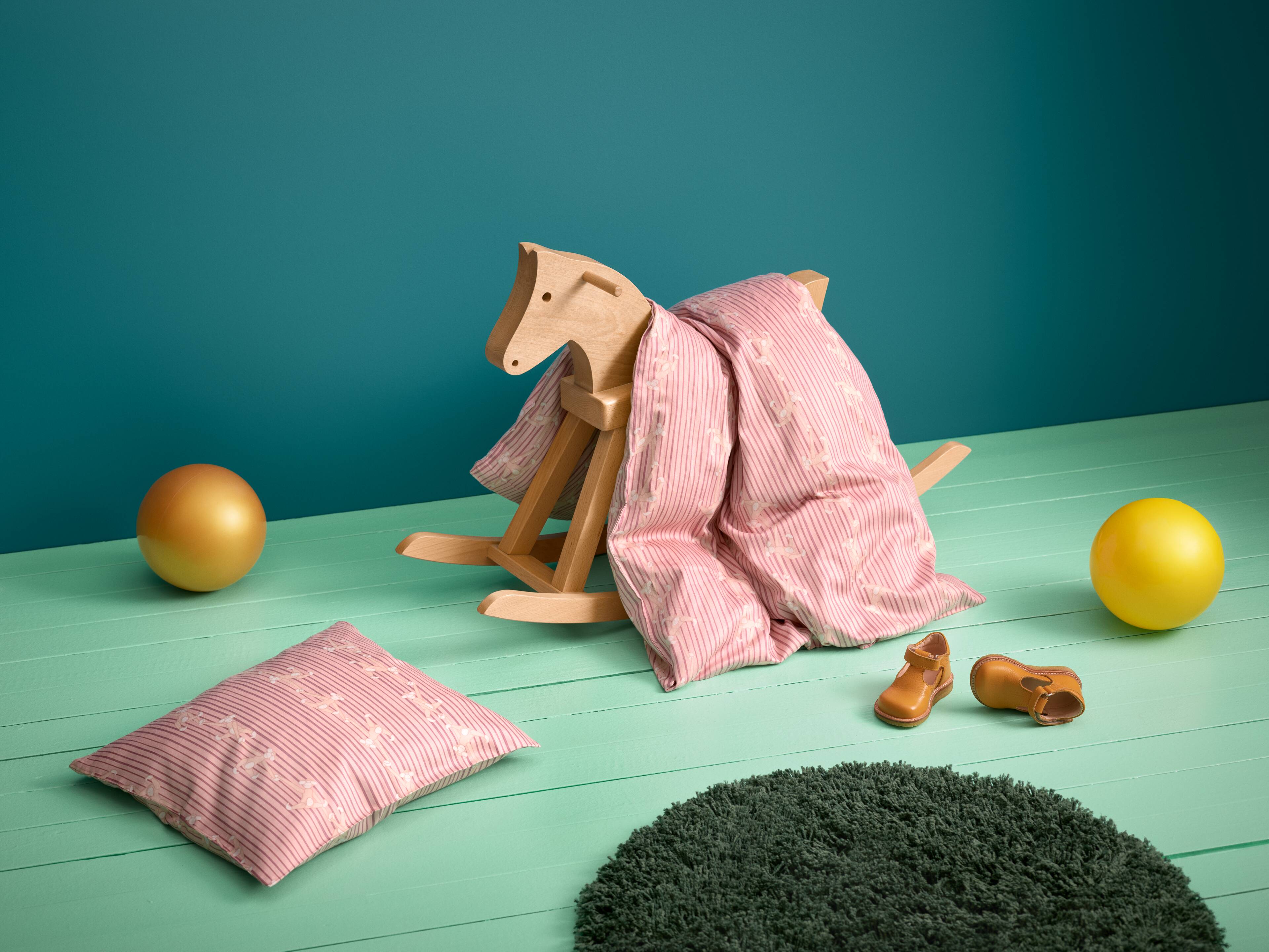 Babies is a series of bed linen and toys from Kay Bojesen Denmark that bring colours and quirkiness to original Danish design, and excellent craftsmanship to younger children. In his many world-famous designs, Kay Bojesen sparked our imagination and talked to the child in all of us - but he also dedicated some of his designs to the really young. His unique talent for creating aesthetic, smiling lines has turned Kay Bojesen's magical world of wooden figures into beloved classics around the world – and the Babies series is no exception! 
You may also be interested in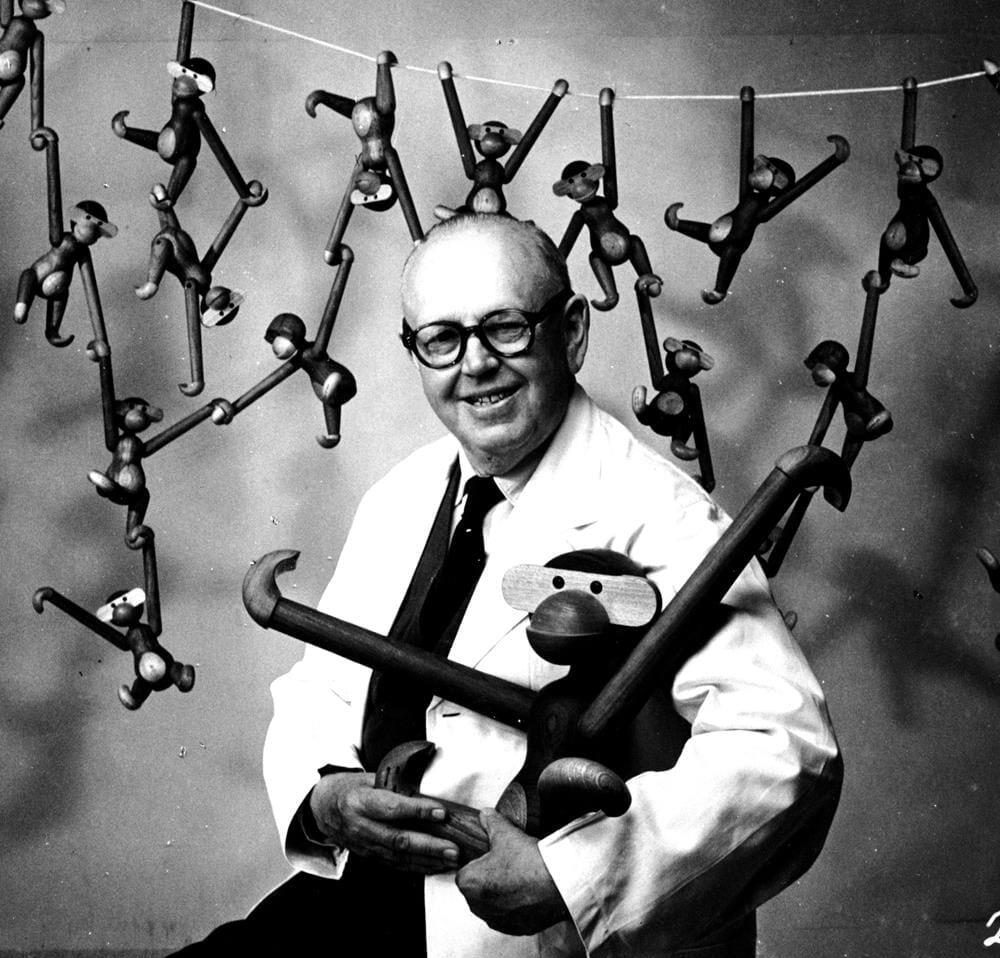 Original stories in wood
The
Kay Bojesen story
When the Kay Bojesen brand was founded back in 1932, it marked the start of a story about a craftsman with a great sense of humour and plenty of curiosity. Kay Bojesen created his animals and figures based on the philosophy that good design should be accessible to everyone, and over time Kay Bojesen has become synonymous with original Danish design.
Read more about Kay Bojesen
Delivery within 2–6 business days

Free shipping on orders from € 85

Free gift wrapping with purchases from € 80
Kay Bojesen is part of Rosendahl.com

We preserve and develop Danish design icons so that both present and future products can be part of the brands that have helped create our Danish design culture.