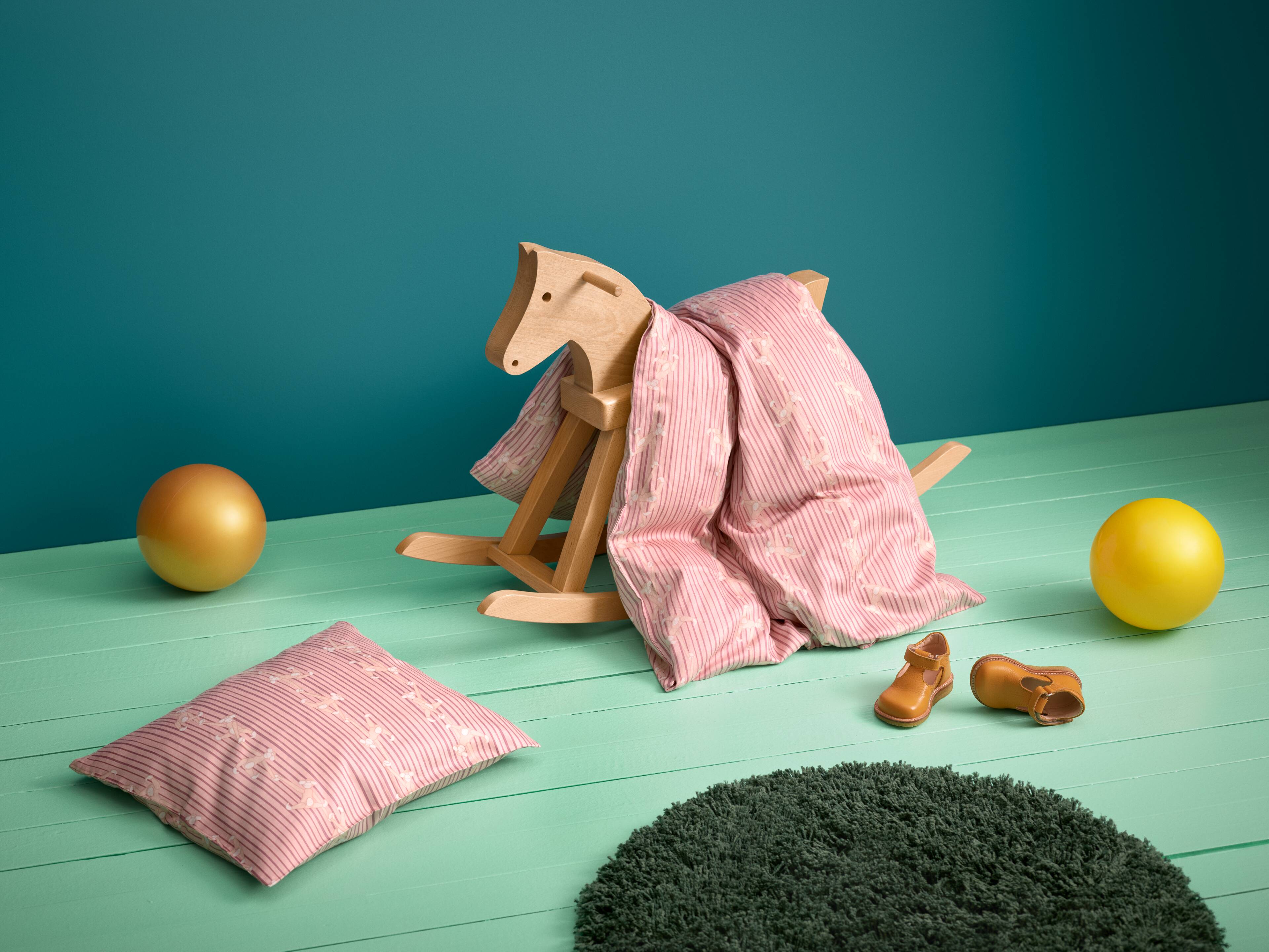 Babies is a series of bed linen and toys from Kay Bojesen Denmark that bring colours and quirkiness to original Danish design, and excellent craftsmanship to younger children. In his many world-famous designs, Kay Bojesen sparked our imagination and talked to the child in all of us - but he also dedicated some of his designs to the really young. His unique talent for creating aesthetic, smiling lines has turned Kay Bojesen's magical world of wooden figures into beloved classics around the world – and the Babies series is no exception!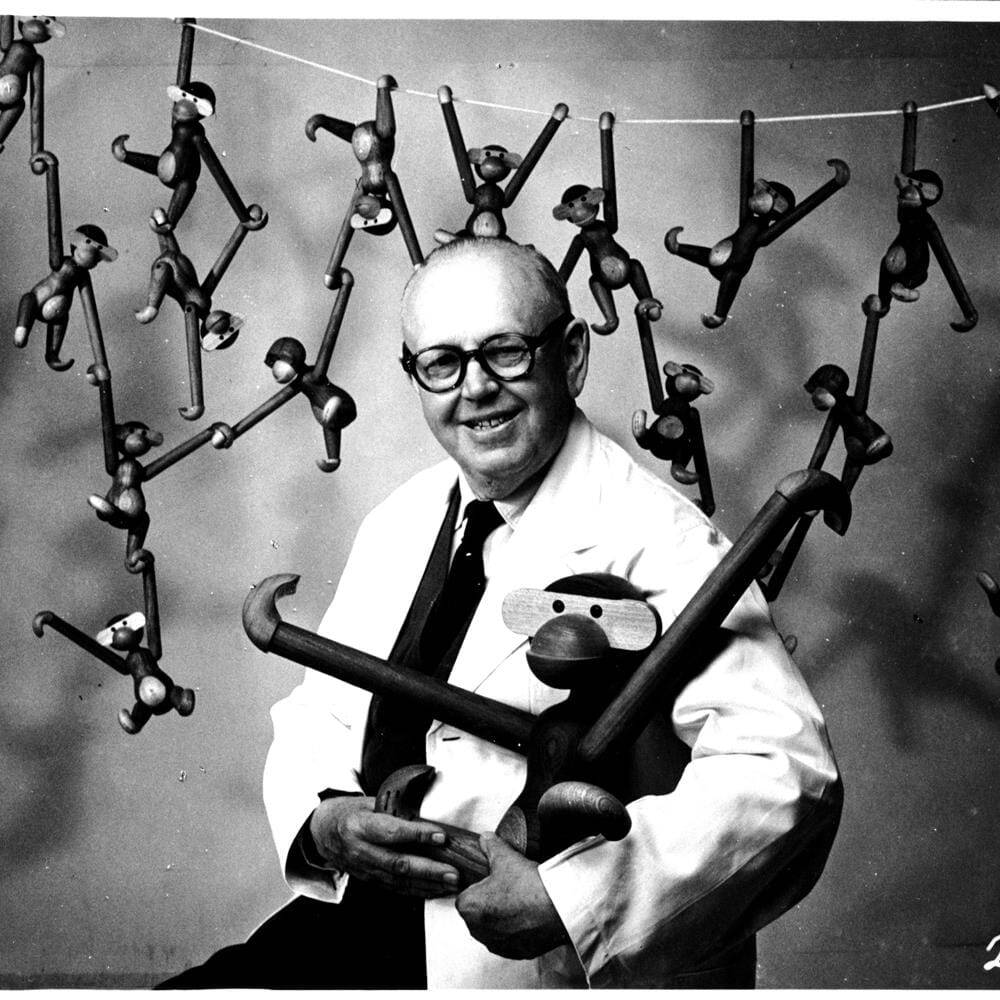 Read more about the designer behind
Kay Bojesen
Kay Bojesen is synonymous with original Danish design. He remains one of the biggest Danish designers from the 1900s, and represents the story of one of the strongest and most loved brands in Danish design history, with classics in a class of their own. For decade after decade, he crafted original stories out of wood, resulting in a creative, playful world filled with love, smiling lines and unique shapes.

He specialised in the smaller but highly decorative objects for the home, and his iconic wooden monkey has become a particularly strong graphic design object that is known and loved by all ages. Today, the monkey can be found in almost all Danish homes and is not only a part of Danish design culture, but also a part of the everyday life of Danes.
Read more here
Delivery within 2–6 business days

Free shipping on orders from € 85

Extended right of return until January 23, 2024

Free gift wrapping with purchases from € 80
Kay Bojesen is part of Rosendahl.com

We preserve and develop Danish design icons so that both present and future products can be part of the brands that have helped create our Danish design culture.