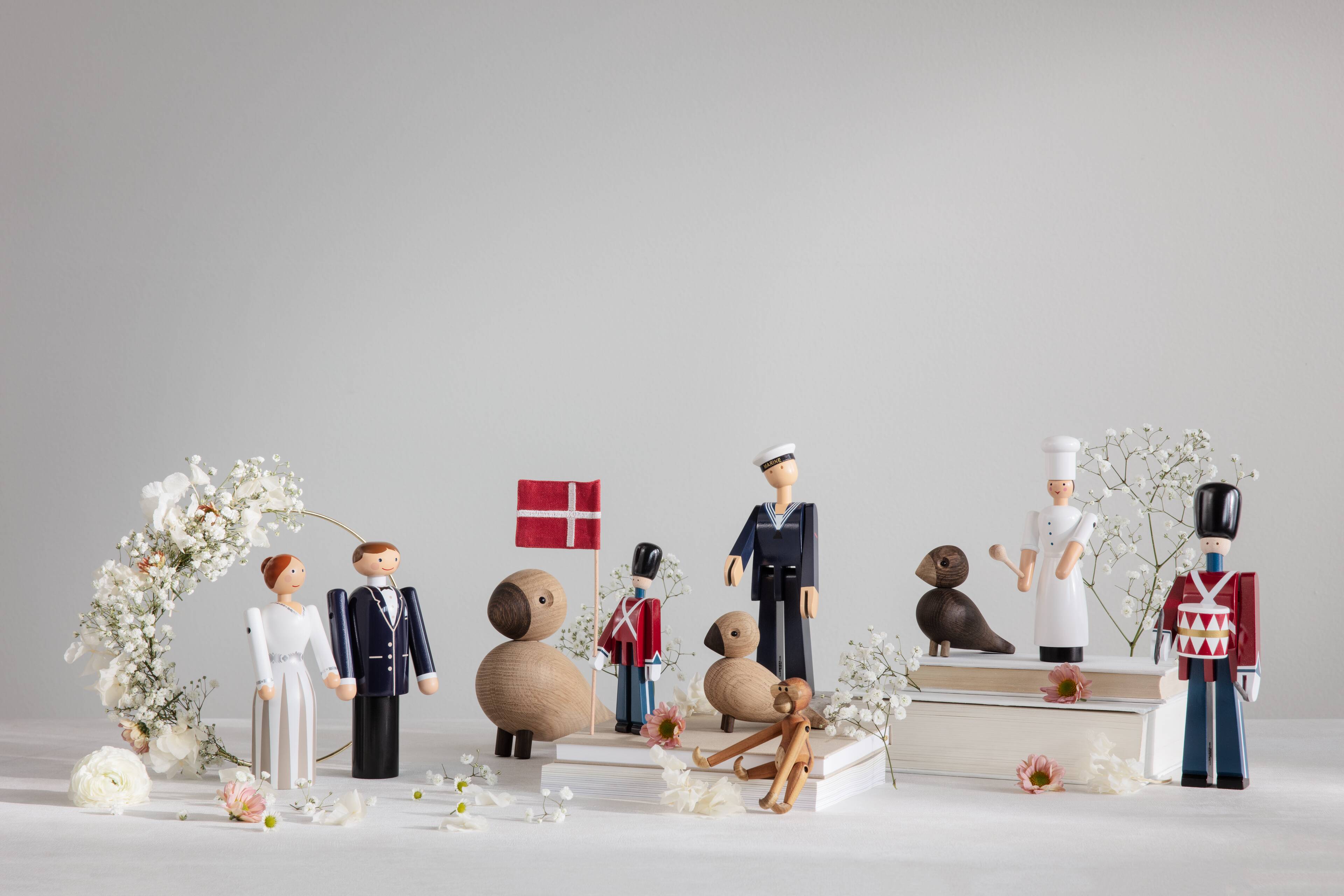 Wooden figures
Kay Bojesen
Wooden figures
The series of wooden figures is based on Kay Bojesen's basic idea that toys should be simple, solid and inspire play. Kay Bojesen also worked based on the philosophy that wood only comes to life when it gets a story – a philosophy that was consistent with all his figures. That foundation and Kay Bojesen's unique talent has turned his magical world of Wooden FIgures into beloved classics and design icons that will last for decades to come.

Kay Bojesen is one of the big Danish designers. He was able to turn wood into original stories like no other. He had a knack for bringing the wood to life. Or as he put it: "Making the line smile". And the lines certainly smile in each of the Wooden Animals – which have all become iconic.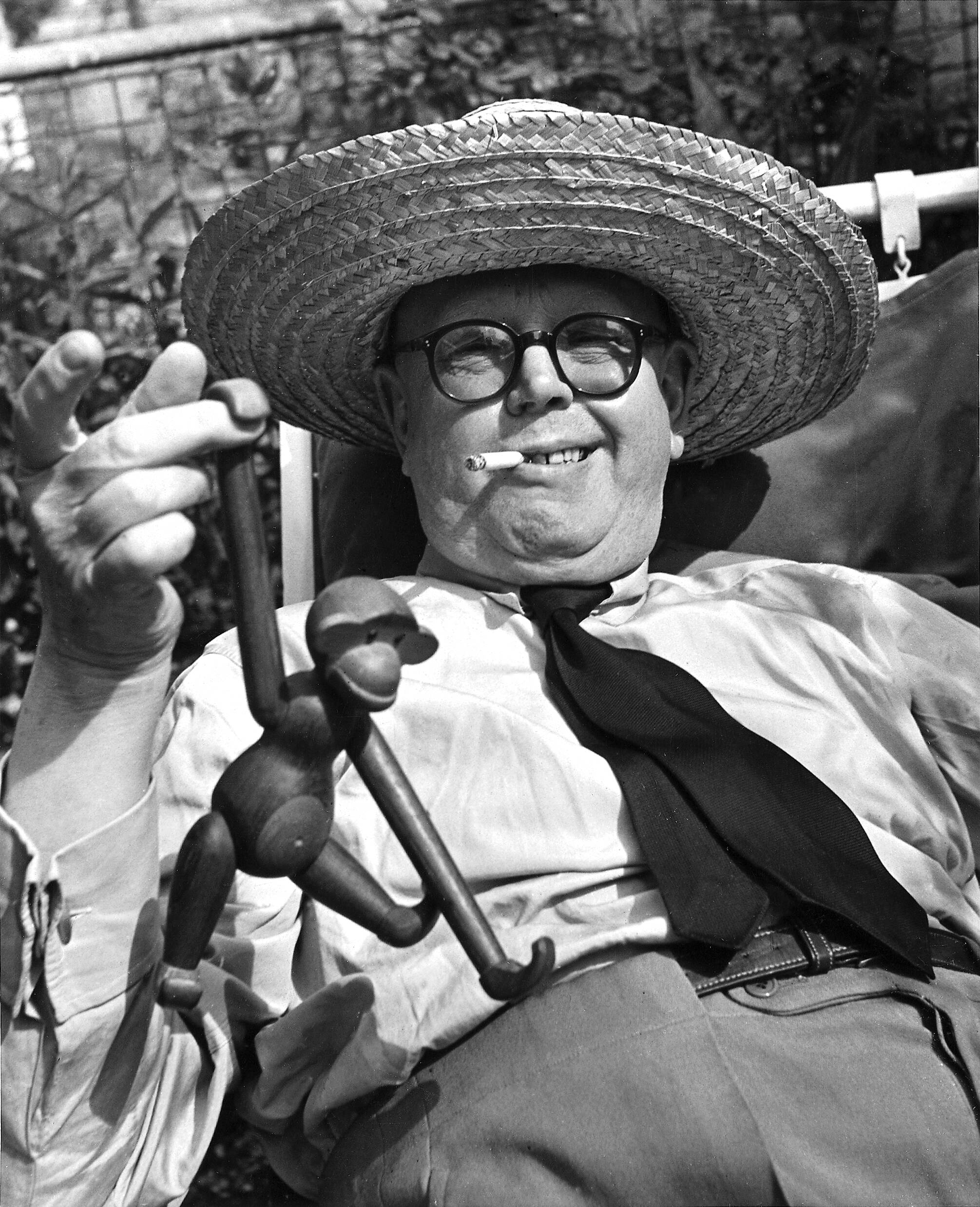 Read more about the designer behind
Kay Bojesen
Kay Bojesen is synonymous with original Danish design. He remains one of the biggest Danish designers from the 1900s, and represents the story of one of the strongest and most loved brands in Danish design history, with classics in a class of their own. For decade after decade, he crafted original stories out of wood, resulting in a creative, playful world filled with love, smiling lines and unique shapes.
Read more here
Delivery within 2–6 business days

Free shipping on orders from € 85

Free gift wrapping with purchases from € 80
Kay Bojesen is part of Rosendahl.com

We preserve and develop Danish design icons so that both present and future products can be part of the brands that have helped create our Danish design culture.