Description
Product details
Shipping and returns
Gift Wrapping
This Fairytales Christmas tree in clear glass is indispensable at Christmas. This lovely Christmas tree in pressed glass, decorated with intricate, hand-painted gold details, is perfect for decorating your table at Christmas. The combination of glass and gold complements a range of table decorations, and the Christmas tree looks delightful grouped with other sizes in the same collection. The Christmas tree is 14 centimetres tall and 8 centimetres wide. Place them on windowsills, coffee tables or your dining table as part of your Christmas decorations. Simple in design, they complement items from other Christmas collections from Holmegaard. Simply find your favourites for a unique Christmas scene.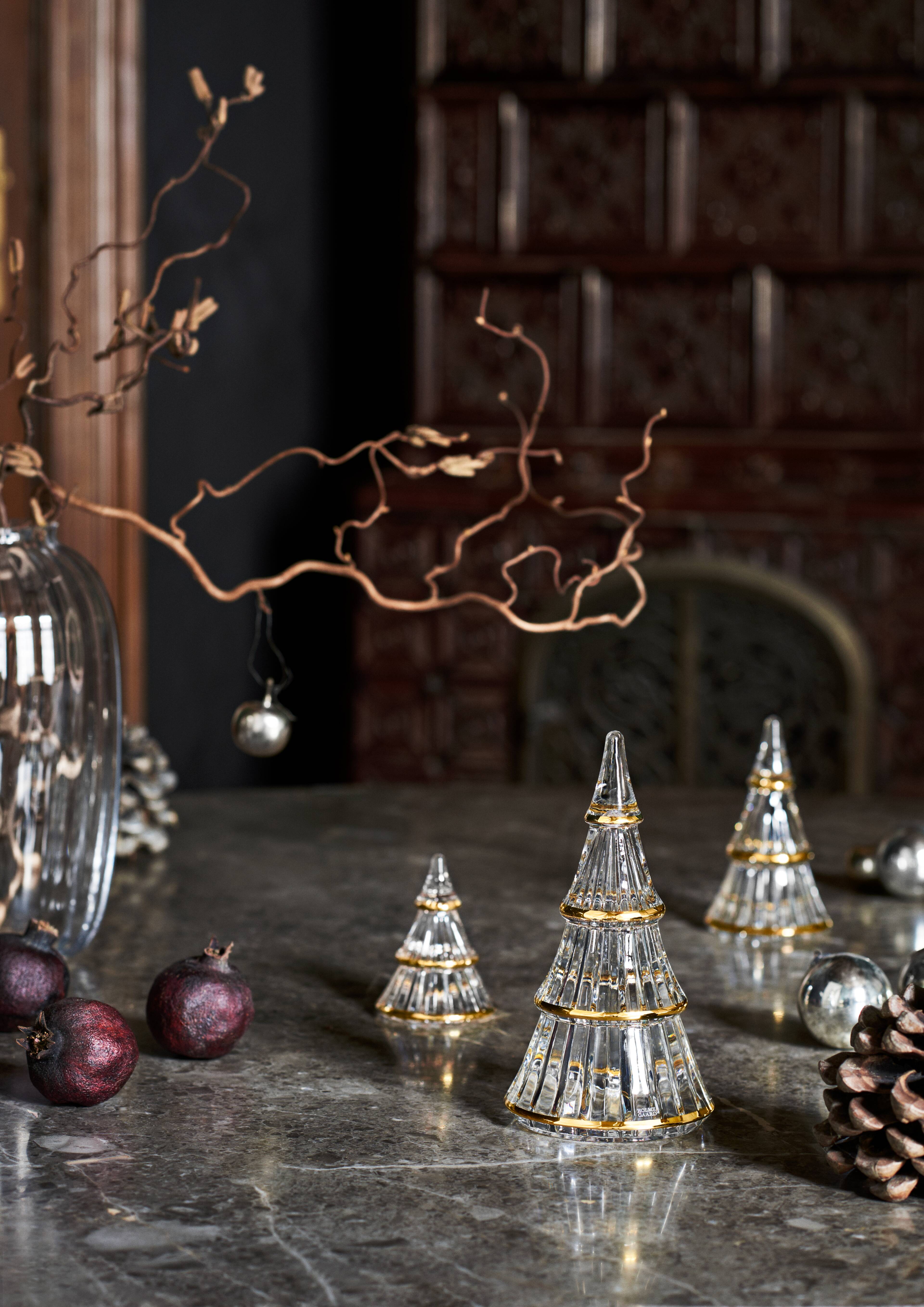 Fairytales is a magical Christmas series of hand-painted figurines with optical patterns that nod to the current glass trend. The series creates reflections in glass and a personal scenery of Christmas decorations that you can spread throughout the home. The Fairytales series consists of Christmas trees in different sizes and a pair of elves.
You may also be interested in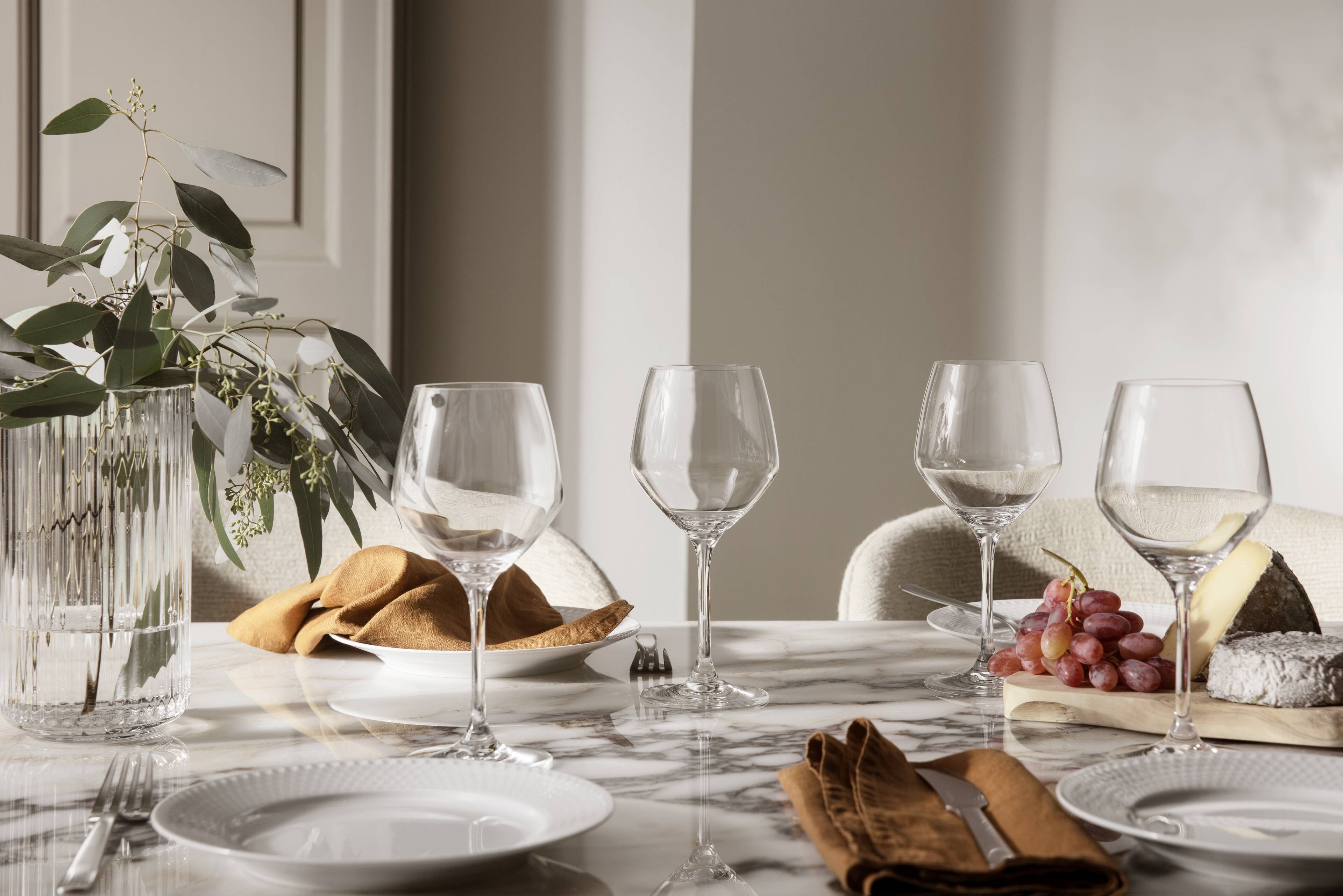 HOLMEGAARD'S HISTORY
FOUNDED BY A WOMAN WHO WAS AHEAD OF HER TIME

Holmegaard is a Danish design icon and one of the most recognised names in the Scandinavian tradition of craftsmanship. The long and proud tradition of glass production dates back to 1825, when Countess Henriette Danneskiold-Samsøe created an artistic and aesthetic design universe at the glassworks.
Read more about Holmegaard
Delivery within 2–6 business days

Free shipping on orders from € 85

Free gift wrapping with purchases from € 80
Holmegaard is part of Rosendahl.com

We preserve and develop Danish design icons so that both present and future products can be part of the brands that have helped create our Danish design culture.