Description
Product details
Shipping and returns
Gift Wrapping
OEKO-TEX®
When you buy your Tulle vase on Rosendahl.com, you get a tote bag worth 129 DKK / 19,95 € with the purchase.
The tote bag is only available at Rosendahl.com.
You may also be interested in
Tulle
Beautiful brush strokes, rich glazes and organic shapes

With the Tulle series of vases, Kähler celebrates nostalgia and romance. Here, the hand-painted decorations are inspired by the older Kähler vases. Here the expressive ceramic vases are glazed on top and inside with a contemporary focus on the history and craftsmanship traditions that Kähler is known for.
Tulle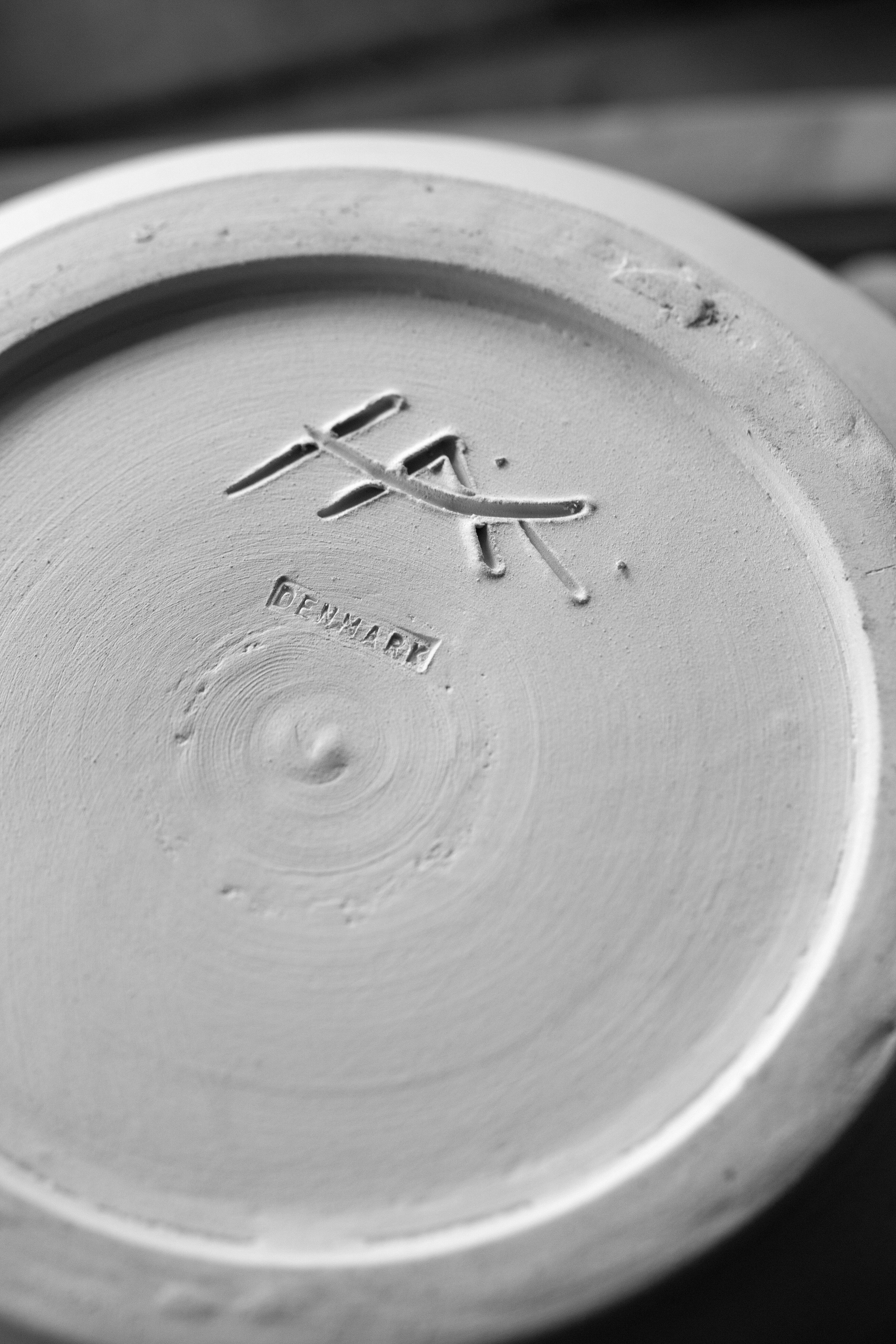 A unique design adventure that began in 1839

The story of Kähler begins as early as 1839, when the Dutch potter Herman J. Kähler opens a small ceramics workshop in Næstved and turns the first Kähler vase. It marks the start of a unique design adventure that will one day resonate around the world. However, it is only when his son Herman A. Kähler takes over the famous workshop in 1875 that the ceramic adventure really begins.
Read more about Kähler
Delivery within 2–6 business days

Free shipping on orders from € 85

Free gift wrapping with purchases from € 80
Kähler is part of Rosendahl.com

We preserve and develop Danish design icons so that both present and future products can be part of the brands that have helped create our Danish design culture.