Description
Product details
Shipping and returns
Gift Wrapping
Urbania Klassisk is a miniature house candle holder with an idiom of its own. The cute miniature Urbania light houses are beautiful on their own or in small clusters where the golden rays of light sparkle and dance on the snow-white ceramic glaze. Create a unique little village of your favourite Urbania light houses of varying sizes and traits, and place them on the window sill, on the coffee table or in the hallway to personally greet your guests.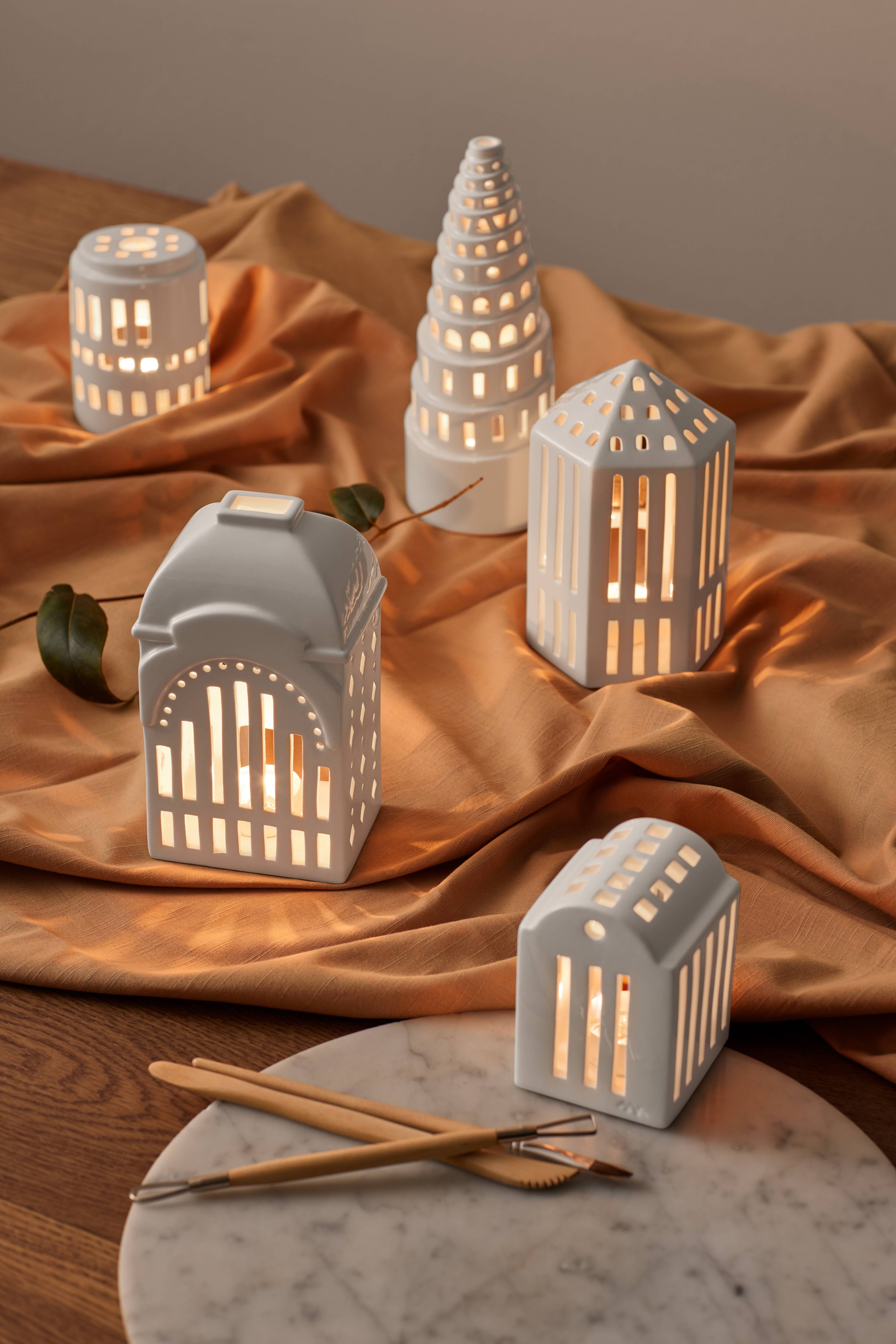 Urbania is an elegant and modern series from Kähler, where astringent look and handmade design traditions meet the warmth of tealights, creating both style and cosiness on dark December nights. When the days get shorter, we turn up the cosiness indoors, and this is when the candle houses from the ceramic urban collection, which is always cast out a beautiful light, are just perfect. When placed in the middle, the tealight shines out beautifully through windows and doors, creating a cosy glow while the shadows dance and play.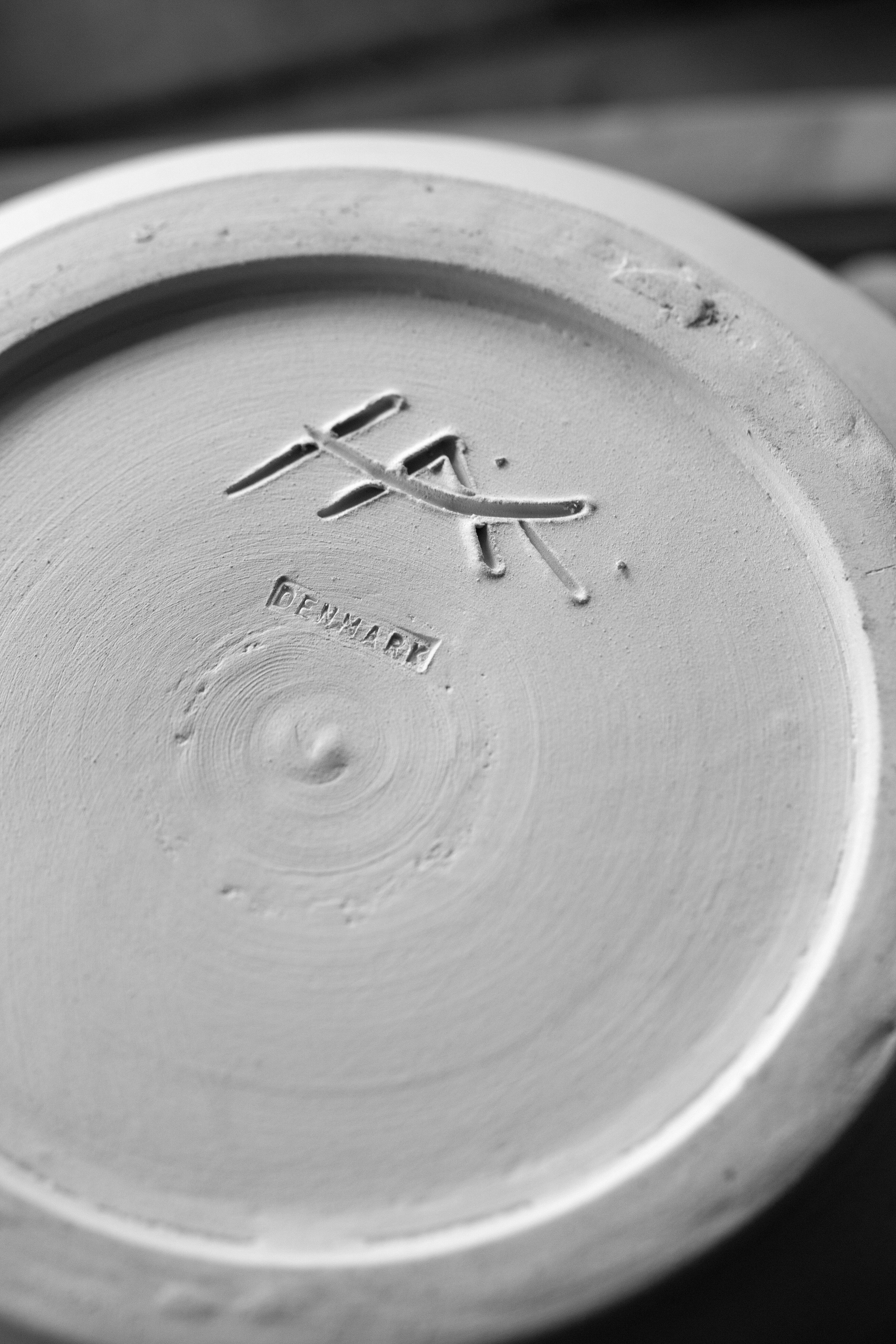 A unique design adventure that began in 1839

The story of Kähler begins as early as 1839, when the Dutch potter Herman J. Kähler opens a small ceramics workshop in Næstved and turns the first Kähler vase. It marks the start of a unique design adventure that will one day resonate around the world. However, it is only when his son Herman A. Kähler takes over the famous workshop in 1875 that the ceramic adventure really begins.
Read more about Kähler
Delivery within 2–6 business days

Free shipping on orders from € 85

Free gift wrapping with purchases from € 80
Kähler is part of Rosendahl.com

We preserve and develop Danish design icons so that both present and future products can be part of the brands that have helped create our Danish design culture.