Description
Product details
Shipping and returns
Gift Wrapping
Iconic Rosendahl Grand Cru wine accessories in a patinated anniversary edition. With the anniversary edition of both the wine pourer and the wine stopper in the Rosendahl Grand Cru range, you get iconic design for proper wine serving in a quality that will last for many years. And for a complete wine experience and full-on celebration of the 30th anniversary of the Grand Cru range, both new Grand Cru Barware products come in this unique anniversary box with emblem. The exclusive bundle of both design icons makes a perfect gift. With its distinctive and sculptural appearance and clear references to Rosendahl's design DNA, this is a gift that will definitely add style and ambience to any home. Just like its 30-year-old predecessor, the 2023 wine stopper is designed as an oblong cone in soft black silicone-like material, which fits well into the opening of a bottle and helps preserve the delicate aromas and flavours of the wine. Rosendahl has not changed its shape. What's new is the patinated steel at the top of the stopper – a modern update that goes beautifully with Rosendahl's approach to design, both to create and renew timeless classics. And in this special anniversary edition, the pourer, which aerates the wine perfectly when pouring to develop the flavour, has been given a new shade of patinated steel, bringing a fresh and exclusive look to the Grand Cru wine accessories.
Wine stopper and Pourer 2 pcs.
Black/Patinated steel #18736
Material

Stainless steel, Silicone

Product care

Series

Designer

Erik Bagger

Item number

18736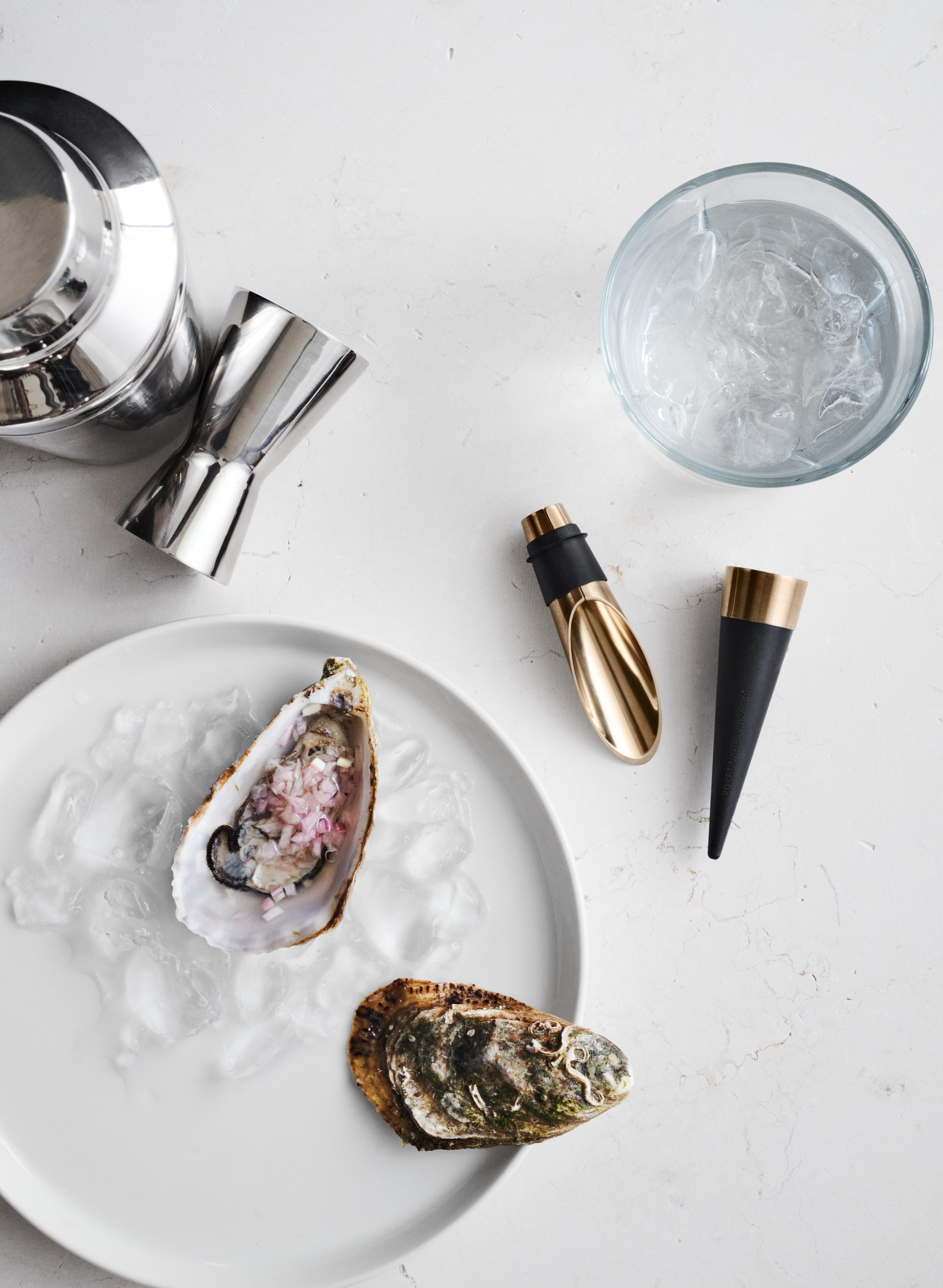 Patinated anniversary edition
Iconic Grand Cru wine accessory
2023 marks 30 years since Rosendahl revolutionised the Danish design world with the Grand Cru series. Since then, it has evolved into a wide range of stylish and functional classics. Timeless designs with heritage and attitude.
Design that lasts.
Now, Rosendahl is honouring a pair of the first and most long-lasting Grand Cru designs, which have been repackaged in a unique anniversary edition. We're talking about the iconic Grand Cru wine accessory: the wine stopper and pourer.
Buy now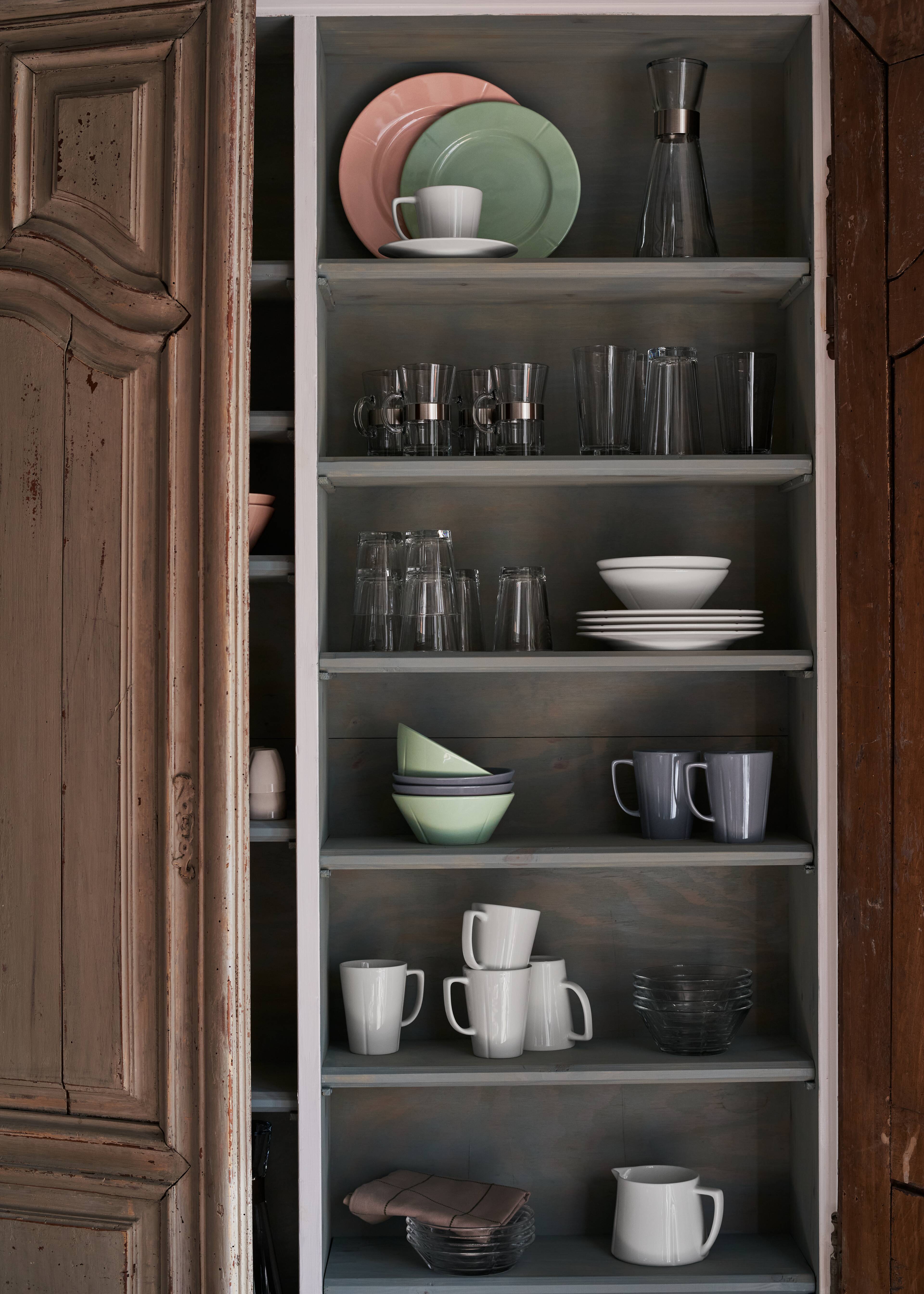 Danish design that lasts
The story behind Rosendahl
Rosendahl was founded in 1984 by visionary Erik Rosendahl, who believed that quality design should be available to the masses. His vision and ambition culminated in what is today one of Denmark's best-known design houses. Rosendahl's design philosophy is to make every day beautiful with products that are designed to celebrate both life's big special occasions and everyday magical moments.
Read more about Rosendahl
Delivery within 2–6 business days

Free shipping on orders from € 85

Free gift wrapping with purchases from € 80
Rosendahl is part of Rosendahl.com

We preserve and develop Danish design icons so that both present and future products can be part of the brands that have helped create our Danish design culture.