Description
Product details
Shipping and returns
Gift Wrapping
The tall stem of the champagne glass and its tulip shape are perfect for cool bubbles. The Grand Cru range comprises a total of 147 pieces which are all available online. This simply designed range provides practical kitchen basics that will last a lifetime and is easy to combine with other tableware.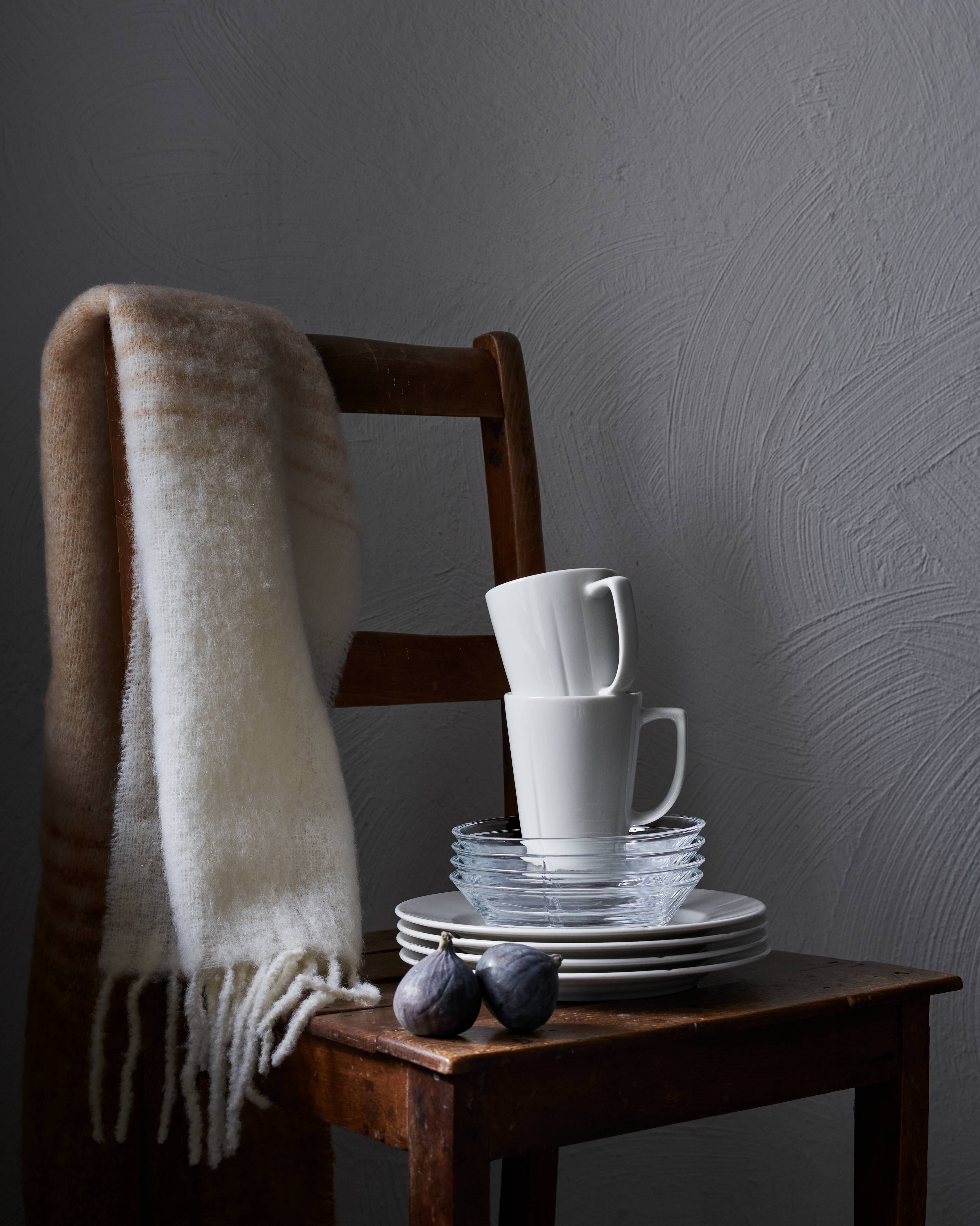 Rosendahl is Danish design that can withstand daily use. That's the case with all Rosendahl designs. And if there is one range that truly frames that mantra throughout the collection, it is the classic Grand Cru range.

One of Rosendahl's great classics, the Grand Cru series has become part of many homes over the years, and people use it every day – in other words, it is extremely popular.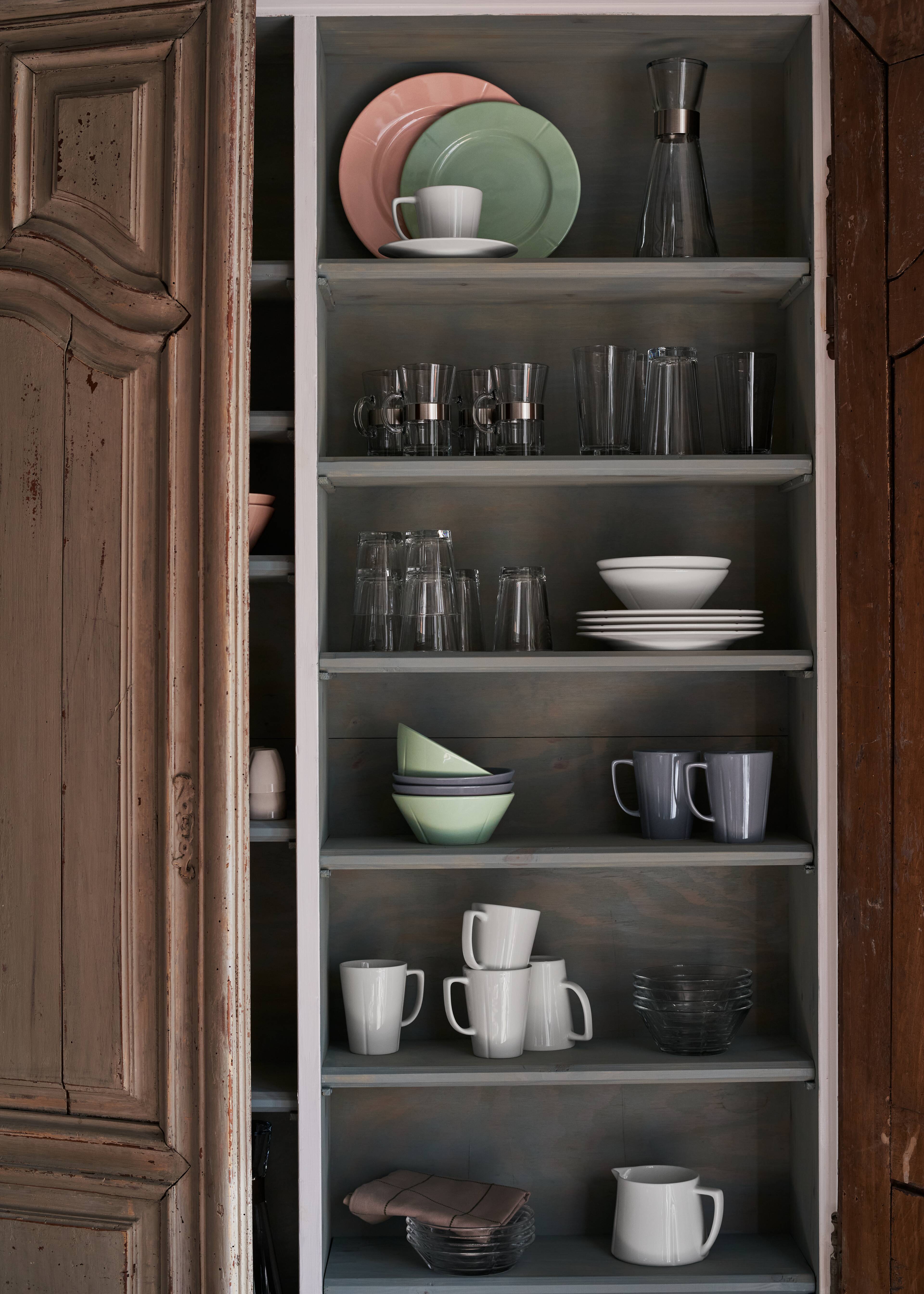 Danish design that lasts
The story behind Rosendahl
Rosendahl was founded in 1984 by visionary Erik Rosendahl, who believed that quality design should be available to the masses. His vision and ambition culminated in what is today one of Denmark's best-known design houses. Rosendahl's design philosophy is to make every day beautiful with products that are designed to celebrate both life's big special occasions and everyday magical moments.
Read more about Rosendahl
Delivery within 2–6 business days

Free shipping on orders from € 85

Free gift wrapping with purchases from € 80
Rosendahl is part of Rosendahl.com

We preserve and develop Danish design icons so that both present and future products can be part of the brands that have helped create our Danish design culture.