Description
Product details
Shipping and returns
Gift Wrapping
We decorate with colors in new and exciting ways, the colored Grand Cru is a breath of fresh air for the table setting, which can be beautifully combined with the existing classic white porcelain. These are selected everyday favorites from the existing Grand Cru range. The usable mug for both coffee, tea and cocoa, the small bowl with sloping edges that is perfect for breakfast, serving dishes or serving, and the plate with a diameter of 23 cm, which is a good medium size for lunch, appetizer or a small dinner serving. All parts can go in the dishwasher. It is simple and functional quality design with the four iconic grooves that put the food in focus and forms a good base in the kitchen throughout life.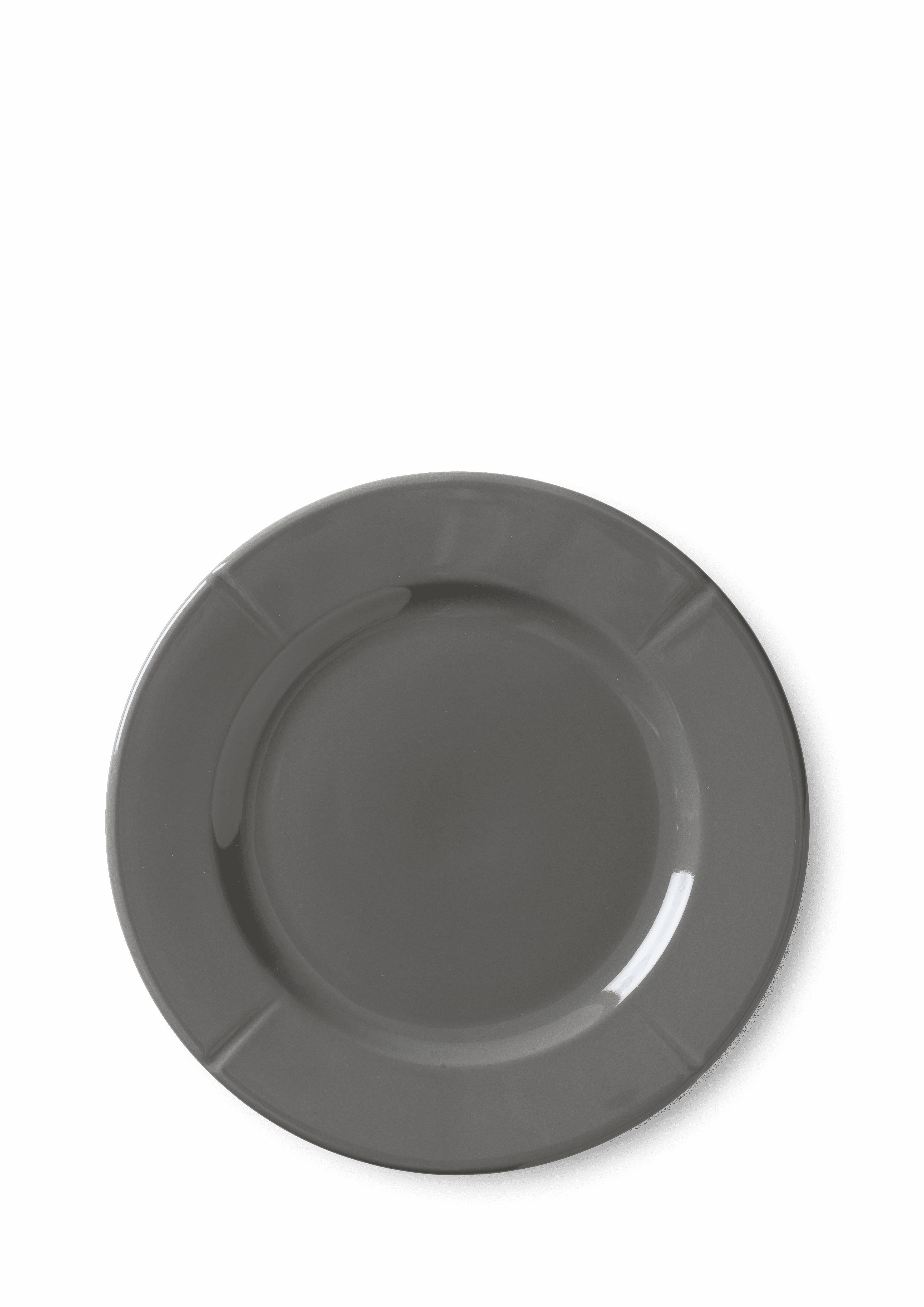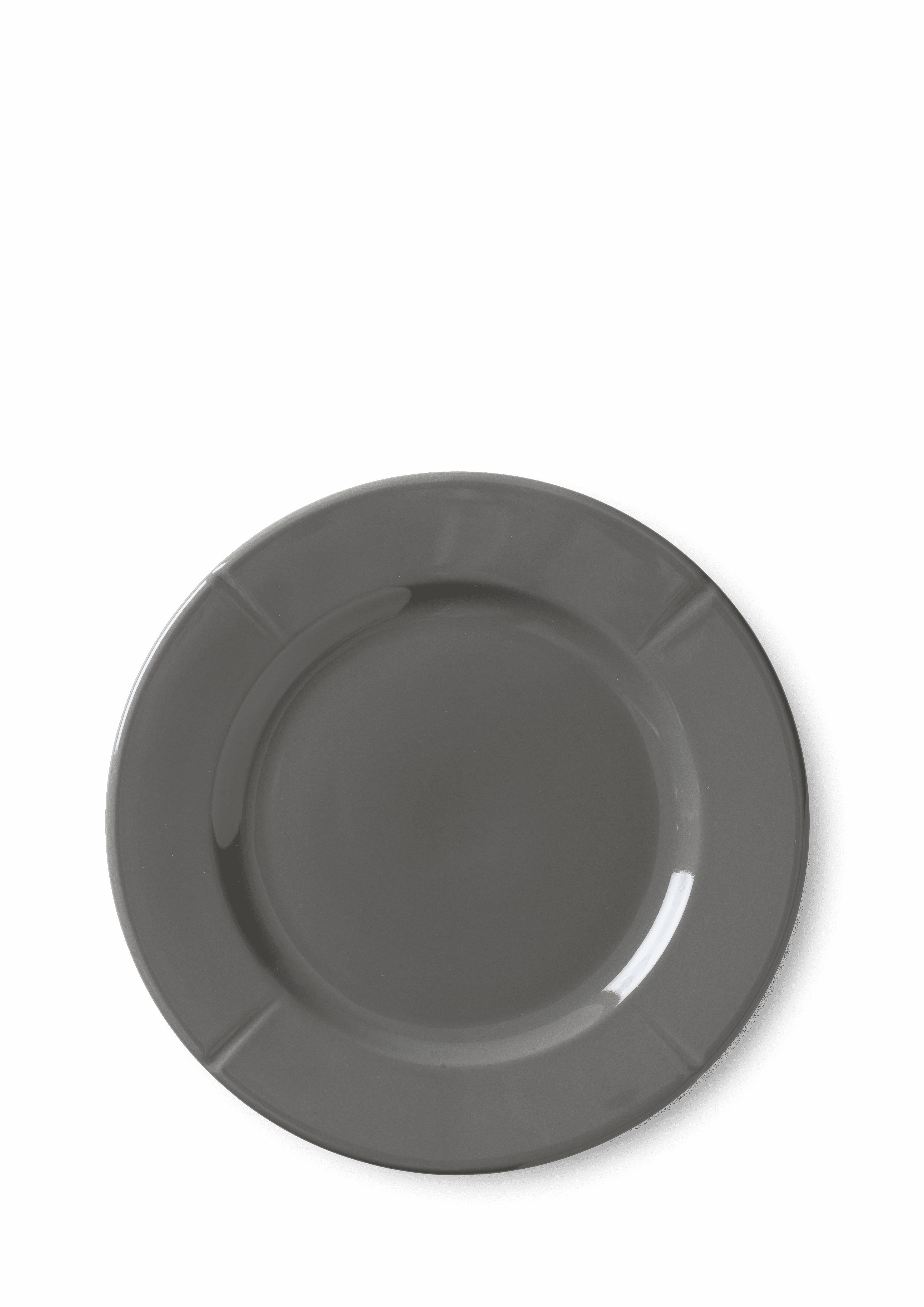 Plate Ø23 cm
Ash grey #25419
Material

Porcelain

Size

Height 2.50 cm Diameter 23 cm

Product care

Series

Designer

Rosendahl

Item number

25419
Rosendahl
Grand Cru
Colourful
In new colors
Rosendahl is a brand in constant progression that both creates and innovates timeless classics. One of the greatest classics is the Grand Cru range, which is now entering a new era where we surround ourselves and use colours in new and exciting ways.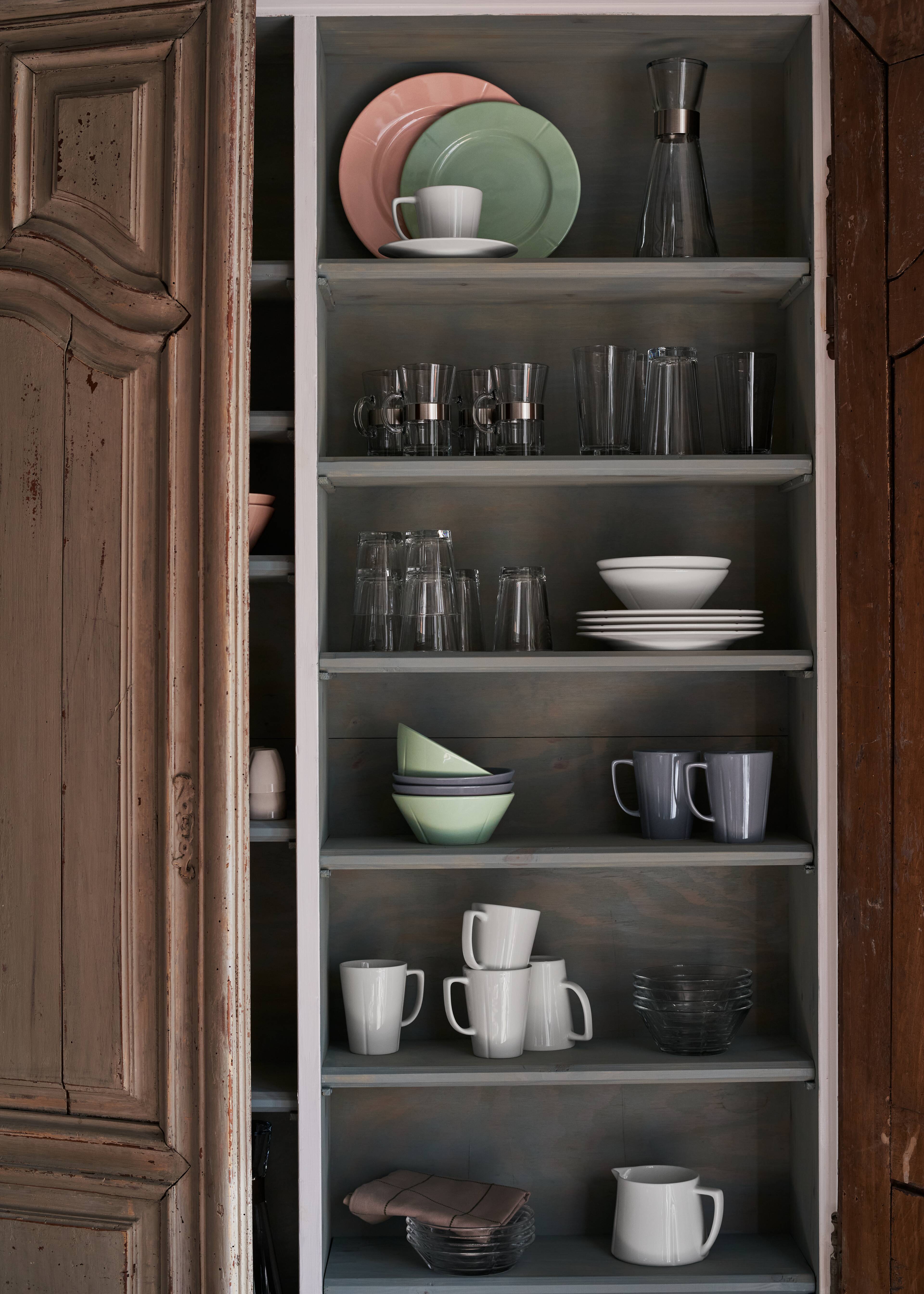 Danish design that lasts
The story behind Rosendahl
Rosendahl was founded in 1984 by visionary Erik Rosendahl, who believed that quality design should be available to the masses. His vision and ambition culminated in what is today one of Denmark's best-known design houses. Rosendahl's design philosophy is to make every day beautiful with products that are designed to celebrate both life's big special occasions and everyday magical moments.
Read more about Rosendahl
Delivery within 2–6 business days

Free shipping on orders from € 85

Free gift wrapping with purchases from € 80
Rosendahl is part of Rosendahl.com

We preserve and develop Danish design icons so that both present and future products can be part of the brands that have helped create our Danish design culture.