Description
Product details
Shipping and returns
Gift Wrapping
A renewal of the well-known classics, Grand Cru Recycled is created in 100% recycled glass of the best quality, which can be put on the table with a clear conscience. The glass has a faint blue-green tone that characterizes recycled glass, the colour may vary slightly depending on the glass being recycled and testifies to the history of the glass. The series includes a new glass that contains 26 cl, in addition to the well-known Cafeglas, which can also be used for hot drinks and the small bowl which is perfect for breakfast and small servings. The functionality is as we know it. The glasses are both stackable and dishwasher safe - perfect for everyday use. Grand Cru Recycled is one of many new initiatives launched with focus on circularity and reducing the environmental impact, the idea is to make the responsible choice easy within the Rosendahl range.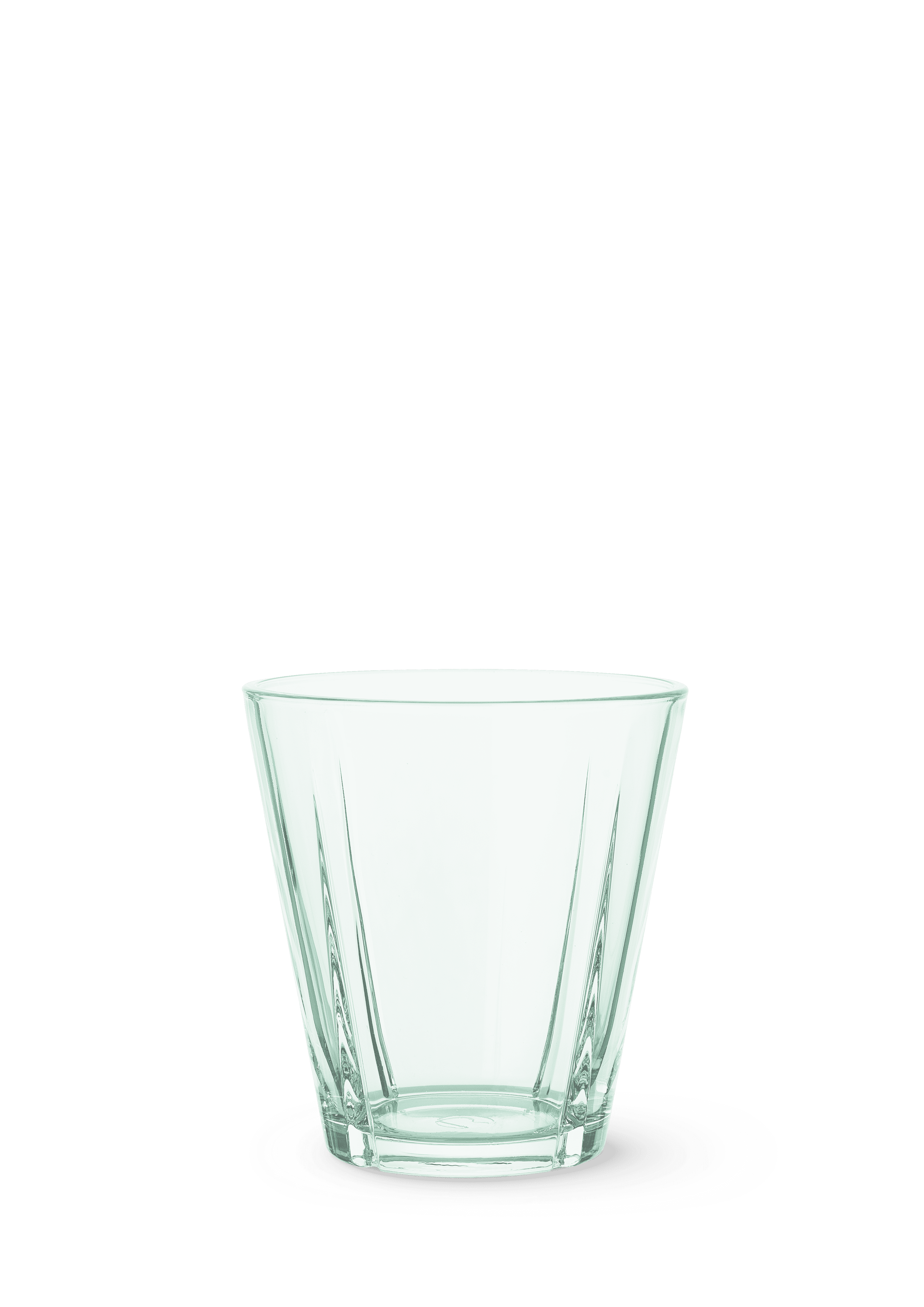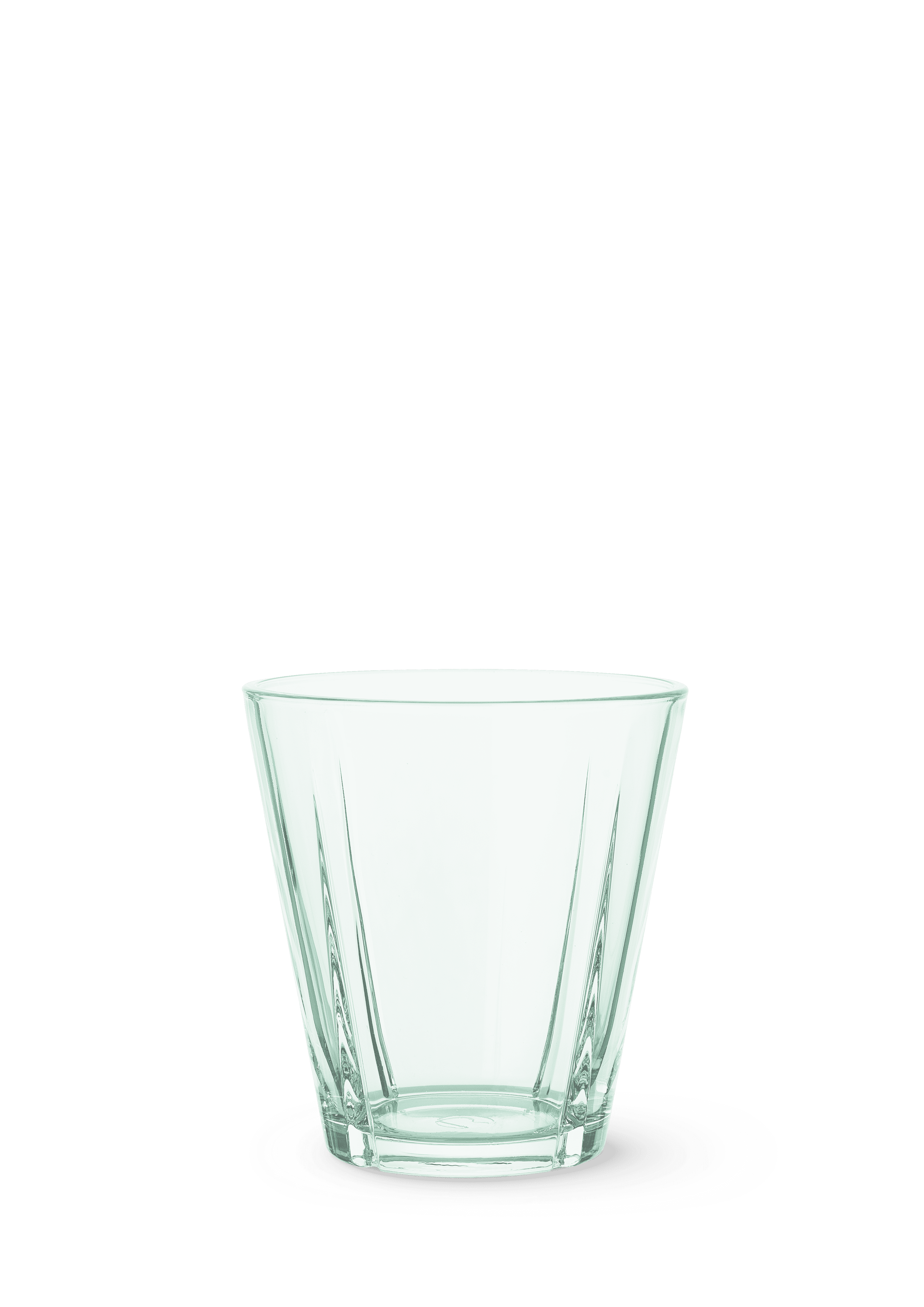 Tumbler 26 cl 4 pcs.
Clear green #25369
Material

Machine pressed recycled glass

Size

Height 9.50 cm Diameter 9 cm Volume 0.26 l

Product care

Series

Designer

Erik Bagger

Item number

25369
Rosendahl
Grand Cru Recycled
Sustainability is top of the agenda – locally, globally and of course also at Rosendahl. And because we are constantly developing more responsibly produced products and reducing our environmental footprint, we are now launching a selection of Rosendahl products made from recycled glass and bio-based plastic. Initially, this applies to the water tumblers and bowls from the iconic Grand Cru range.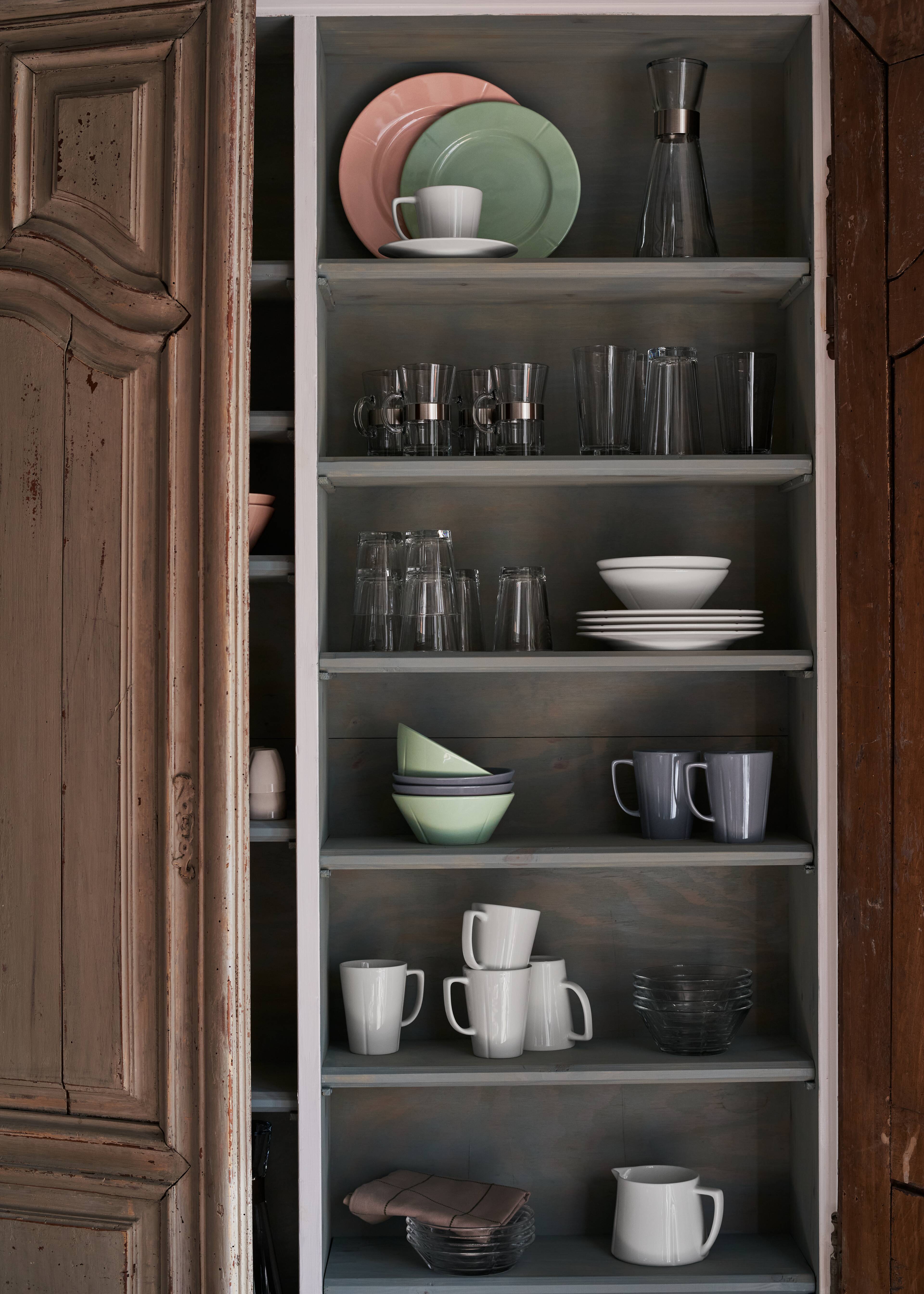 Danish design that lasts
The story behind Rosendahl
Rosendahl was founded in 1984 by visionary Erik Rosendahl, who believed that quality design should be available to the masses. His vision and ambition culminated in what is today one of Denmark's best-known design houses. Rosendahl's design philosophy is to make every day beautiful with products that are designed to celebrate both life's big special occasions and everyday magical moments.
Read more about Rosendahl
Delivery within 2–6 business days

Free shipping on orders from € 85

Free gift wrapping with purchases from € 80
Rosendahl is part of Rosendahl.com

We preserve and develop Danish design icons so that both present and future products can be part of the brands that have helped create our Danish design culture.