Description
Product details
Shipping and returns
Gift Wrapping
Create a café and barista atmosphere in your own home. The Grand Cru Soft Milk Jug is a generous size and holds 0.5 litres of frothing warm milk. This elegant jug is microwave-safe. With a jug of this size, there is no need for constantly topping up your milk. The milk jug can also be used as a gravy jug and is ideal for both hot and cold sauces. A great gift idea for the coffee lover or an afternoon tea party in combination with the sugar bowl from the same range.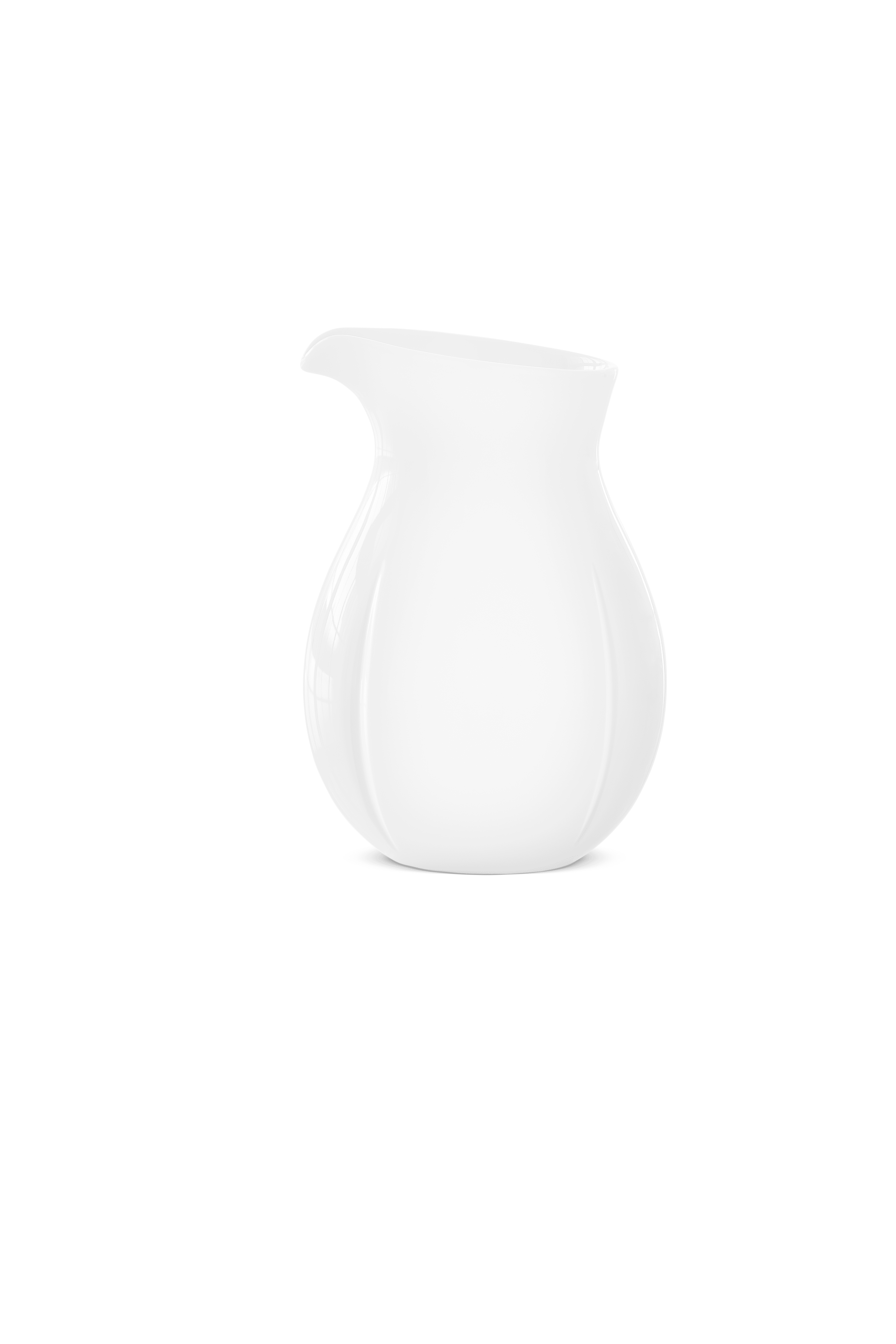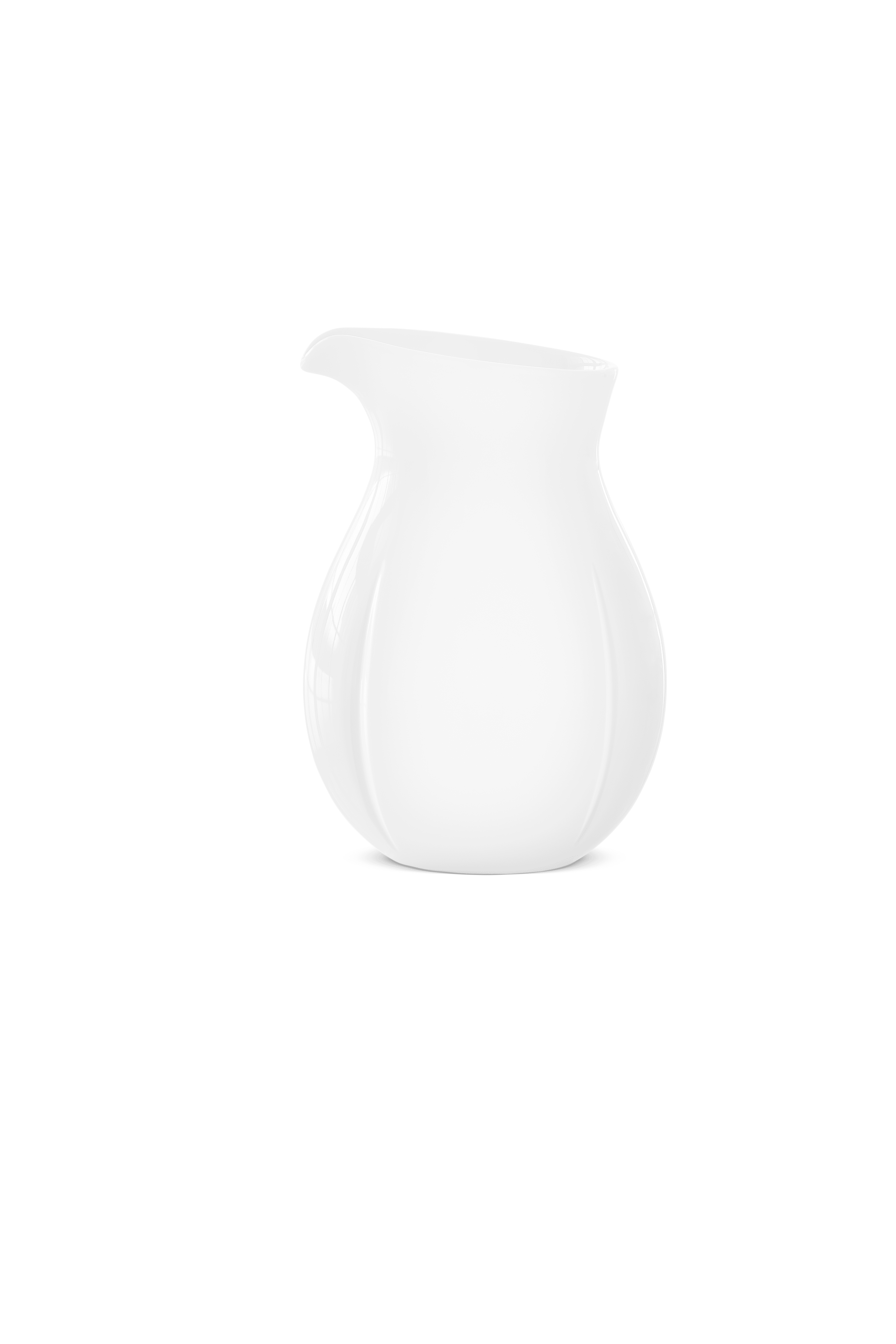 Milk jug 50 cl
White #20565
Material

Porcelain

Size

Height 14.50 cm Width 10 cm Diameter 10 cm Volume 0.50 l

Product care

Series

Designer

Rosendahl

Item number

20565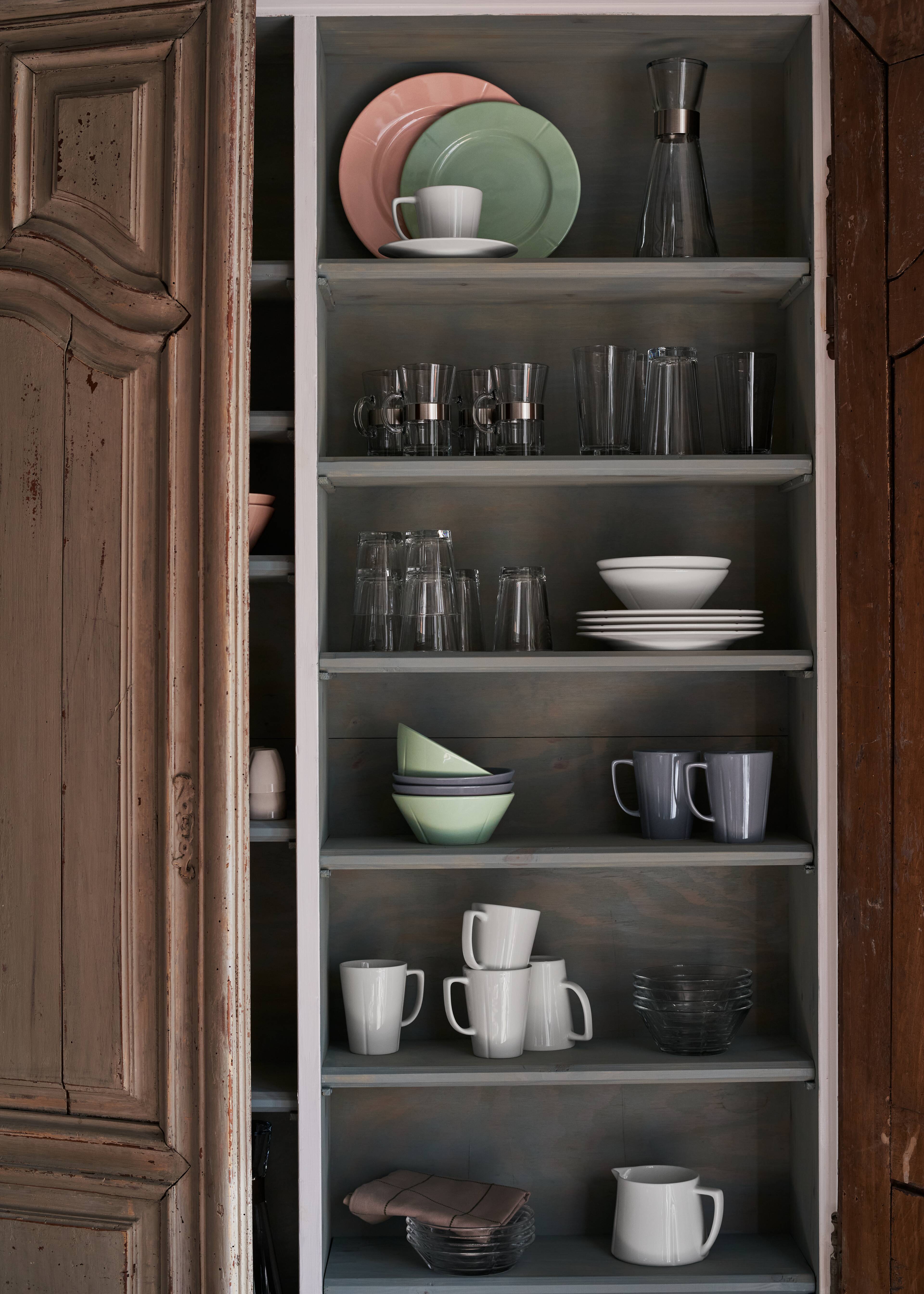 Danish design that lasts
The story behind Rosendahl
Rosendahl was founded in 1984 by visionary Erik Rosendahl, who believed that quality design should be available to the masses. His vision and ambition culminated in what is today one of Denmark's best-known design houses. Rosendahl's design philosophy is to make every day beautiful with products that are designed to celebrate both life's big special occasions and everyday magical moments.
Read more about Rosendahl
Delivery within 2–6 business days

Free shipping on orders from € 85

Free gift wrapping with purchases from € 80
Rosendahl is part of Rosendahl.com

We preserve and develop Danish design icons so that both present and future products can be part of the brands that have helped create our Danish design culture.