Description
Product details
Shipping and returns
Gift Wrapping
Add even more spirit to your Christmas with Karen Blixen Christmas – a wonderful collection of Christmas decorations rich in stories and magic. The delicate, gold-plated 'Cherub' ornament was designed by Ole Kortzau, inspired by the symbols and archetypes of Christmas and with great affection for the Christmas season. Hang this beautiful ornament on the Christmas tree or on a simple branch of corkscrew hazel Also comes in a silver-plated version. This product will patina over time. We do not recommend using polish on the product. We recommend that the product is stored in the original box, as this will extend the product life cycle.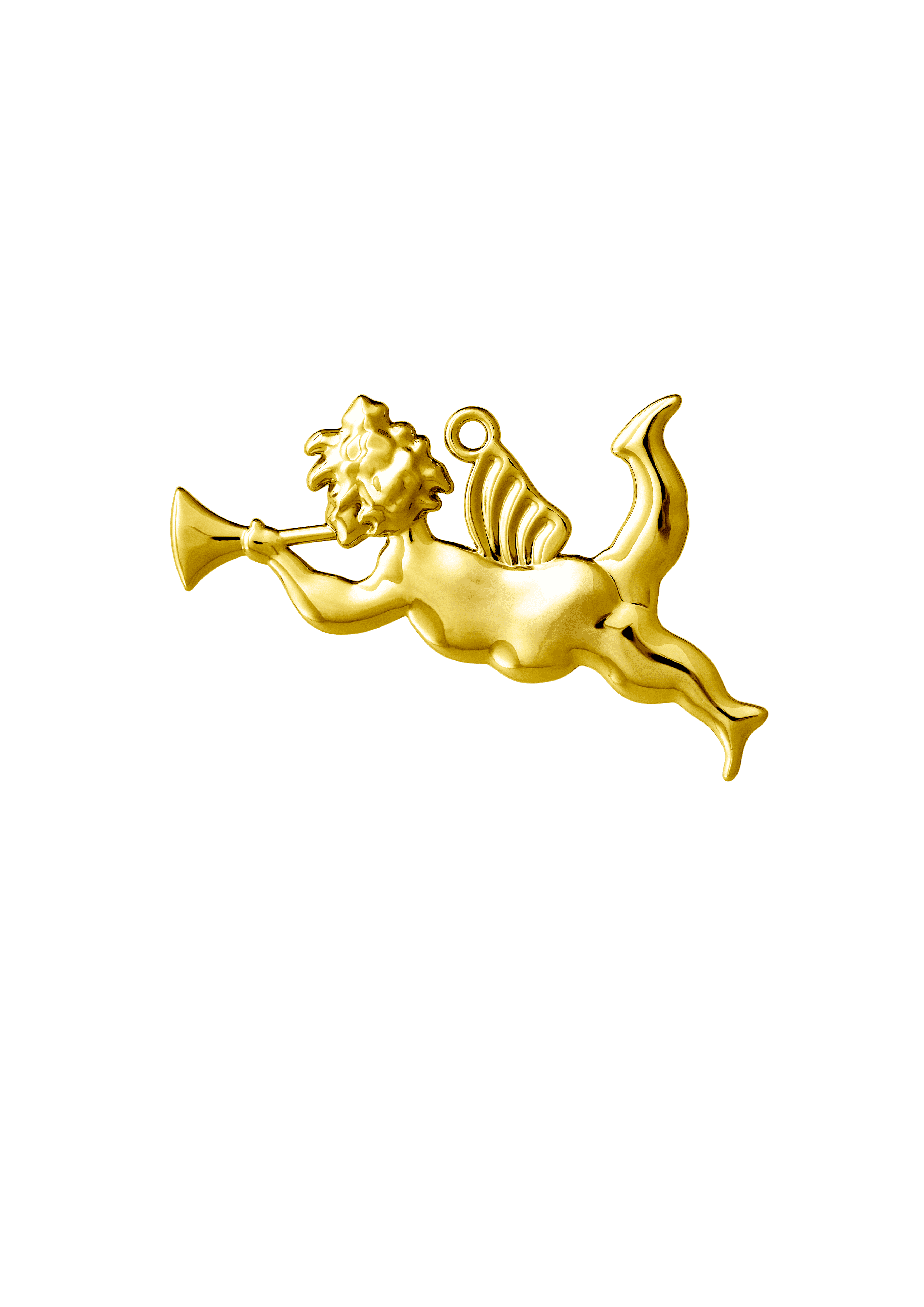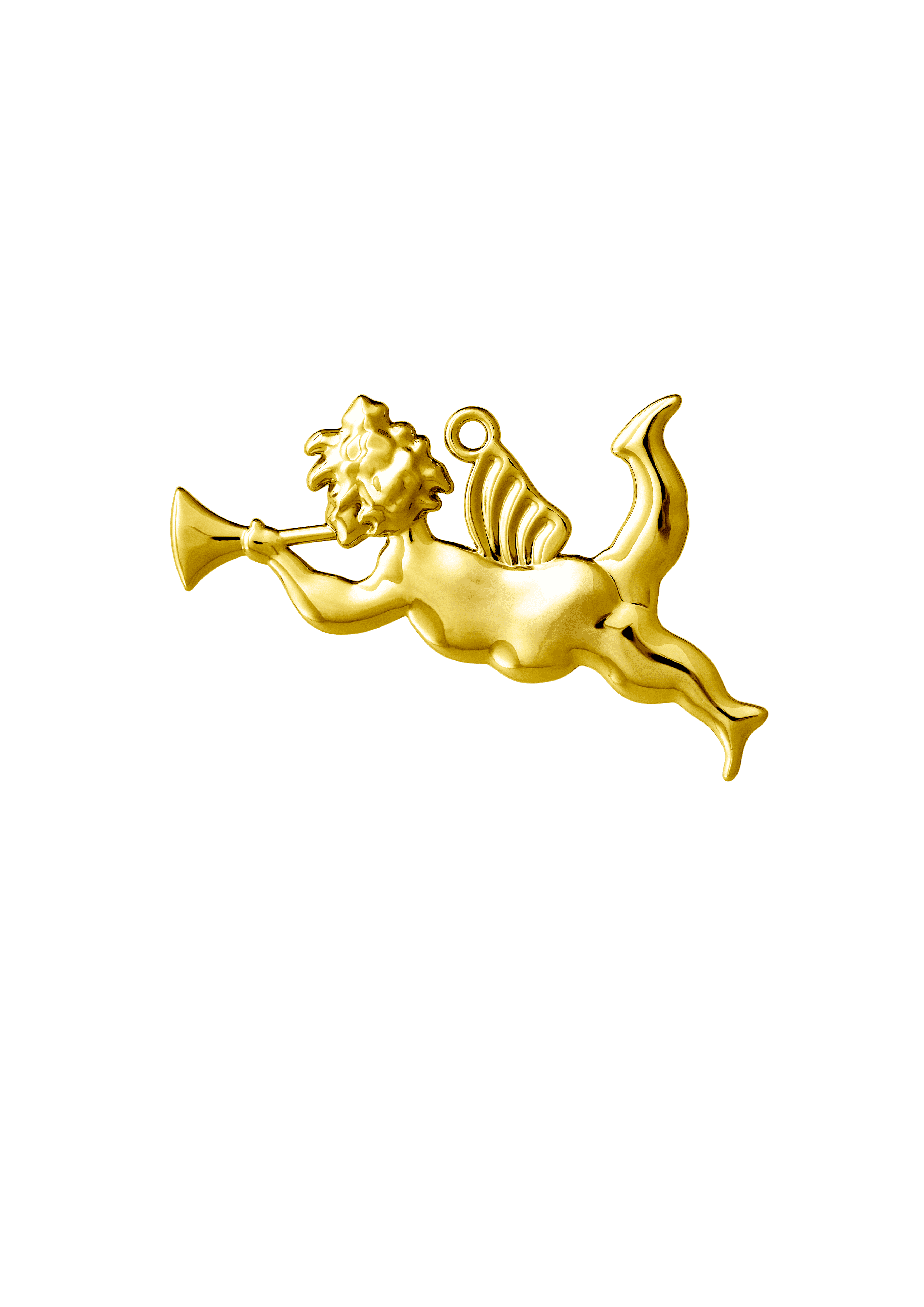 Trumpet angel H6.5
Gold Plated #32560
Material

Zinc alloy

Size

Height 6.50 cm Width 7 cm Depth 1 cm

Series

Designer

Ole Kortzau

Item number

32560
You may also be interested in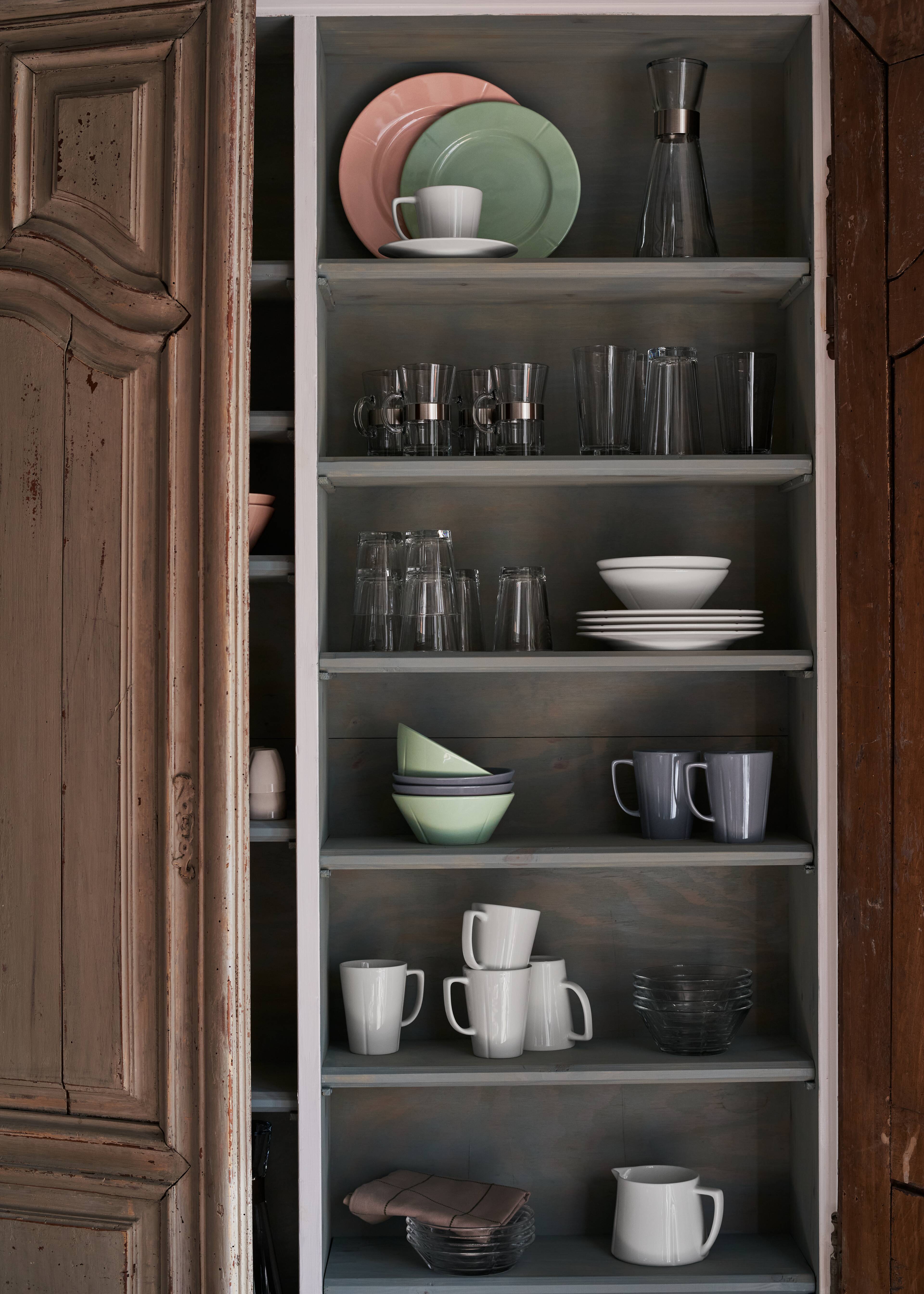 Danish design that lasts
The story behind Rosendahl
Rosendahl was founded in 1984 by visionary Erik Rosendahl, who believed that quality design should be available to the masses. His vision and ambition culminated in what is today one of Denmark's best-known design houses. Rosendahl's design philosophy is to make every day beautiful with products that are designed to celebrate both life's big special occasions and everyday magical moments.
Read more about Rosendahl
Delivery within 2–6 business days

Free shipping on orders from € 85

Free gift wrapping with purchases from € 80
Rosendahl is part of Rosendahl.com

We preserve and develop Danish design icons so that both present and future products can be part of the brands that have helped create our Danish design culture.