Description
Product details
Shipping and returns
Gift Wrapping
Classic Christmas decorations with an artistic edge. Rosendahl's Karen Blixen Christmas series is for many the epitome of the cosy and traditional Christmas– steeped in history and Christmas symbolism that keeps on spreading Christmas cheer all the way to Christmas Day. Ole Kortzau made his first Karen Blixen Christmas decorations back in 2007. And every year, new hanging decorations are added to the collection, made with the same special handmade quality and with such care and attention to detail that each decoration looks like a small work of art in itself, plated in real silver and gold. The 2023 collection includes this gold-plated double heart, where Ole Kortzau embraces the one indispensable Christmas ingredient – love. Like the other small hanging decorations in the series, they are approx. 7 cm high and work perfectly as window decorations. The motifs in Karen Blixen's Christmas are often a declaration of love for a child's view of Christmas. But even though Ole Kortzau's Christmas stories are based on reality, they're not actually real. That's why the motifs are always a little puffed up. They're always a little quirky, a little curious. Ole Kortzau wants us to stop, take a break – and discover all the classical characters in a different way. The well-trained eye will also notice that the two hearts in the double heart, in the designer's own words, are 'completely crooked'.
Double heart H7
Gold Plated #32580
Material

Zinc alloy

Size

Height 7 cm Width 7 cm Depth 1 cm

Series

Designer

Ole Kortzau

Item number

32580
You may also be interested in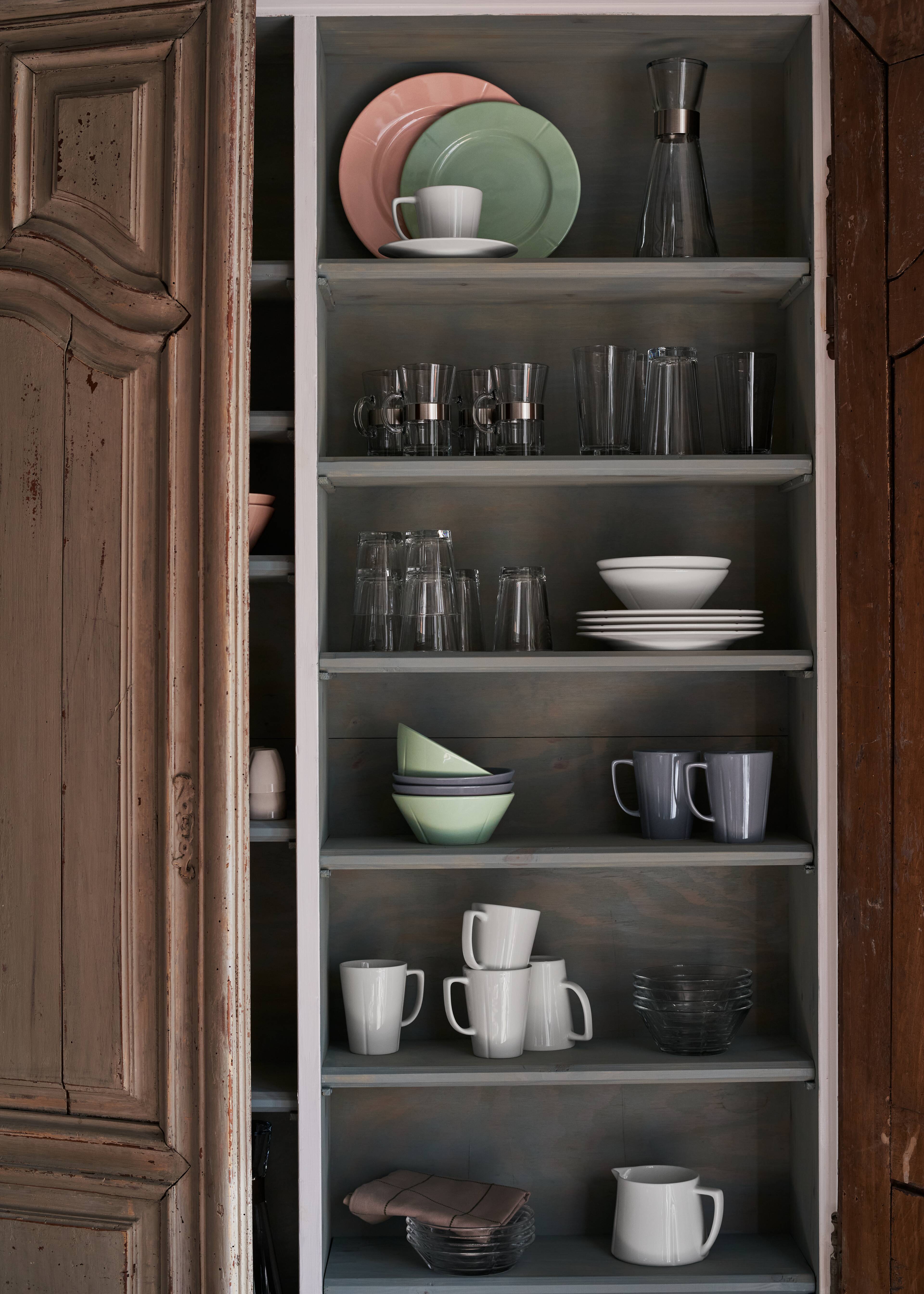 Danish design that lasts
The story behind Rosendahl
Rosendahl was founded in 1984 by visionary Erik Rosendahl, who believed that quality design should be available to the masses. His vision and ambition culminated in what is today one of Denmark's best-known design houses. Rosendahl's design philosophy is to make every day beautiful with products that are designed to celebrate both life's big special occasions and everyday magical moments.
Read more about Rosendahl
Delivery within 2–6 business days

Free shipping on orders from € 85

Free gift wrapping with purchases from € 80
Rosendahl is part of Rosendahl.com

We preserve and develop Danish design icons so that both present and future products can be part of the brands that have helped create our Danish design culture.