Description
Product details
Shipping and returns
Gift Wrapping
The concept of ​​recycling is growing at Rosendahl. This beautiful and functional flowerpot is designed by Signe Wenneberg with focus on circularity and reducing the environmental impact, the idea is to make responsible produced design available to everyone. The flowerpot is created from recycled plastic (CoPP) from Danish households, collected, processed and manufactured in Denmark. The flowerpot has an organic finish and a marbled surface texture, to create a natural look. It is break- and frost-proof down to minus 20 degrees and therefore suitable for use both indoors and outdoors. The flowerpot is lightweight, durable and 100% liquid-tight so you avoid stains on the windowsill. The flowerpot can be reused after the end of life and thus supports circularity. A slight colour fade of the material must be expected over time.
You may also be interested in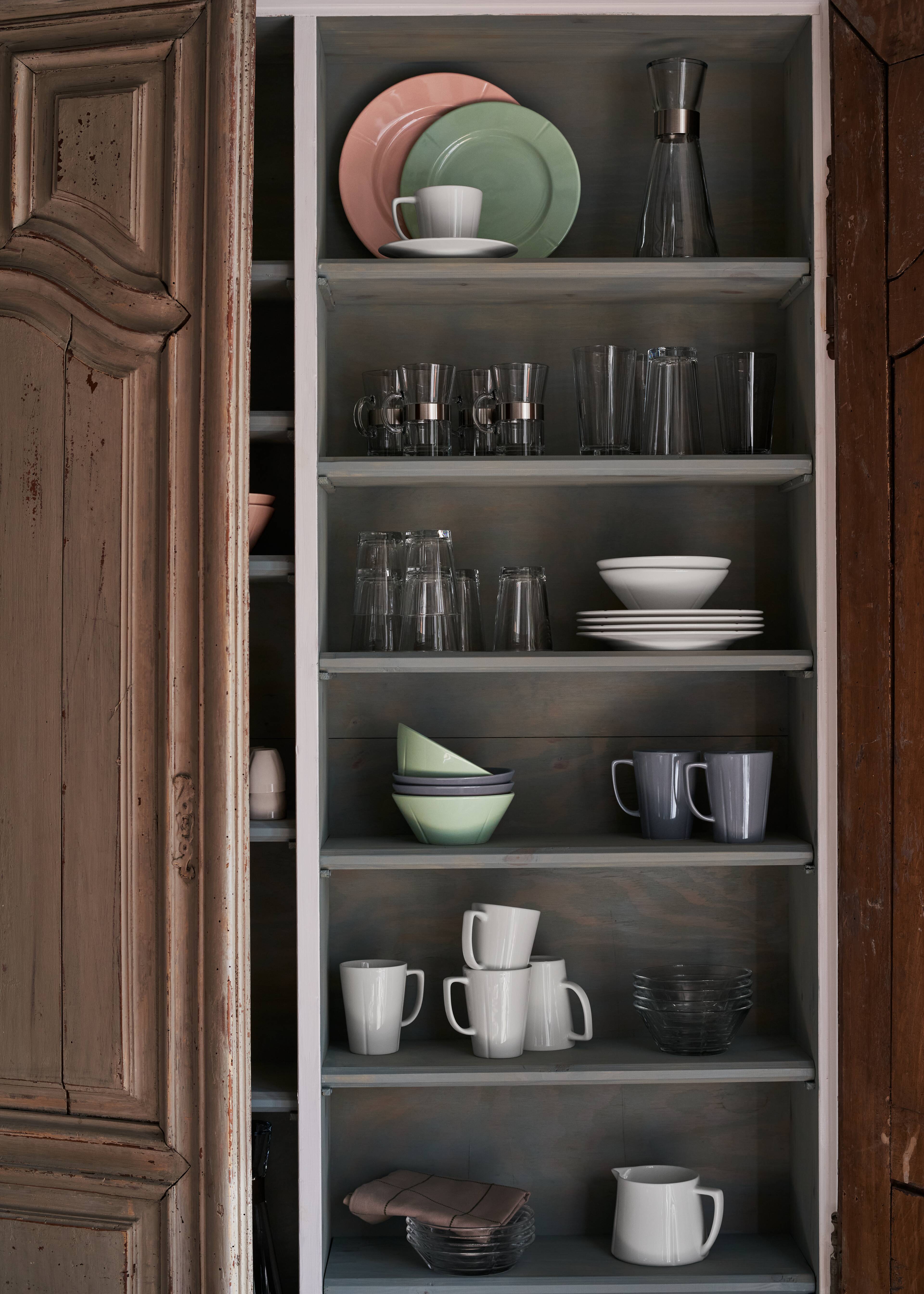 Danish design that lasts
The story behind Rosendahl
Rosendahl was founded in 1984 by visionary Erik Rosendahl, who believed that quality design should be available to the masses. His vision and ambition culminated in what is today one of Denmark's best-known design houses. Rosendahl's design philosophy is to make every day beautiful with products that are designed to celebrate both life's big special occasions and everyday magical moments.
Read more about Rosendahl
Delivery within 2–6 business days

Free shipping on orders from € 85

Free gift wrapping with purchases from € 80
Rosendahl is part of Rosendahl.com

We preserve and develop Danish design icons so that both present and future products can be part of the brands that have helped create our Danish design culture.