Description
Product details
Shipping and returns
Gift Wrapping
This wonderful Soft Spot table lamp adds a whole new meaning to freedom and flexibility. Create beautiful, atmospheric light throughout your home with this cordless lamp, which is easy to move around and can be used both indoors and out. The smoke-coloured Soft Spot is the work of the industrial designer Maria Berntsen and has a built-in dimmer, so you can adjust the intensity of the light to suit the occasion. The lamp also provides 12 hours of light with a single 1-hour charge. Incl. charging base. Also available with an off-white or amber shade.
The Rosendahl Soft Spot lantern is designed to bring a special glow to your outdoor moments. The long summer evenings that continue until long after sunset. Reunite with old friends in the garden or enjoy a cosy dinner on the patio, eating, toasting and snuggling into the night. That's how life should be, full of those moments that we want to last forever. The same goes for Rosendahl's design.
You may also be interested in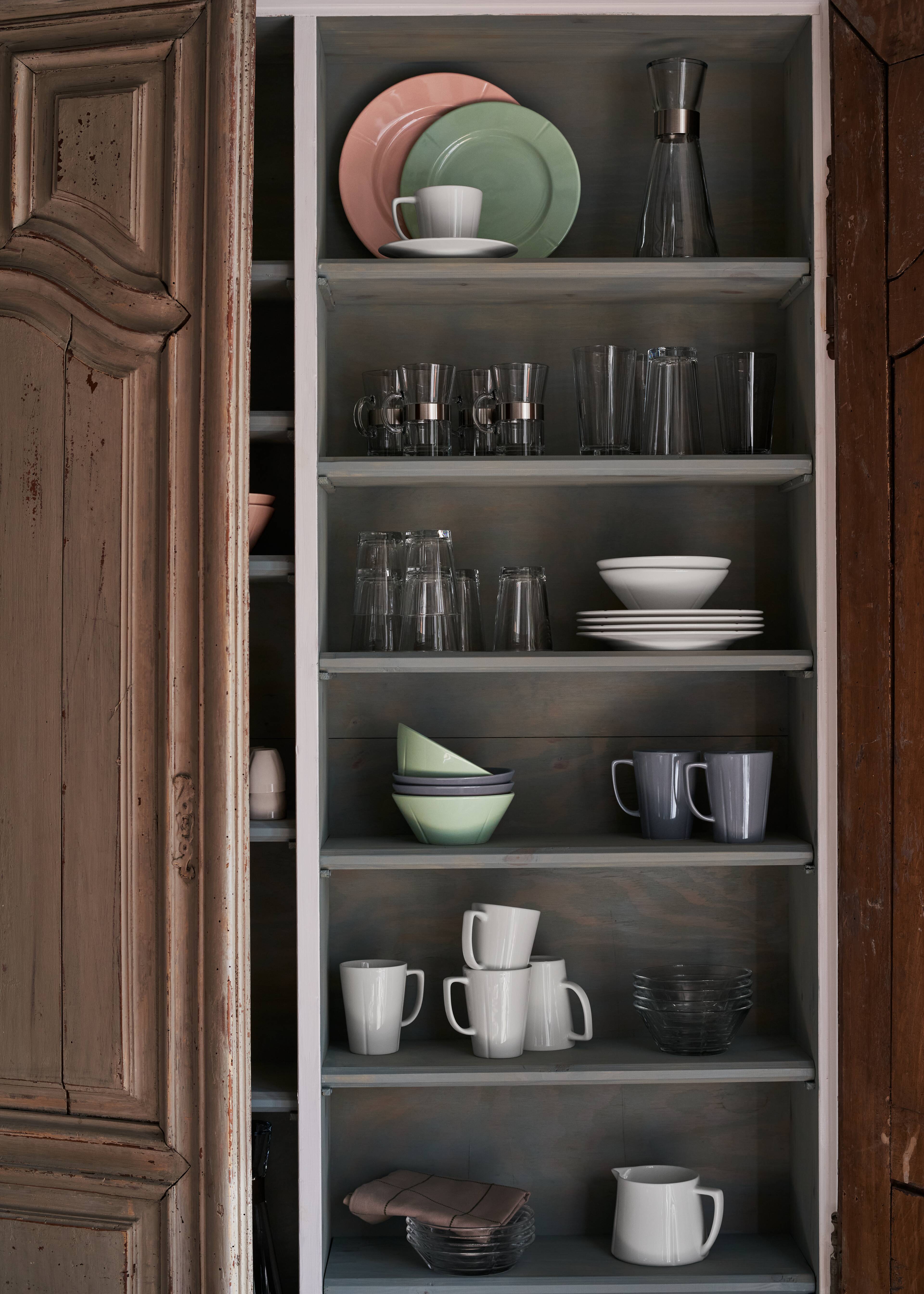 Danish design that lasts
The story behind Rosendahl
Rosendahl was founded in 1984 by visionary Erik Rosendahl, who believed that quality design should be available to the masses. His vision and ambition culminated in what is today one of Denmark's best-known design houses. Rosendahl's design philosophy is to make every day beautiful with products that are designed to celebrate both life's big special occasions and everyday magical moments.
Read more about Rosendahl
Delivery within 2–6 business days

Free shipping on orders from € 85

Free gift wrapping with purchases from € 80
Rosendahl is part of Rosendahl.com

We preserve and develop Danish design icons so that both present and future products can be part of the brands that have helped create our Danish design culture.