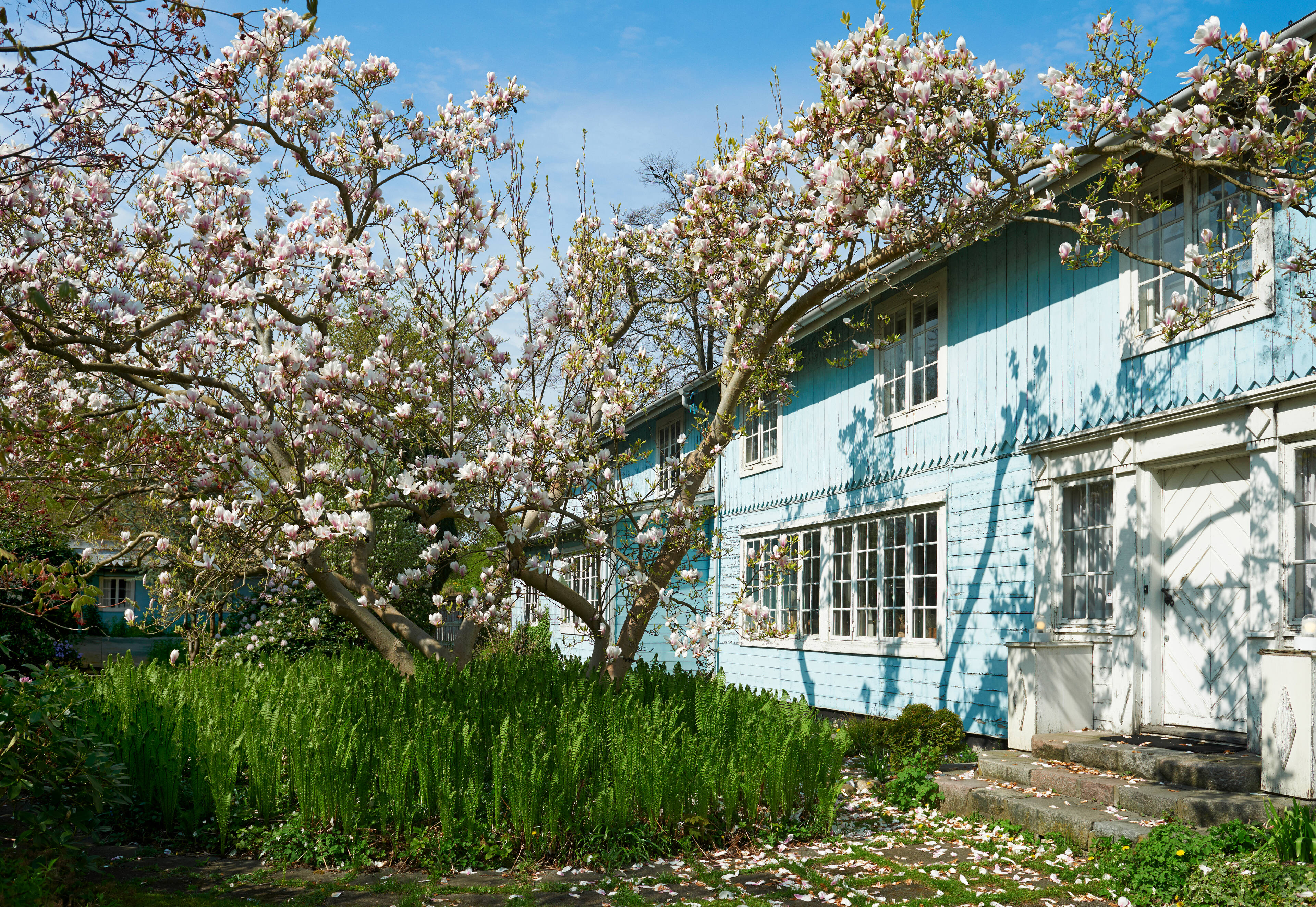 Bjørn Wiinblad
Guided tour of
The Blue House
Did you know that you can visit Bjørn Wiinblad's house?
Join a guided tour of his home, The Blue House, and hear all the interesting stories.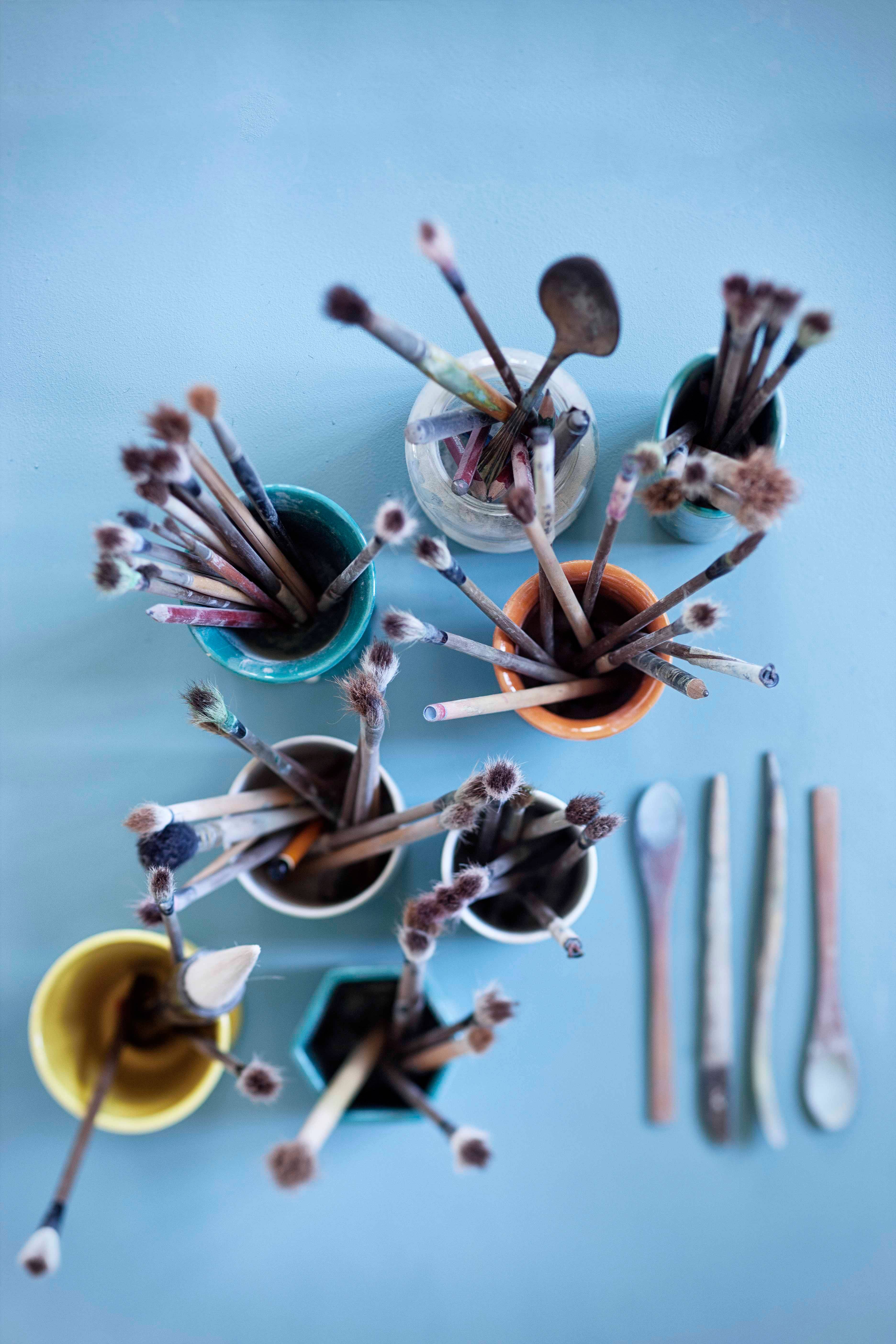 Book a unique experience
Bjørn Wiinblad's private home and studio remain as though he just walked out the door. Experience the incredible atmosphere of the house and hear the many stories about the amazing multi-artist when Bjørn Wiinblad's right hand and friend, René Schultz, takes you on a guided tour. 
Book guided tour
The beautiful home houses both Bjørn Wiinblad's own works, as well as his art collections from all over the world. The house, design studio and workshop are packed with art, books and music that inspired him in his work. Bjørn Wiinblad lived a fascinating life surrounded by many good friends, royals, artists, writers, politicians and world-famous actors, whom he loved to entertain at his dinner parties.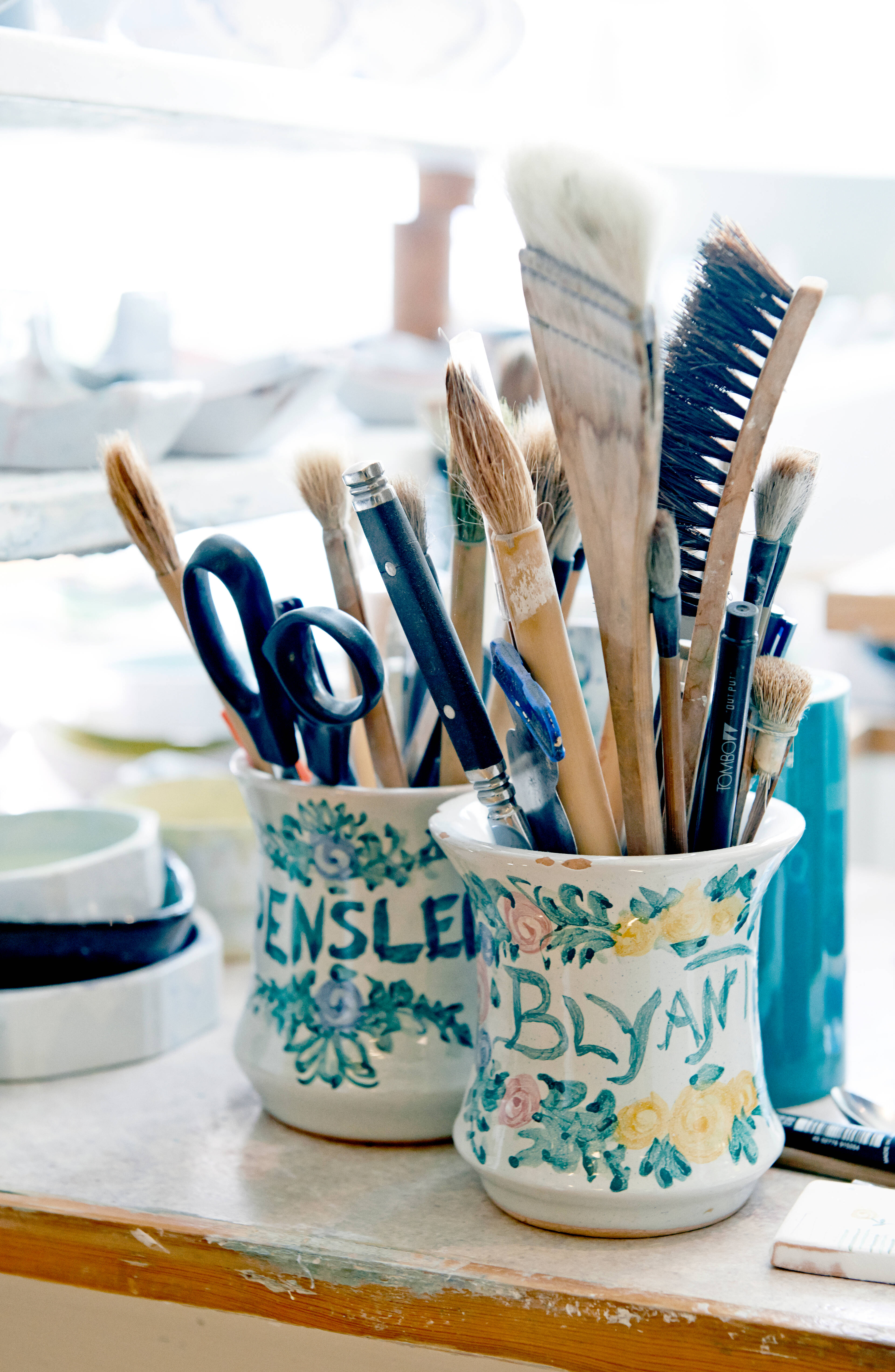 Bjørn Wiinblad wanted his home to be an open artist's home and a living workshop for potters. Several of Bjørn Wiinblad's original 'painting ladies' have resumed their old positions and are once again painting Wiinblad's famous ceramic figures. Even though it's been more than 30 years since they were employed as ceramic painters, their hands remain just as skilled. They can often be experienced at close hand during your visit. 
Read more about The Blue House
Delivery within 2–6 business days

Free shipping on orders from € 85

Free gift wrapping with purchases from € 80
We preserve and develop Danish design icons so that both present and future products can be part of the brands that have helped create our Danish design culture.