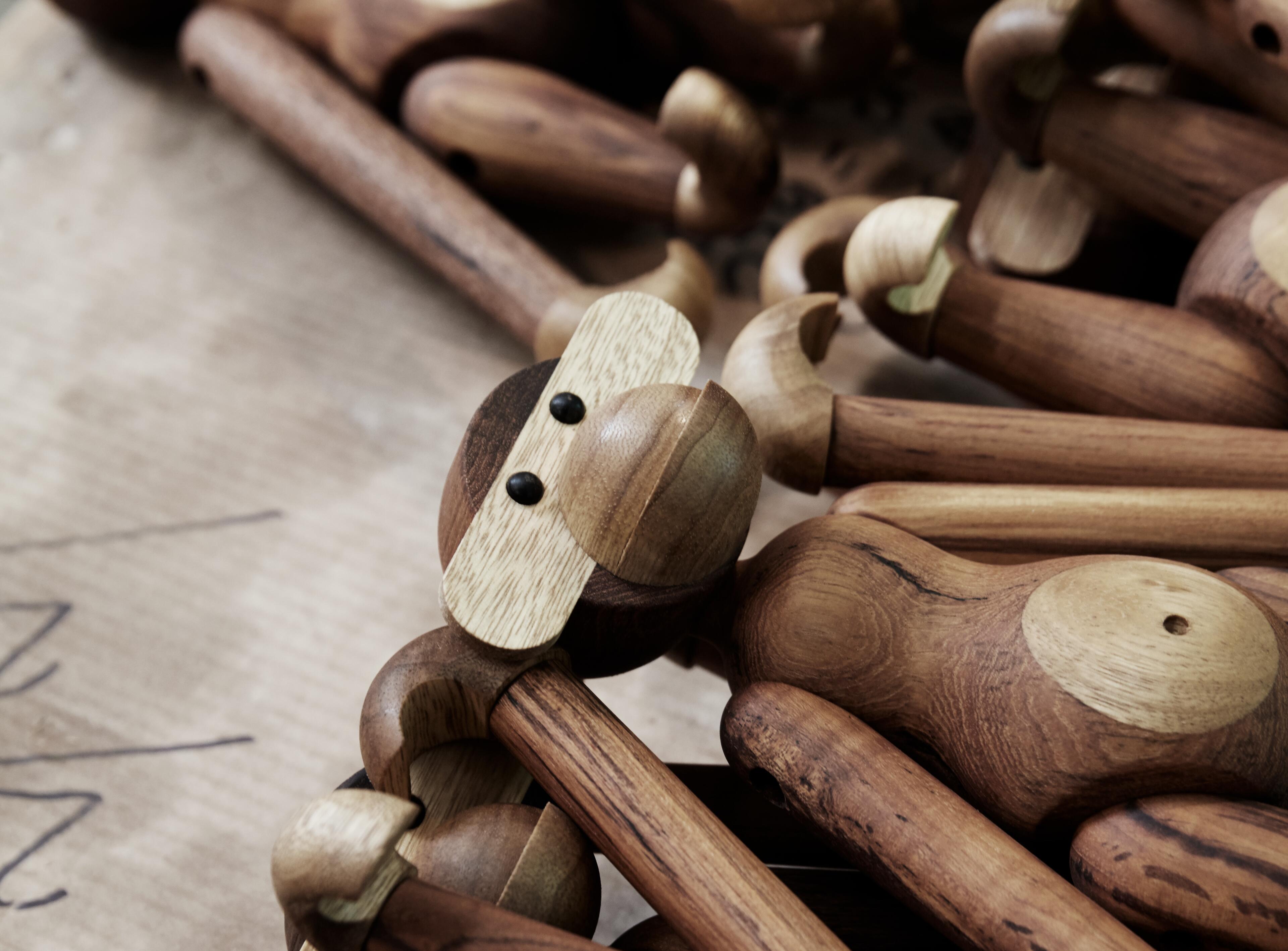 Each monkey is completely unique
Differences between teak monkeys

The monkey's expression and 'personality' develops over time. Over time, the impact of light and air will change any colour nuances in the teak into a more uniform, golden brown warm tone.
Teak wood

Plantation teak has been used to make the monkey since 1992, as a sustainable alternative to rainforest teak. We only use responsibly produced teak from FSC®-certified plantations in our production. By using plantation teak, we contribute to responsible logging, and preserve the rainforest and wildlife.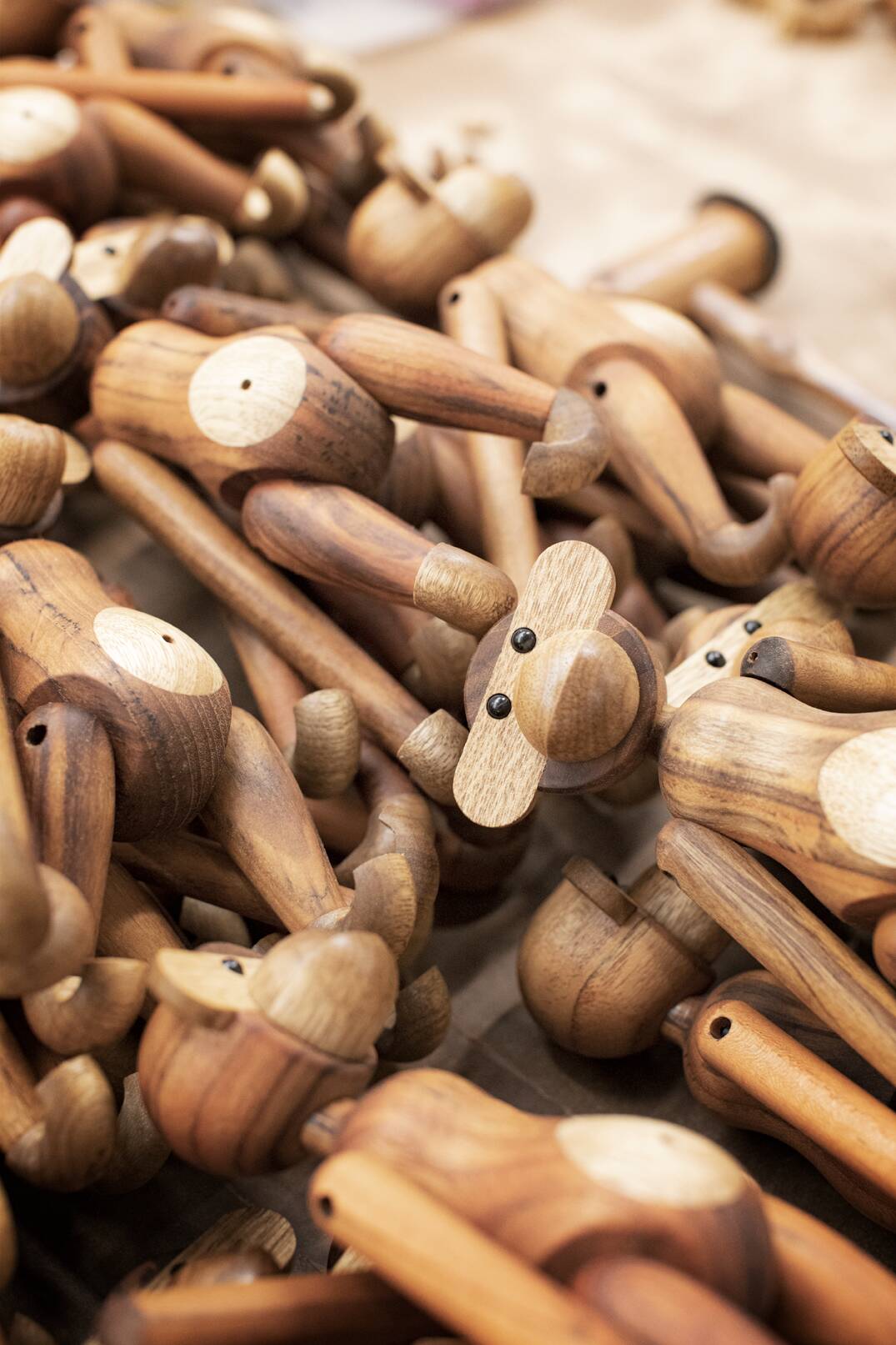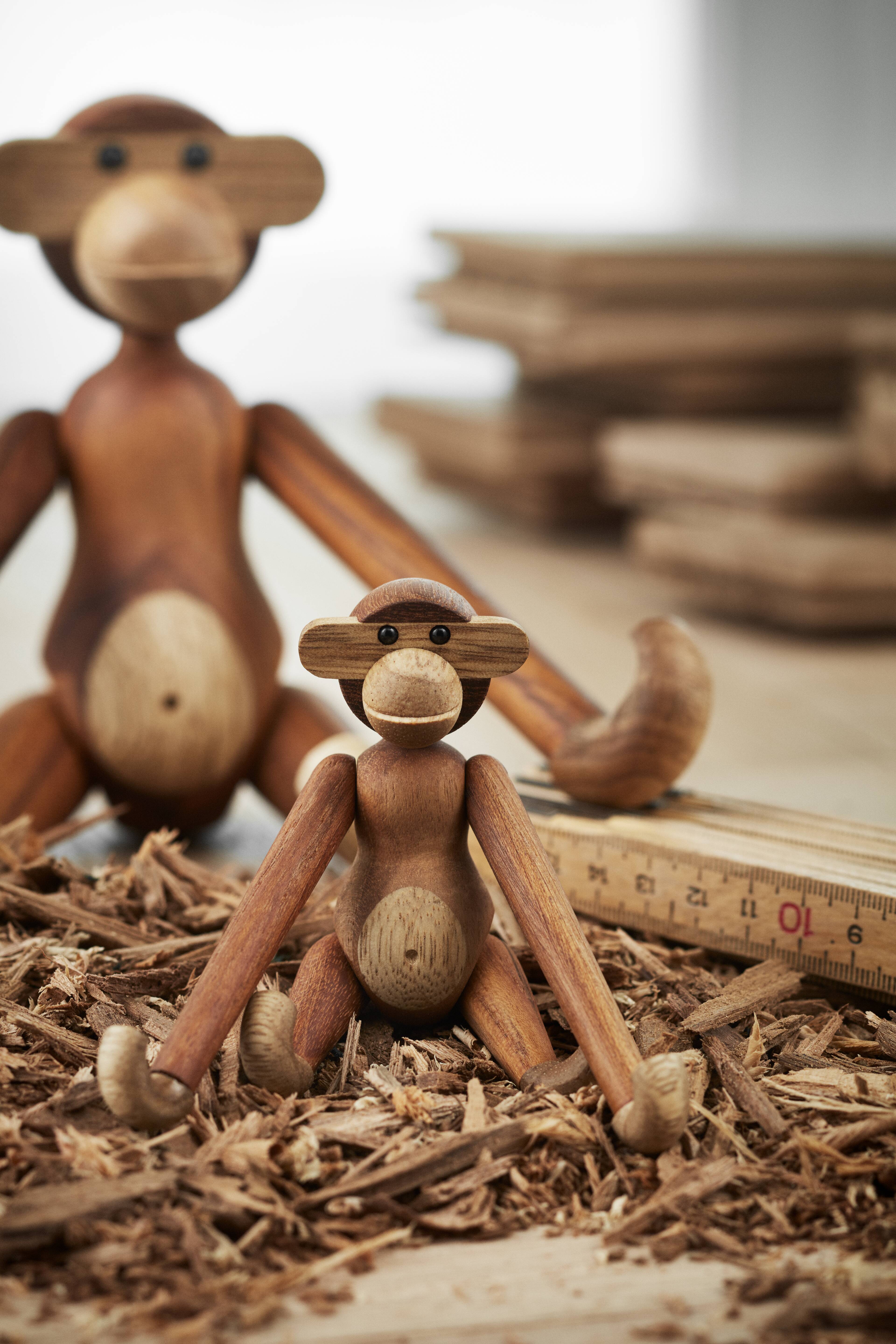 Delivery within 2–6 business days

Free shipping on orders from € 85

Free gift wrapping with purchases from € 80
We preserve and develop Danish design icons so that both present and future products can be part of the brands that have helped create our Danish design culture.