Worth 29,95 €
Get a Christmas bowl
when you spend a minimum of 95 €
Buy now
Kähler
Danish
ceramic craftsmanship

since 1839
SERIES
Since its foundation in 1839, Kähler has been known for its classic handmade ceramics, a tradition that continues today when design history and contemporary design come together in Kähler's many series. This is where you'll find elegant vases, dinner services for spring and Christmas, tableware that you can use all year round, beautiful figures and cosy tealight houses.
See all series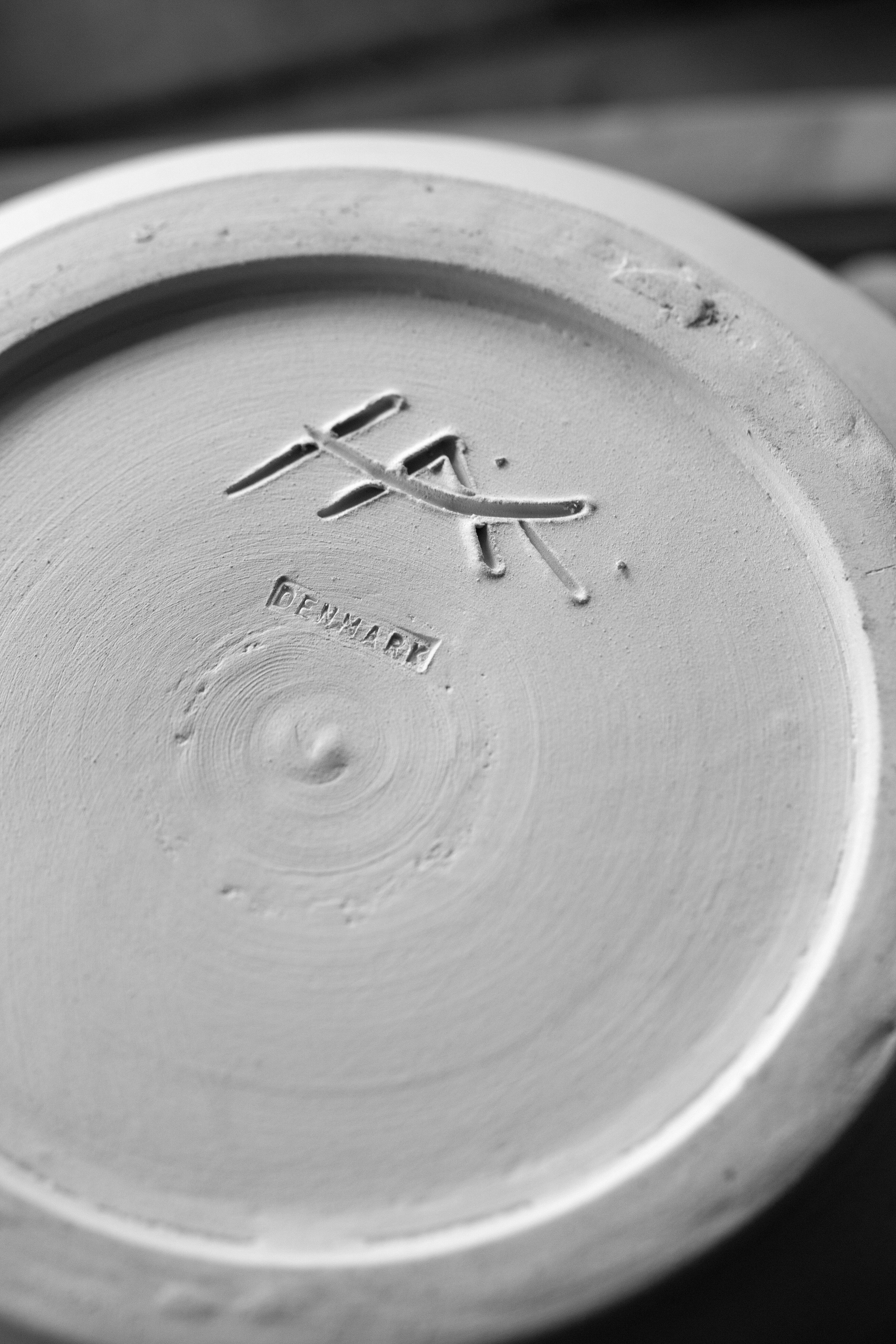 A unique design adventure that began in 1839

The story of Kähler begins as early as 1839, when the Dutch potter Herman J. Kähler opens a small ceramics workshop in Næstved and turns the first Kähler vase. It marks the start of a unique design adventure that will one day resonate around the world. However, it is only when his son Herman A. Kähler takes over the famous workshop in 1875 that the ceramic adventure really begins.
Read more about Kähler
Delivery within 2–6 business days

Free shipping on orders from € 85

Extended right of return until January 23, 2024

Free gift wrapping with purchases from € 80
Kähler is part of Rosendahl.com

We preserve and develop Danish design icons so that both present and future products can be part of the brands that have helped create our Danish design culture.