Description
Product details
Shipping and returns
Gift Wrapping
Tivoli's main entrance, designed by architects Richardt Bergmann and Emil Blichfeldt, was inaugurated in 1890. Bache and Bendix Becker are the artists behind Urbania, a series of small faience houses that each form an enclosed tealight holder. The ceramic tealight houses reflect a modern interpretation of urban landscape through an elegant and exclusive expression, and are classical ceramic art in a beautiful, Nordic design. The tealight houses are characterised by strict silhouettes that make room for creativity in the design of each individual window, all of which are hand-carved, uniting Kähler's unique cultural legacy with modern, quality ceramics. The Tivoli tealight houses are 18 cm in height – just perfect for your window sill.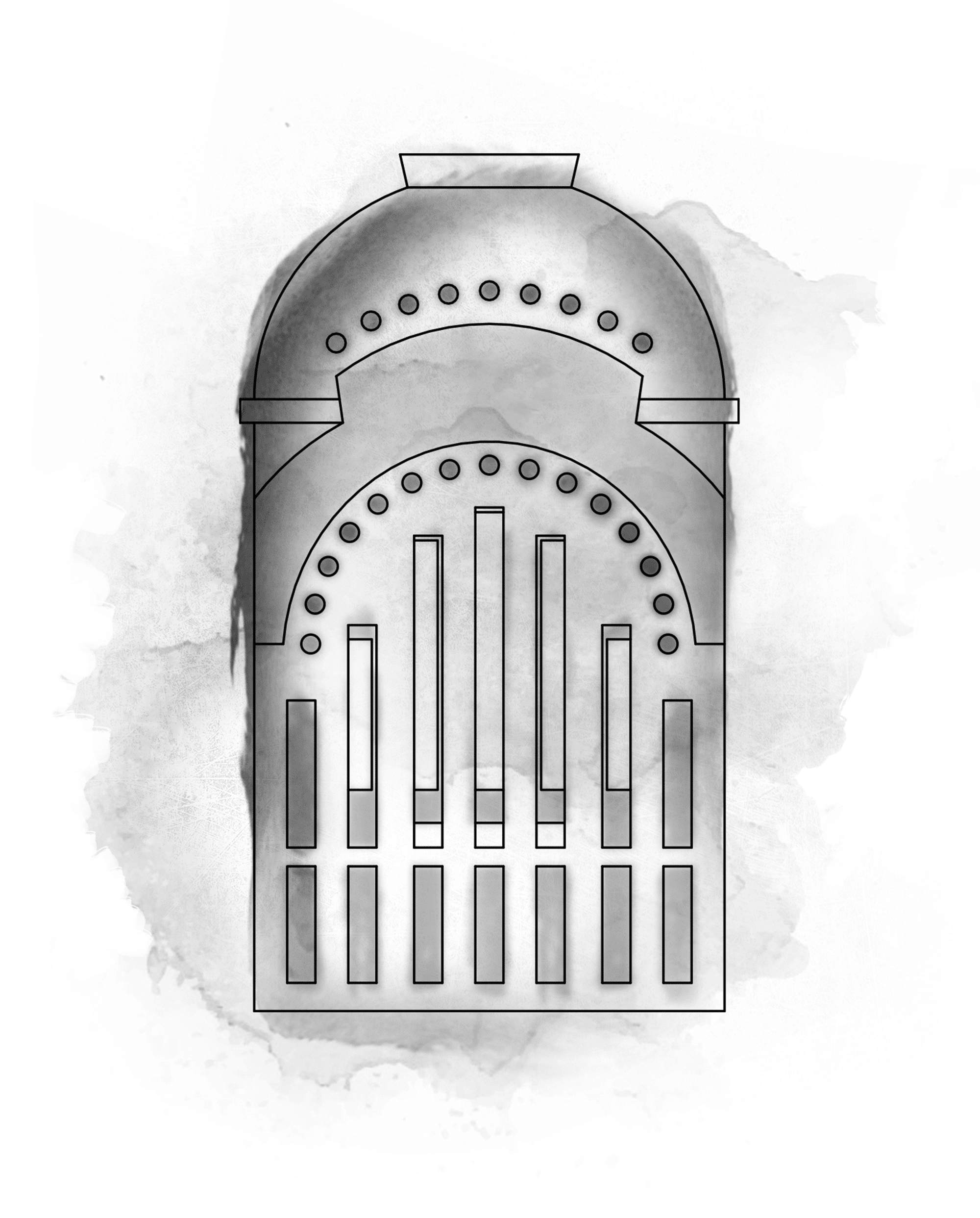 Lighthouse Entrance
White #691060
Material

Ceramics

Size

Height 18.50 cm Width 11 cm Depth 8.50 cm

Product care

Series

Designer

Bache & Bendix Becker

Item number

691060
You may also be interested in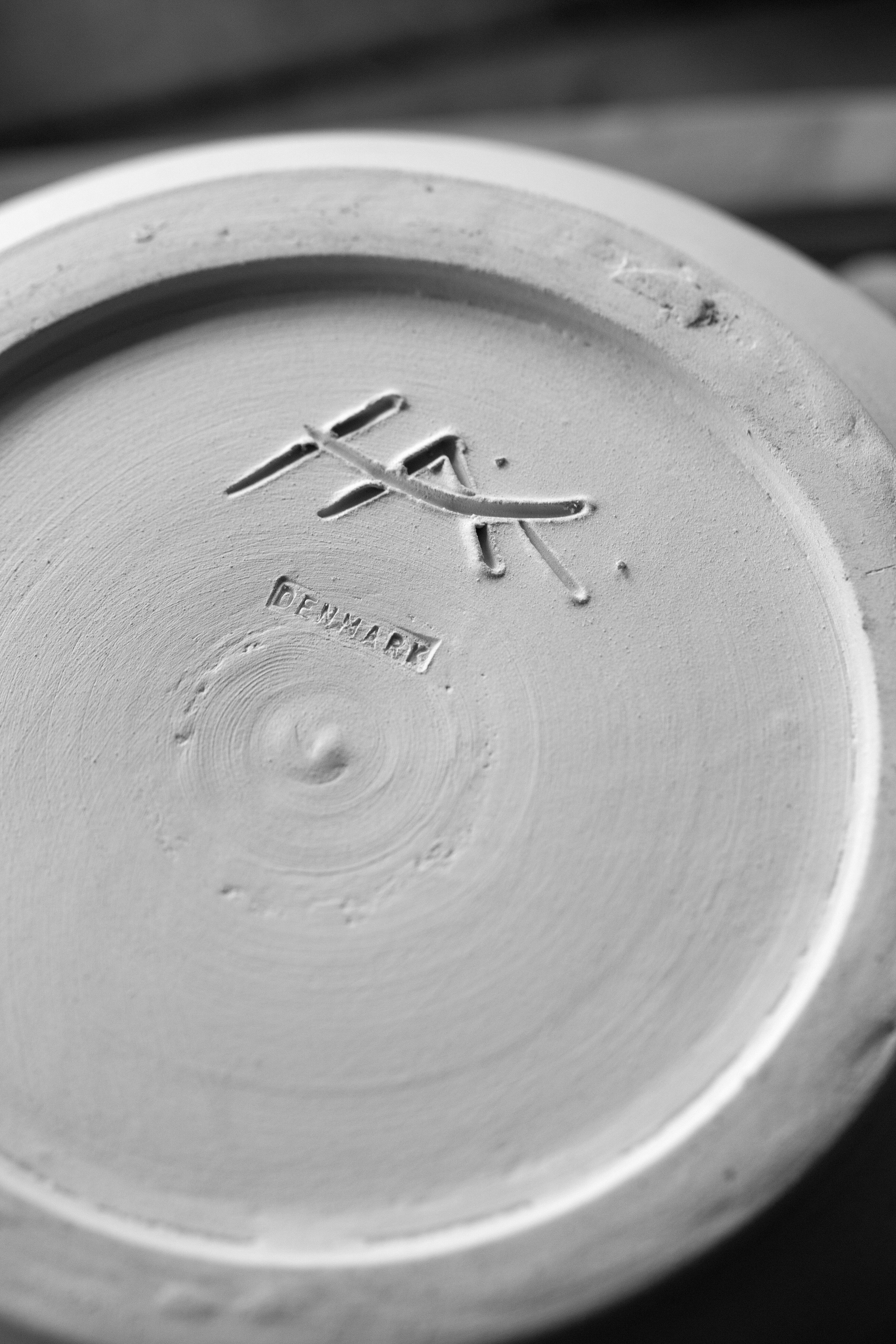 A unique design adventure that began in 1839

The story of Kähler begins as early as 1839, when the Dutch potter Herman J. Kähler opens a small ceramics workshop in Næstved and turns the first Kähler vase. It marks the start of a unique design adventure that will one day resonate around the world. However, it is only when his son Herman A. Kähler takes over the famous workshop in 1875 that the ceramic adventure really begins.
Read more about Kähler
Delivery within 2–6 business days

Free shipping on orders from € 85

Free gift wrapping with purchases from € 80
Kähler is part of Rosendahl.com

We preserve and develop Danish design icons so that both present and future products can be part of the brands that have helped create our Danish design culture.