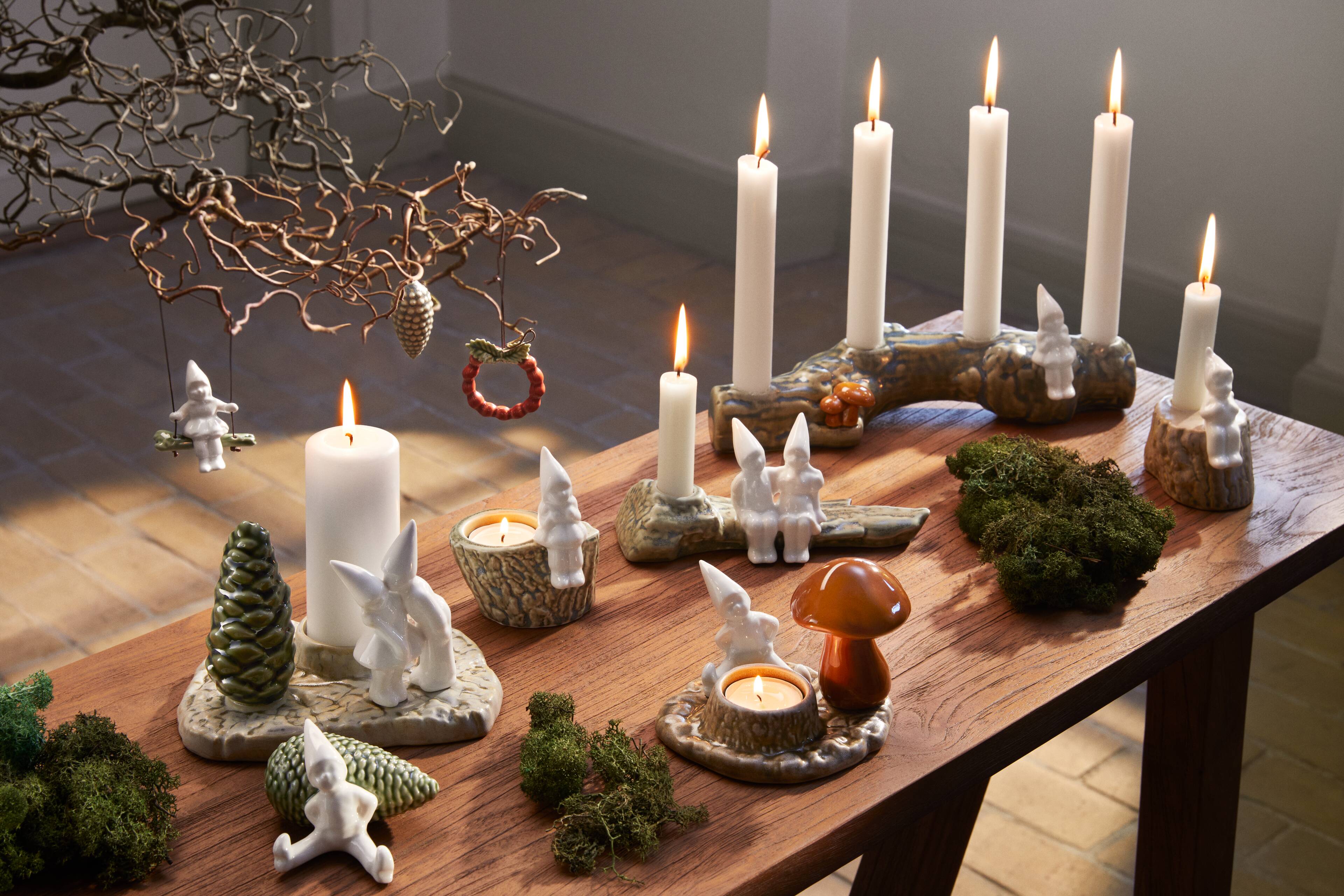 ABOUT THE DESIGNER
Thora Finnsdottir
Thora Finnsdottir is known for original Scandinavian design. Her works are a reflection of how she finds inspiration in everyday shapes but adds her own unique design language to them. She graduated from the Danish Design School in 2009 and works in her workshop at Kunstnerhuset in Frederiksværk. Her Icelandic background is clearly evident in her work, and Thora Finnsdottir is often inspired by the great contrasts of her homeland – the meeting between nature and civilization, old and new.
Series
See all series by
Thora Finnsdottir
All products designed by Thora Finnsdottir
Delivery within 2–6 business days

Free shipping on orders from € 85

Extended right of return until January 23, 2024

Free gift wrapping with purchases from € 80
Kähler is part of Rosendahl.com

We preserve and develop Danish design icons so that both present and future products can be part of the brands that have helped create our Danish design culture.