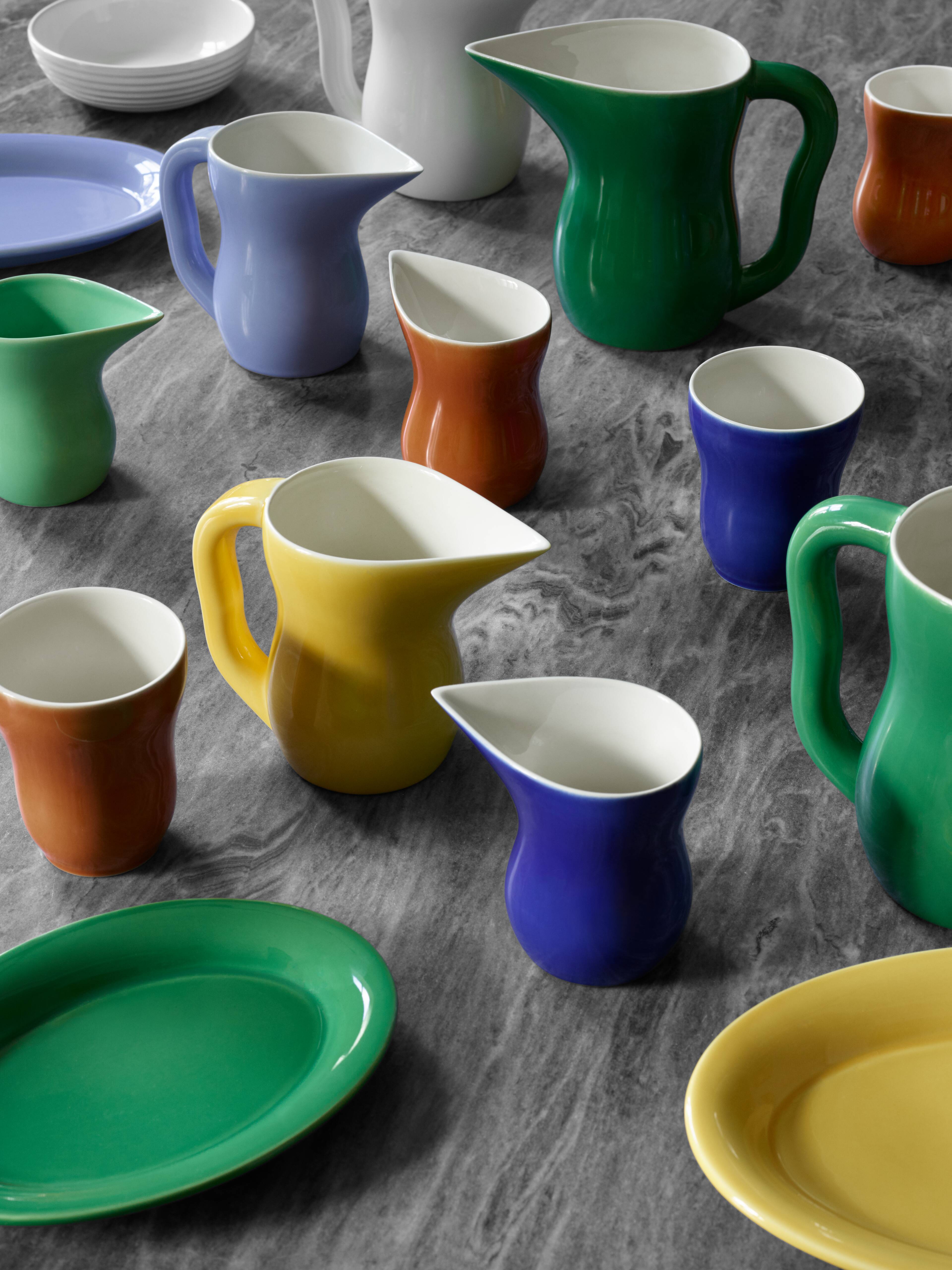 ABOUT THE DESIGNER
Ursula Munch-Petersen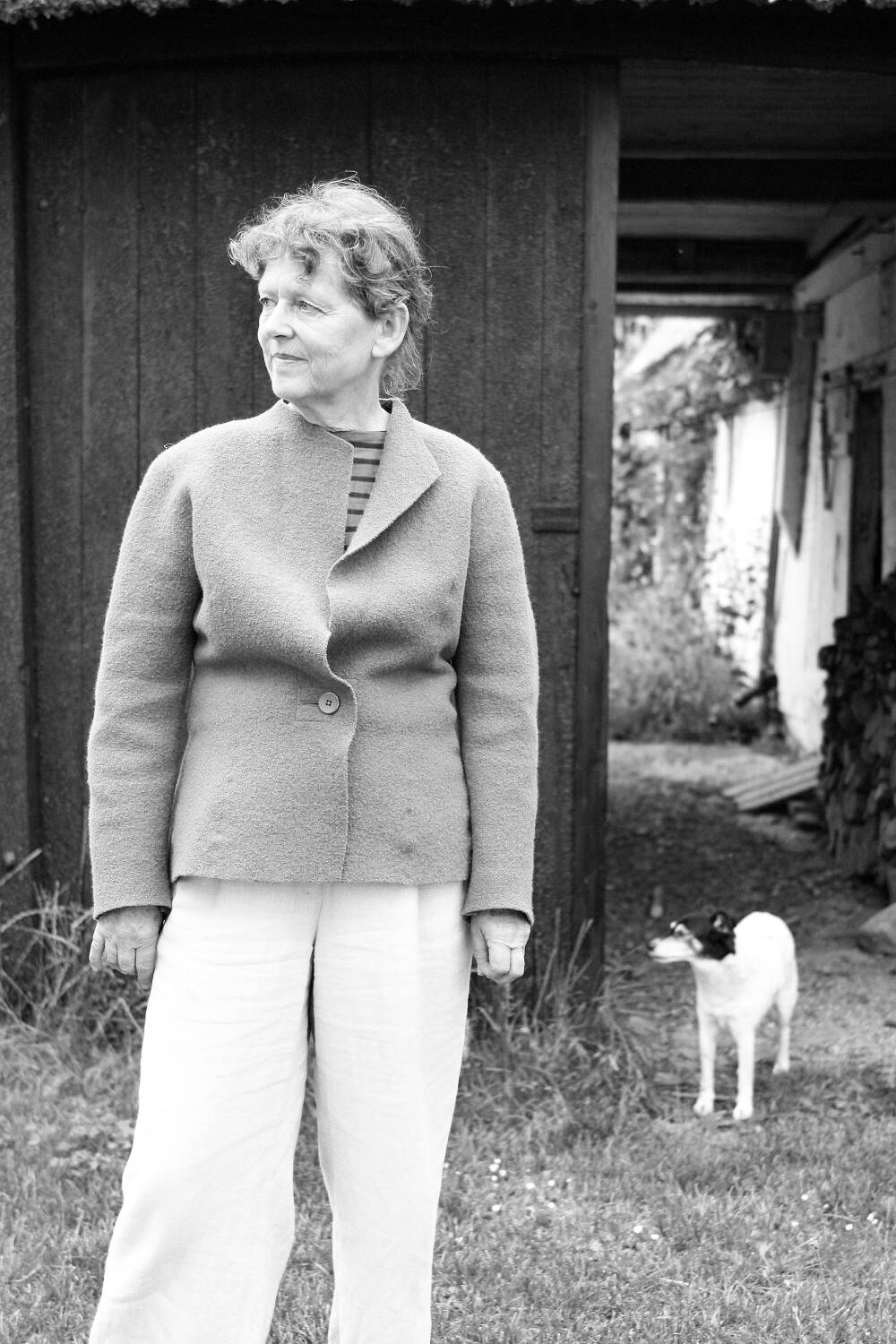 Ursula Munch-Petersen is the fourth generation of a ceramicist family and has received numerous awards and international acclaim. She graduated from the School of Arts and Crafts in 1960, where she was also a teacher from 1973 to 1990, has had her own workshop since 1978, and in 1988 her unusual talent was confirmed with one of the Danish Arts Foundation's three-year working grants.
Series
See all series by
Ursula Munch-Petersen
Delivery within 2–6 business days

Free shipping on orders from € 85

Extended right of return until January 23, 2024

Free gift wrapping with purchases from € 80
Kähler is part of Rosendahl.com

We preserve and develop Danish design icons so that both present and future products can be part of the brands that have helped create our Danish design culture.