Hammershøi from Kähler is a stylish and elegant series inspired by one of the most talented and famous designers in Kähler's history: Svend Hammershøi. He joined Kähler in 1893 and became known for his designs with strong contours and distinct grooves. These grooves were the inspiration of designer Hans-Christian Bauer when he created the Hammershøi series in 2015 as a tribute to the great Kähler champion.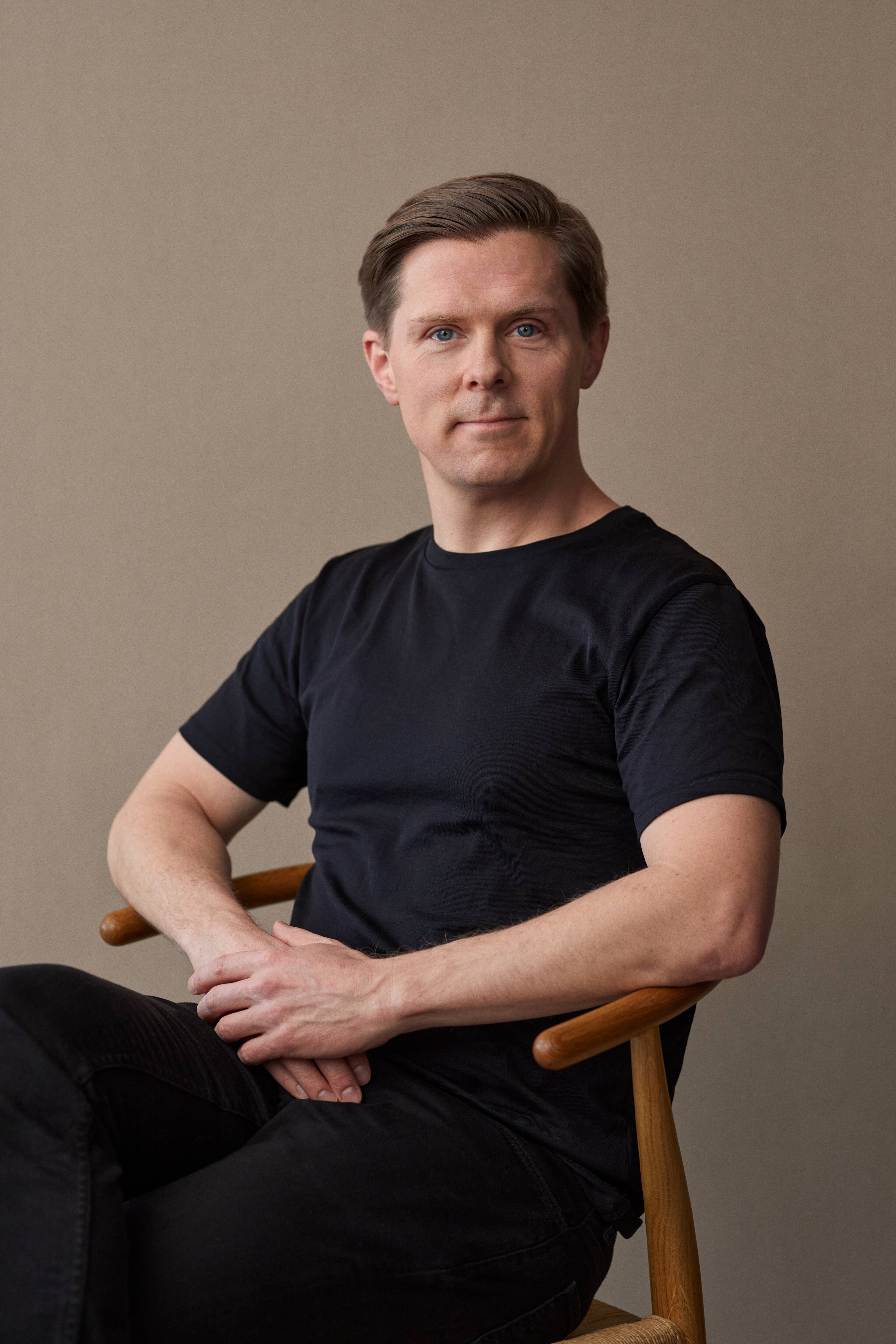 Hans-Christian Bauer is a Norwegian-born industrial designer who graduated from the Design Line of the School of Fine Arts in 2010. He has since worked with his own projects and product developed for Kähler, &tradition, Menu, Harrit Sørensen, Norm Architects and Mencke & Vagnby in product and furniture design, where he always strives to combine the warmth and uniqueness of ceramics with a rational, modern design and good utility value. Hans-Christian Bauer has unleashed his sense of good design and ever-lasting handmade quality that in Kählers Hammershøi series, where he has brought the legacy of the old Kähler artist Svend Hammershøi into the new millennium with great authenticity.
Delivery within 2–6 business days

Free shipping on orders from € 85

Free gift wrapping with purchases from € 80
Kähler is part of Rosendahl.com

We preserve and develop Danish design icons so that both present and future products can be part of the brands that have helped create our Danish design culture.